U.S. Army To Test Long-range Missiles for Next-generation Helicopter Fleet
The U.S Army's Future Vertical Lift program hasannounced plans to conduct test fly-offs for long-range precision missiles being considered for the army's future fleet of helicopters.
The U.S. Army is looking for additional suppliers of long-range air-launched missiles for its currently deployed fleet and future helicopters. It has already chosen the Spike Non-Line-of-Sight (NLOS) missiles, from Israeli company Rafael, as a transitional solution as it works to realize the goals of the Future Vertical Lift program.
"The Army has not committed yet to a form factor of long-range precision munitions. If it's Spike, or something else, we have time to work with that. We have time to do one fly-off or more over the next few years to inform requirements" said Col. Matthew Isaacson at a press briefing that took place on 24 July.
The service hopes to establish a fleet of long-range missile-equipped vertical aerial vehicles by the early 2030s. It is seeking to acquire two crewed helicopters, a tactical unmanned aerial vehicle (UAV) as well as long-range precision munitions. These will all be key components of an envisioned modular system the service is working towards.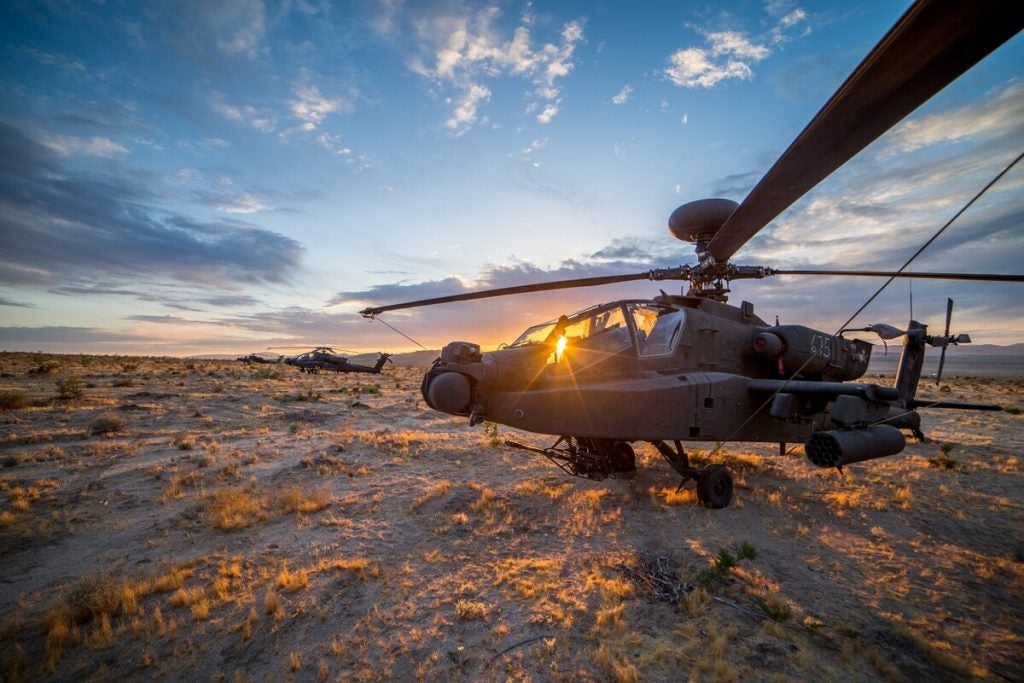 The U.S. Army has already conducted several successful demonstrations of Spike NLOS missiles on both foreign-made aircraft and American AH-64 Apache attack helicopters. The initial success of these missiles resulted in the procurement of the missiles as a temporary measure while it continues to assess competing munitions and further develops its requirements.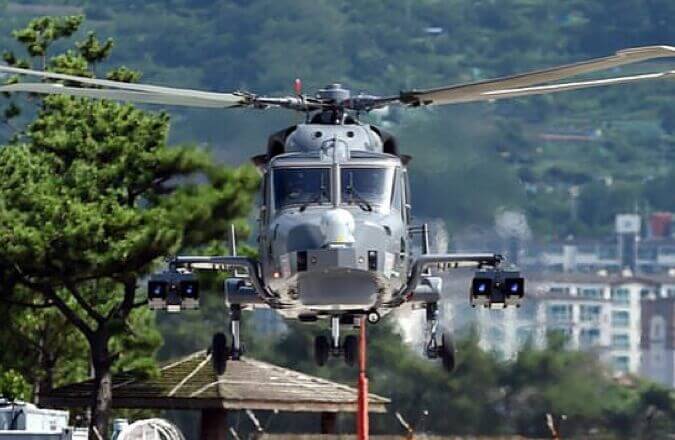 The service needs to finish a preliminary design review for all mentioned components that will make up its future fleet by 2023, giving the army roughly three years to settle on the required capabilities and ensure compatibility within the system, according to Col. Isaacson.
"We are looking at getting outside of the range of our pacing threats," Isaacson said. "…so any competitor in any future fly-off will have to demonstrate that they can do very similar and get at a long-range in a timely manner after our pacing threats.".