Greywolf Brigade First To Operate M1A2C
The US Army announced on 21 July that the "Greywolves" of the 3rd Battalion, 8th Cavalry Regiment, 3rd Armored Brigade Combat Team, 1st Cavalry Division are the first US Army unit to operate the M1A2C, the latest version of the M1 Abrams main battle tank. They received their M1A2Cs at Fort Hood, the 1st Cavalry Division's home base.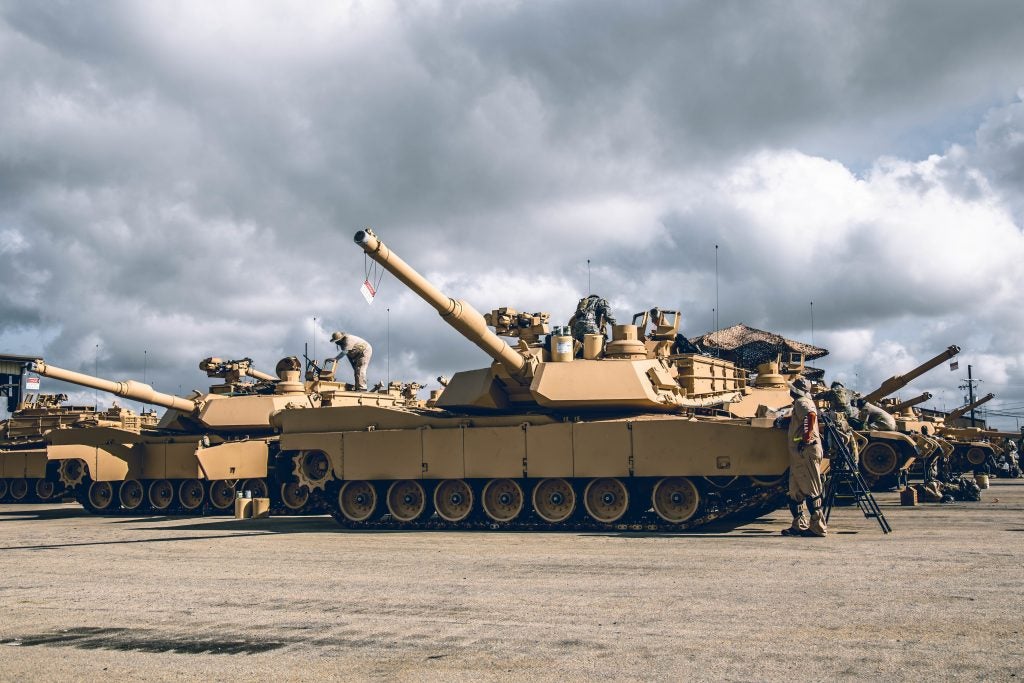 According to Lt. Col. Nicholas C. Sinclair, commanding officer of 3rd Batt. 8th Cav. Reg, the arrival of the M1A2Cs is the first time the battalion has fielded a new tank in about 16 years. He commented: "We will be the first ones trained on this so it's really special to us to make sure we're doing it right."

The M1A2C, formerly known as the M1A2 Systems Enhancement Program Version 3 (SEPv3) features a variety of upgrades over the previous SEPv2, including an improved armor package and an improved fire control system with an ammunition data link for use with newer data linked ammunition like the M829A4 APFSDS shell and XM1147 Advanced Multi Purpose programmable high explosive shell. The electricity generation capacity of the tank is improved as well, in order to facilitate the installation of new systems and their electrical demands, such as the Trophy hard-kill active protection system and improved communications and networking hardware.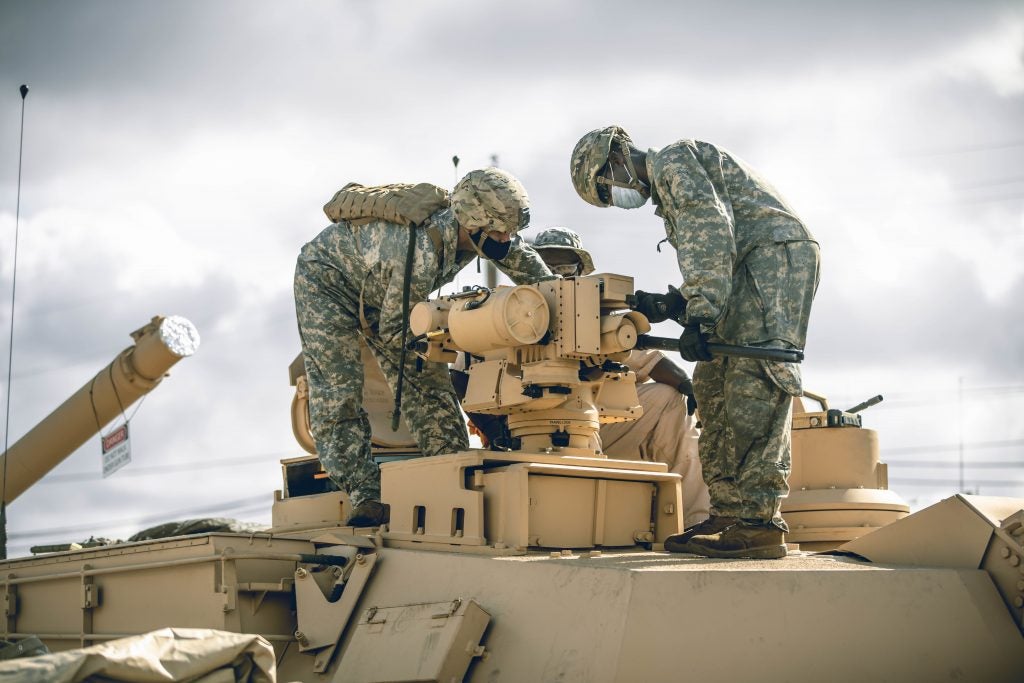 In addition to those features, the M1A2C has an imbedded trainer, which allows for tank crews to undergo training while stationary, instead of needing to move to another location for training.

Sgt. 1st Class Kurt Singer, a platoon sergeant in the Greywolf brigade, described the new M1A2Cs as "lightyears" ahead of the Brigade's previous tanks, saying: "The computer systems in these and the fire-control systems are amazing. You become more lethal, more aggressive, and all aspects of the tanks are better."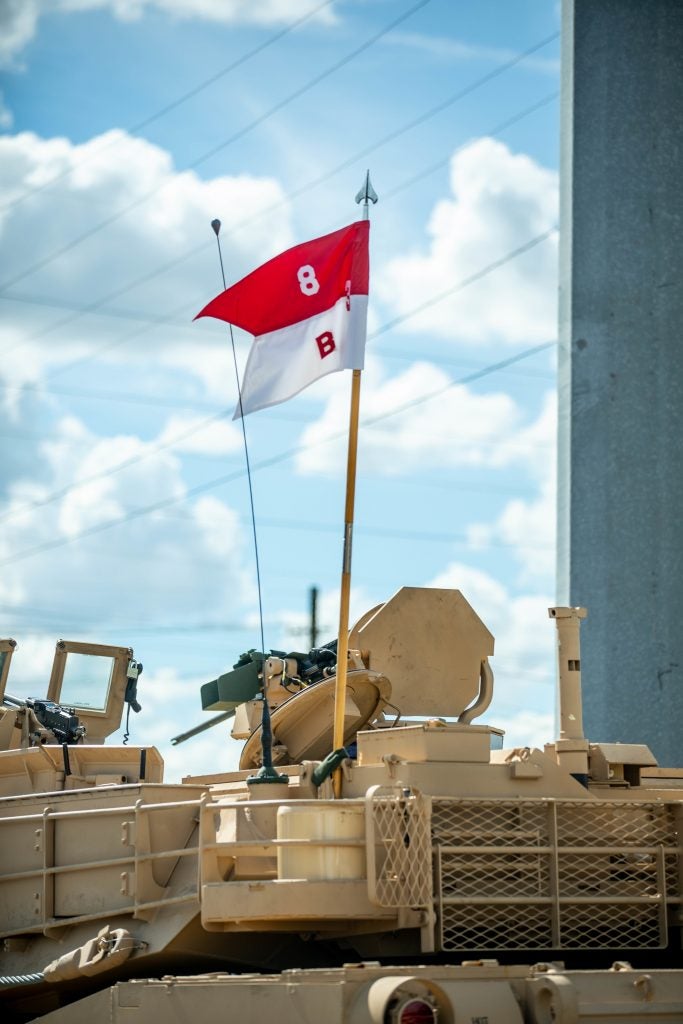 The Greywolf Brigade will be training on their new M1A2Cs over the next few weeks, with gunnery live-fire exercises expected to be carried out "soon".
To learn more about the M1 Abrams check out our in-depth profile here!