UK Decommissions Protected Patrol Vehicles
The British Army's fleet of Protected Patrol Vehicles (PPVs), acquired under Urgent Operational Requirements (UORs) for Operation Herrick in Afghanistan and Operation Telic in Iraq, are being sold off under the Army's Land Environment Fleet Optimisation Plan (LEFOP). Nearly 750 platforms, including the Mastiff, Ridgeback and Wolfhound, are being decommissioned along with an unknown number of the remaining Panther Command and Liaison Vehicles (CLVs).
The Army currently holds 396 Force Protection Mastiff which are due to be replaced by the Rheinmetall Boxer Mechanised Infantry Vehicle (MIV). Ridgeback has largely been superseded by the popular Foxhound but no obvious replacement exists for the Wolfhound which acts as a Tactical Support Vehicle (TSV), bringing forward supplies under armour and an important element of convoy protection in IED (improvised explosive device) rich environments.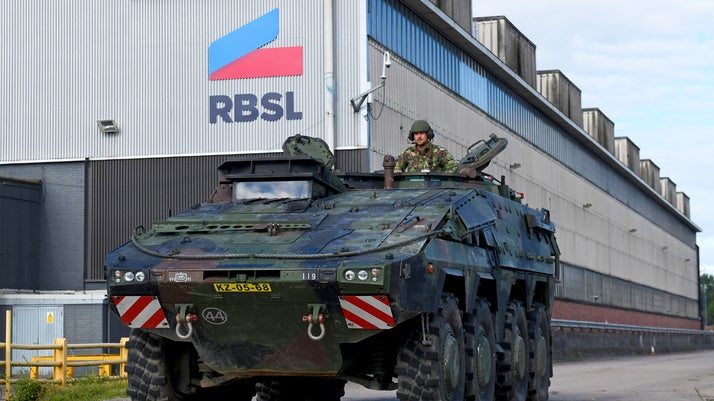 "The Army continues to rationalise its legacy vehicle fleets, work commenced in 2017 under the Land Environment Fleet Optimisation Plan. This work has already removed 2,831 vehicles from service and disposed of a number of legacy vehicle fleets. The next strand of this work seeks to remove several further legacy vehicle types from service, including the disposal of the Mastiff, Ridgeback and Wolfhound fleets," stated MoD Procurement Minister Jeremy Quin.
Also under the hammer are the Buffalo route clearance vehicle, the 'Protected Eyes' Mastiff employed by the Talisman counter-IED system and remaining Snatch Vixen platforms (likely to include the unmanned Panama Remotely Operated Vehicle variant that served with Talisman Troops). RWMIK (Revised Weapons Mounted Installation Kit) Land Rovers are also set to be axed (although some may be maintained as a specialist capability by the Parachute Regiment) as is the Husky TSV.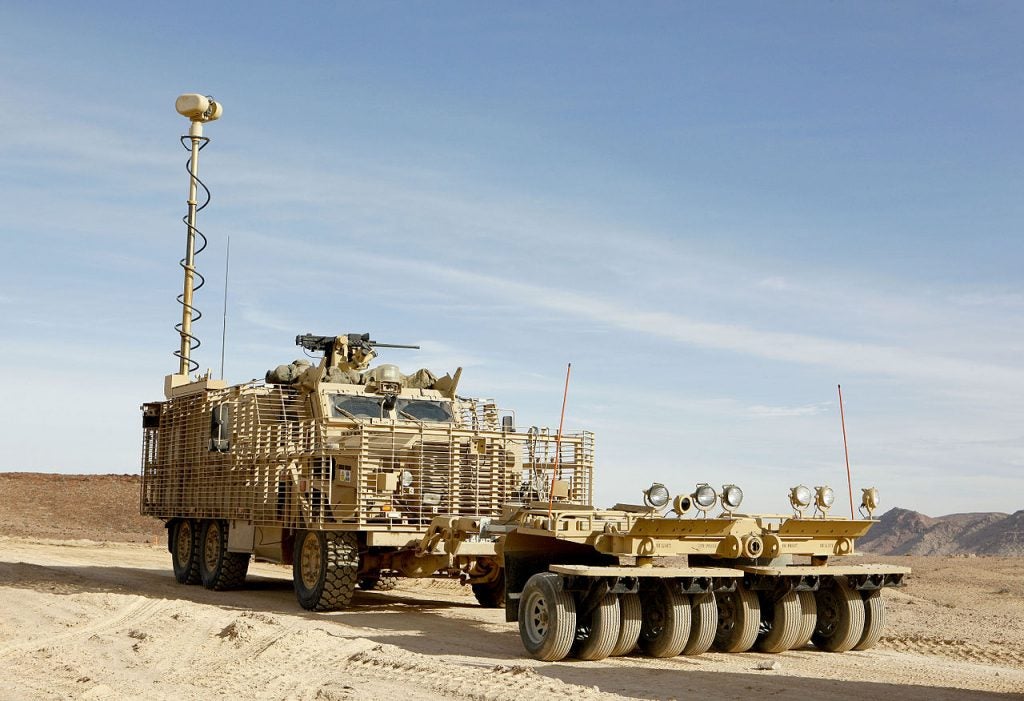 It is unknown if LEFOP changes will positively affect the current £13bn funding gap faced by the UK's MoD. Maintaining vehicles costs money but a wholesale decommissioning of nearly every platform suited for counter-insurgency or stabilisation operations seems foolhardy but the British Army seems to be wholly reorienting toward a peer or near-peer threat.
In related news, the Estonian Armed Forces are borrowing four Jackal 2 high-mobility weapons system platforms from the British Army for use in an upcoming deployment to Mali. The Estonians will receive a three week course in the UK whilst the Jackals are expected to remain in temporary service with the Estonians until March 2021.