US Army Selects New Infantry Squad Vehicle
On 26 June the US Army announced that it has selected General Motors Defense to build the new Infantry Squad Vehicle (ISV). The US Army has ordered an initial batch of 649 ISVs, with the value of the contract being $214,297,869.

The Infantry Squad Vehicle will provide rapid ground mobility for the Infantry Brigade Combat Team, being capable of carrying a nine-soldier squad and their equipment rapidly across complex and difficult terrain. Its other basic operational capabilities include:

Payload of 3,200 lbs.
External sling load by a UH-60 Black Hawk helicopter
Internal load/external lift by CH-47 Chinook helicopter
Low-velocity airdrop by fixed-wing C-130 or C-17 transport aircraft
Exceptional mobility over all terrains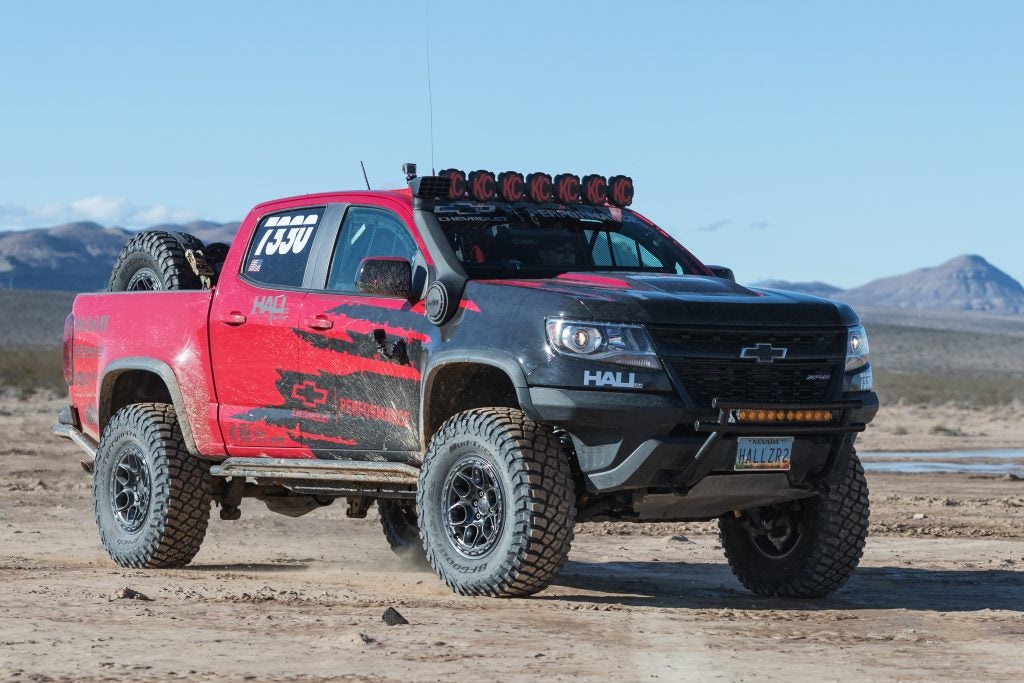 The Infantry Squad Vehicle is based on the Chevrolet Colorado ZR2 high-performance off-road pickup truck, with 90% usage of commercial off-the-shelf components. Colorado ZR2 components used include the Multimatic dual spool-valve dampers and Chevrolet Performance suspension components, as well as the 2.8 liter, 187 horsepower Duramax turbodiesel engine. According to General Motors, the Colorado ZR2 was selected to be the basis of the ISV due to its excellent durability in off-road competitions such as the Best in the Desert race series, being one of four competitors to complete 11 consecutive races out of a field of 434.

The procurement of the ISV was sped up through use of experimentation and technical demonstrations, with Timothy G. Goddette, the Army's program executive officer for Combat Support and Combat Service Support, or PEO CS&CSS, explaining:

"Using an innovative acquisition approach through an Other Transaction Authority — a flexible, collaborative tool designed to speed acquisition and modernization — the ISV team awarded the production contract for this capability in 16 months. Using normal acquisition processes, it could have taken as many as 36 months."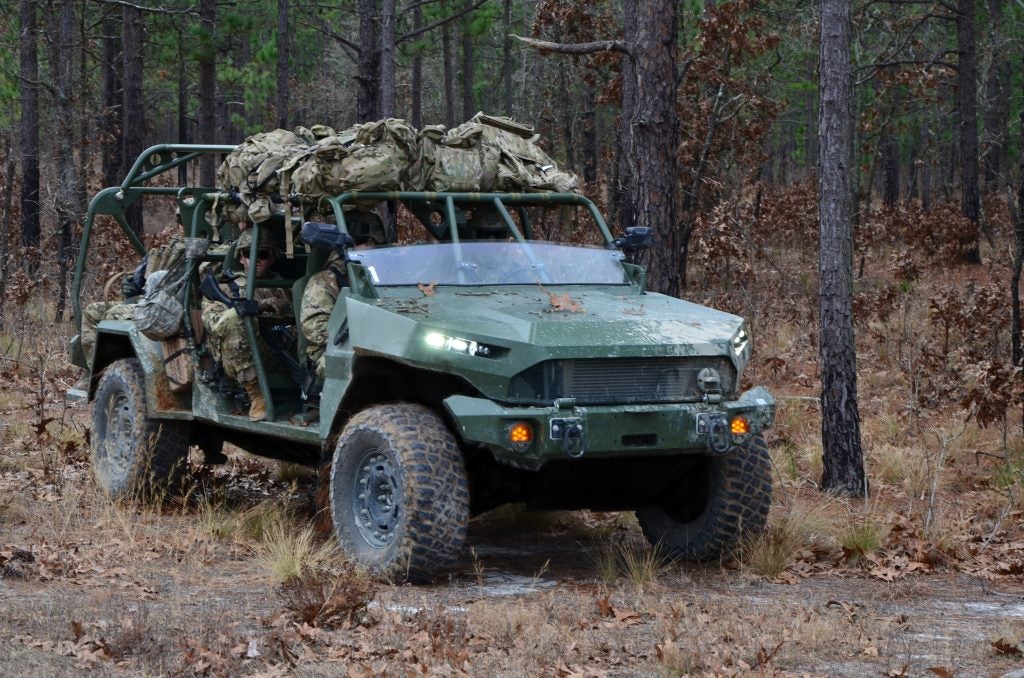 David Albritton, president of GM Defense, said in a press statement that the awarding of the contract was "well-deserved recognition for the hard work and dedication of our GM Defense team and their production of a fantastic vehicle", adding that he was confident that the ISV will "meet and exceed all of our customers' requirements".

GM Defense and Ricardo Defense partnered in 2019 to develop the ISV, with Ricardo Defense to support key product logistics and fielding requirements, while GM Defense handled the mechanical engineering of the ISV.


Following the contract award, GM Defense is to deliver eight ISVs to Aberdeen Test Center in Maryland within four months for testing. The 1st Brigade, 82nd Airborne Division will be the first unit to be equipped with the ISV, with their ISVs to be delivered within eight months. The Army currently plans to procure a total of 2,065 ISVs, a further increase from the 1,070 to be ordered when funding to the program was restored in March this year.