U.S. Army Nano Drone Contract Awarded to FLIR Systems Black Hornet 3
The United States Army has awarded FLIR Systems a $20.6 million contract for its Black Hornet 3 Personal Reconnaissance Systems Nano Drone. The Black Hornet 3 has almost 30 minutes of flight time and is extremely light and quiet providing Army Units with many combat advantages.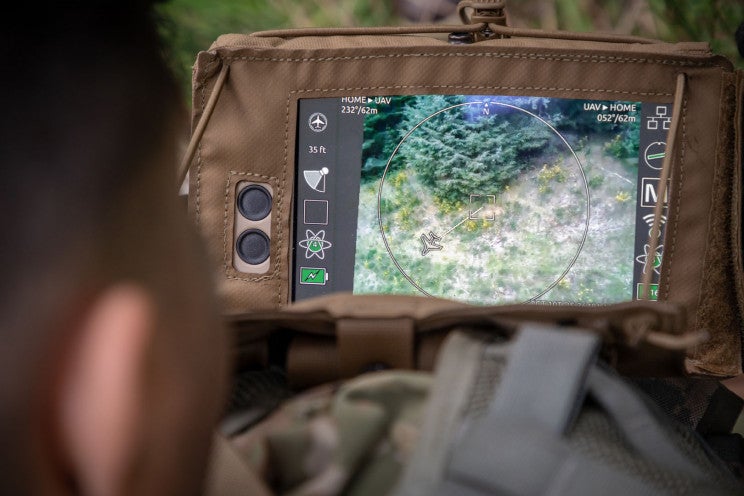 The FLIR Systems Black Hornet 3 is about the size of a modern-day smartphone and weighs only 33 grams (0.07 lbs). FLIR Systems was previously awarded an even larger $39.7 million initial contract in January 2019, to provide Black Hornet 3s which are now being delivered.
The drones themselves are hand-launched by soldiers in the field who are not required to be specialists to operate the equipment. The system provides dismounted troops with improved real-time situational awareness.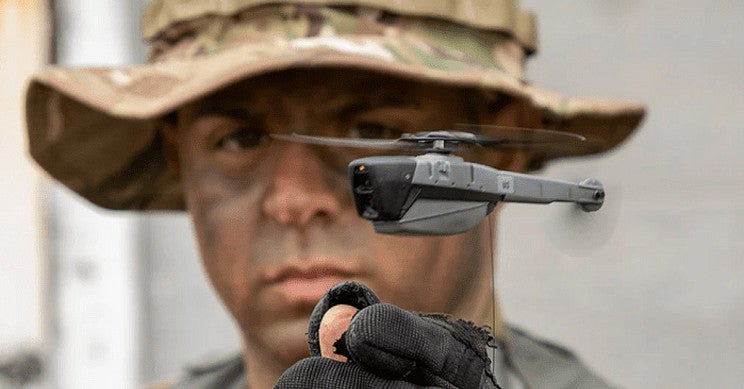 The Black Hornet 3 is also extremely versatile. The tiny drone can be launched during inclement weather conditions. FLIR has stated that the drone can withstand constant winds of up to 15 knots and gusts up to 20 knots and still remain operational.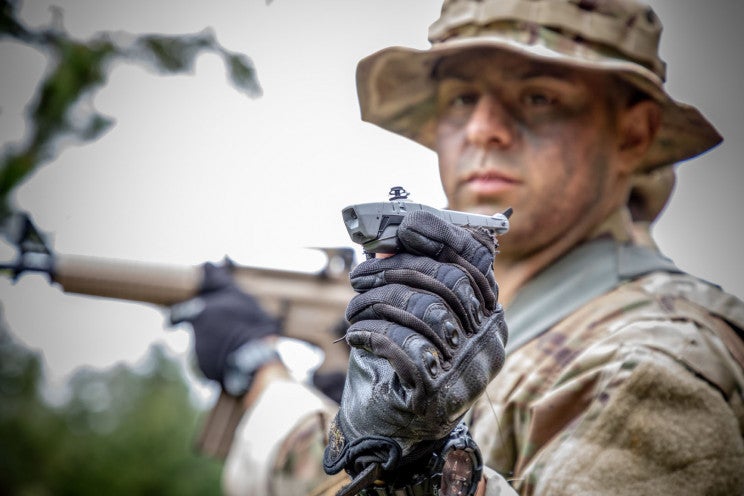 The drone system provides soldiers with 25 minutes of flight time, 2 kilometers of range (1.24 miles), and can travel up to a speed of 21 KPH (13.4 MPH) this gives the drone a mobility advantage against targets on foot. As an added bonus, the drone can also be launched and landed even when GPS systems are being denied by enemy forces.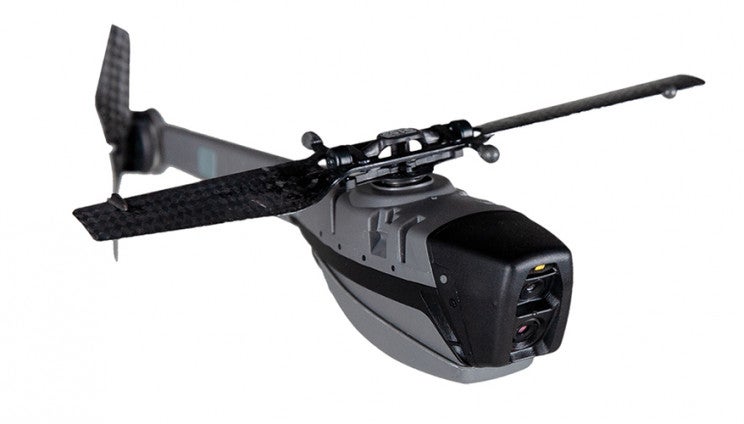 Finally, the drone carries multiple cameras and sensors to give visual data to the operator. The drone contains a color camera for daytime operations, a fused thermal sensor for detecting heat variance, and finally a color night time operations camera.
The United States Army should be receiving its first Black Hornet 3 drones from FLIR later this year. Additionally, the contract was stated to be a multi-year program with deliveries being made as time goes on.
Images and Video courtesy of FLIR Systems