Belgium Considering Cutting Back NH90 Troop Transport Helicopter Operations
The Belgian Ministry of Defence announced today that it is considering cutting back flight operations of the NH90 Tactical Troop Transport Helicopters (TTH) used by the Belgian Air Component.

In the press statement announcing the proposal to reduce NH90 TTH flight operations, the Ministry of Defence stated that the decision to reduce operations was made due to poor readiness rates caused by declining industrial support, increasing maintenance and upgrade costs as well as manpower insufficiencies. As a result, the Ministry of Defence has decided to concentrate its resources on the Belgian Air Component's NH90 NATO Frigate Helicopter (NFH) fleet, and will look for means to prevent a capability shortfall.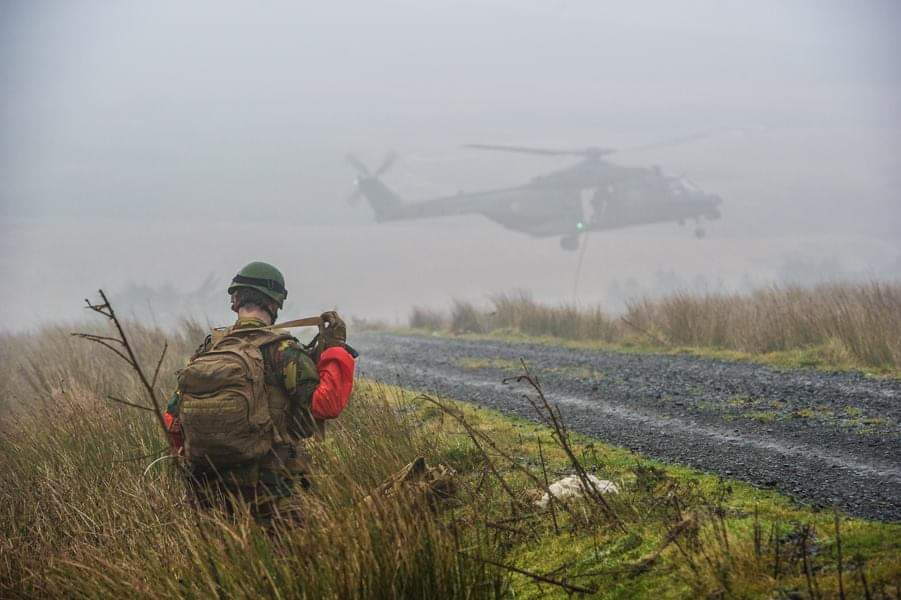 The Belgian Air Component currently operates four NH90 TTHs, with the last NH90 TTHs being delivered in November 2014. All four NH90 TTHs are operated by the 18th Squadron of the Belgian Air Component, which is based at Beauvechain Air Base.

The Belgian Air Component's 40th Squadron Heli operates four NH90 NFHs as well, flying them in support of Belgian Naval Component operations. Unlike the unique TTHs, the NFH variant operated is identical to the NH90 NFHs operated by the Royal Netherlands Navy, with extensive cooperation between both operators including sharing of spare parts for their NFHs.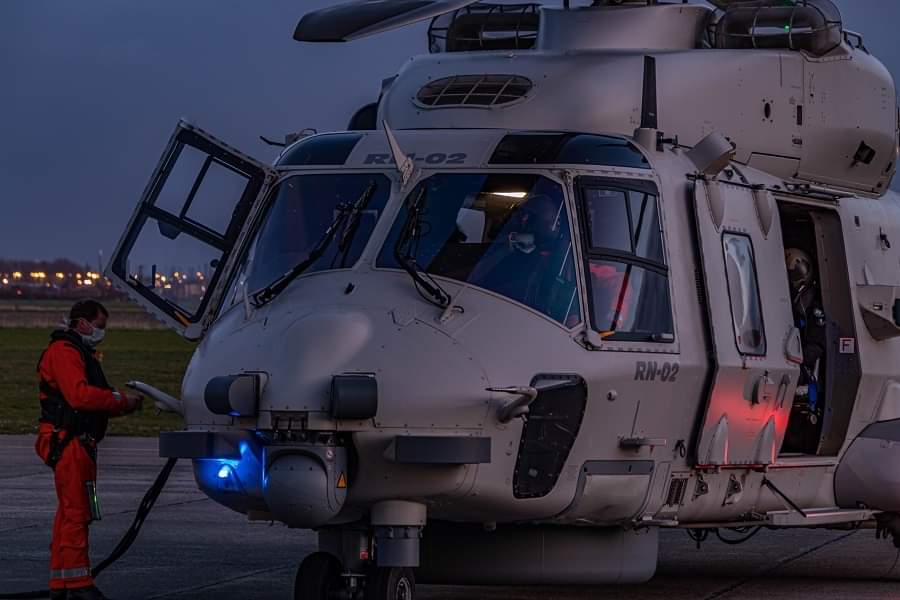 The small NH90 fleet operated by the Belgian Air Component has resulted in a smaller pool of helicopters across which maintenance costs can be amortized, driving cost per flight hour up to €10-15,000 per hour more than the CPFH of Belgian F-16s. While mitigated in the case of the NFH thanks to cooperation with the Royal Netherlands Navy, it does highlight how the myriad domestic variants (26 distinct variants and counting) of what was supposed to be a pan-European utility helicopter have instead hindered interoperability, with domestic industrial interests triumphing over the desire to save costs through simplified logistics. While the manufacturer, NHIndustries, has since proposed a new baseline NH90 that purportedly offers more seamless integration of selected mission systems, that option has arrived too late for the Belgian Air Component.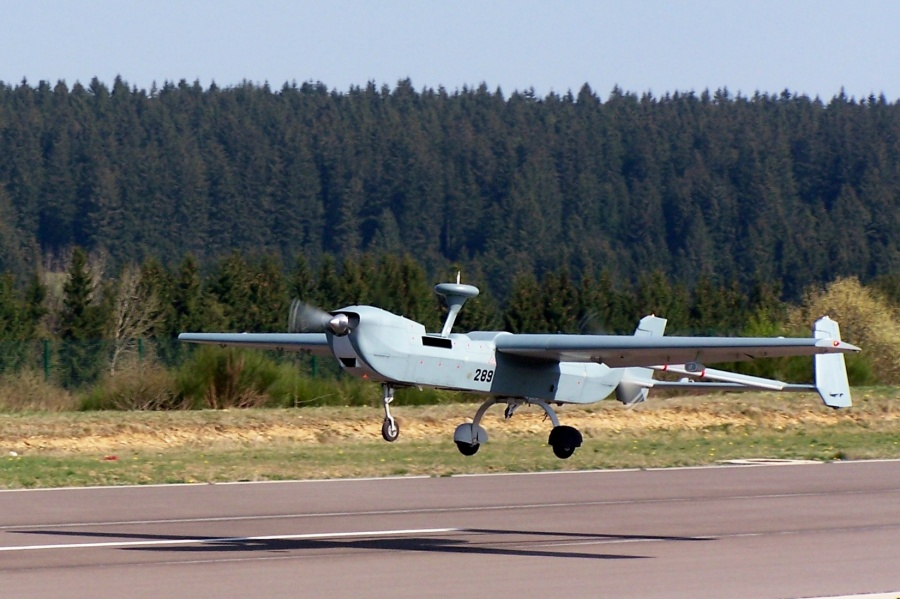 Alongside the proposal to reduce NH90 TTH flight operations, the Ministry of Defence also announced plans to bring forward the retirement of the Air Component's IAI B-Hunter UAVs by four months, owing to their obsolescence and poor readiness rates. Personnel freed up by the retirement of the B-Hunters will be reassigned to training in preparation for the arrival of MQ-9B SkyGuardians in 2023 or to other postings.

Both proposals are currently pending final approval by the Belgian Chief of Defence and the Minister of Defence.