First Flight of Block III Super Hornet
Boeing has announced that its Block III Super Hornet has flown for the first time. The announcement was accompanied by the release of a video of F287, the first Block III F/A-18F test aircraft, taking off, maneuvering and landing. As with the F-15QA's first flight, the flight was conducted from Lambert International Airport in St. Louis, where Boeing's production facilities for the F-15 and F/A-18 are located.

The Block III configuration features a variety of upgrades over current Block II Super Hornets, including enhanced networking capabilities, new cockpit wide area multi function displays, provisions for an infrared search and track sensor in the centerline drop tank, radar cross section reduction measures and shoulder-mounted conformal fuel tanks. F287 is not currently equipped with the conformal fuel tanks, however, although they may be installed sometime later.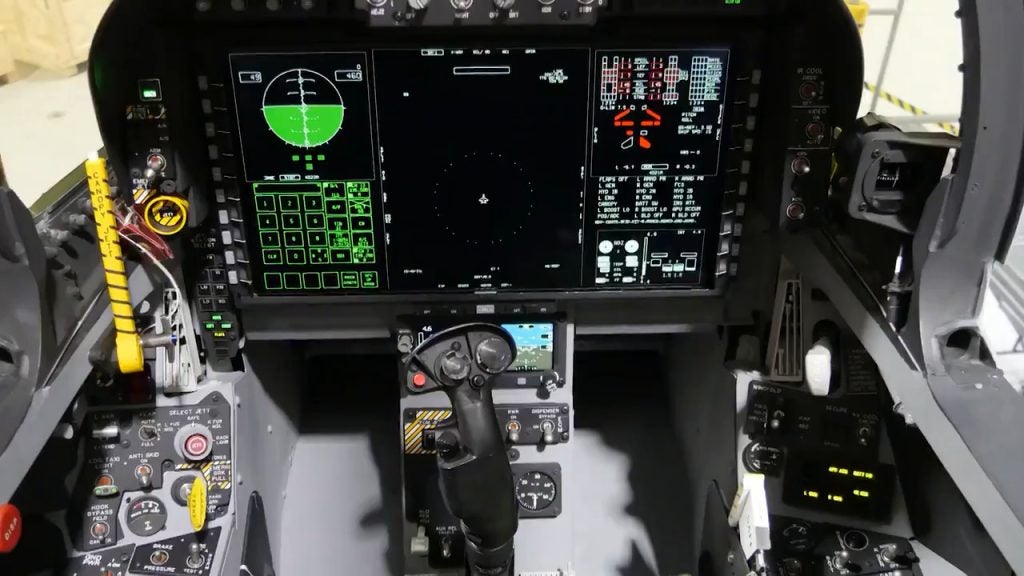 The US Navy currently has 71 Block III Super Hornets on order, with deliveries expected to be completed by fiscal year 2021. Following the end of Block II Super Hornet production in April, Boeing will rebuild existing Block II Super Hornets to Block III configuration as part of the Service Life Modification program. In addition to the various hardware and software upgrades, the program will extend the Super Hornet airframe's lifespan to 10,000 flight hours.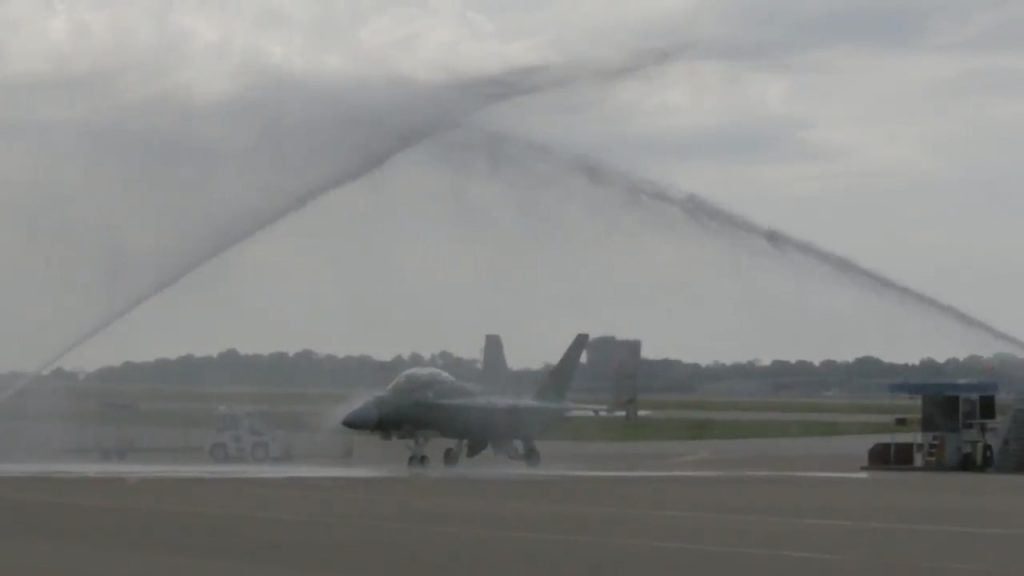 Another operator of the Block III Super Hornet will be Kuwait, which has ordered 22 single seat F/A-18E and six twin-seat F/A-18Fs alongside Eurofighter Typhoons. Germany has announced plans to purchase Super Hornets as well, although their exact specification is yet to be confirmed. The Block III is being offered to several other countries as well, including Finland, Canada and India.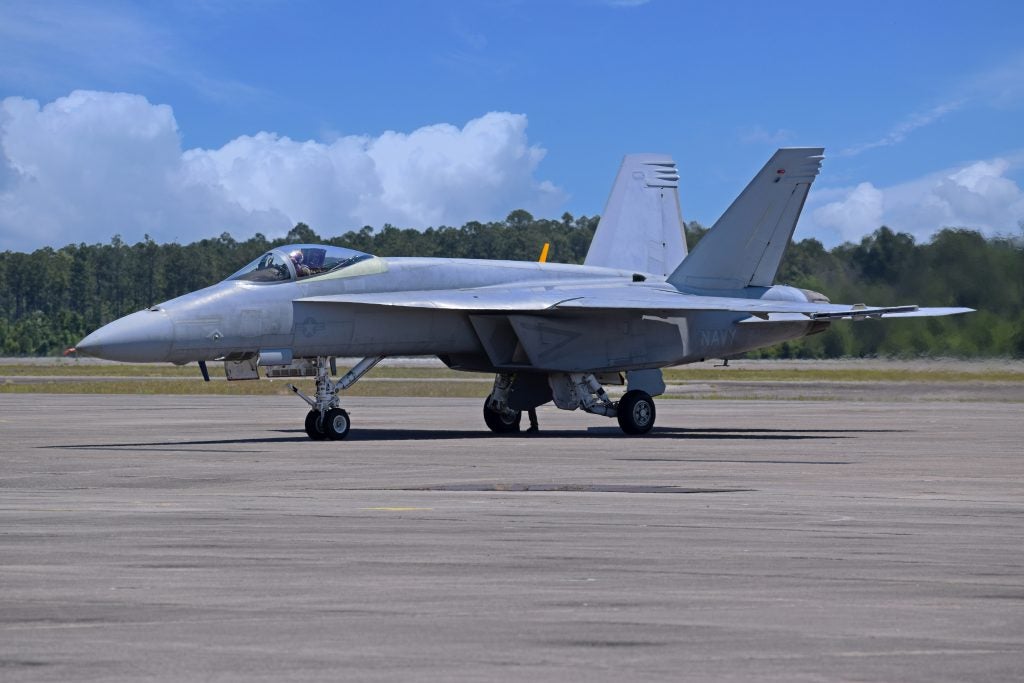 In related news, Boeing delivered its first test Super Hornet to the US Navy's Blue Angels flight demonstration squadron on 3 June. The unpainted aircraft is now in the flight test and evaluation phase at Naval Air Station Patuxent River in Maryland. Boeing plans to deliver a total of 11 Super Hornets to the Blue Angels in 2020. The Super Hornets will replace the F/A-18A-D Legacy Hornets currently used by the Blue Angels.