Germany to Replace its Tornados With Eurofighters and Super Hornets Starting 2025
Germany's ageing fleet of Panavia Tornados is to be replaced by up to 90 Eurofighter Typhoons and 45 F-18s. The decision has not yet been confirmed by German Defence Minister Annegret Kramp-Karrenbauer, but German media outlets report that an official statement from the MoD should come at the end of this month (March).
The announcement that the Luftwaffe will be replacing its Tornados in 2025 came in September 2019. Berlin rejected Lockheed Martin's F-35 early on, as politicians, defense companies and German workers' unions like IG Metall warned the government about the dangers of picking an American jet instead of the Eurofighter. Roughly 100,000 jobs are connected to the production of the Eurofighter on the continent, 25,000 of which are in Germany.
Picking an American jet as a sole replacement for the Tornado would have crippled fighter jet production in Europe, and would have been a significant blow to the Future Combat Air System (FCAS) project, which is a joint Franco-German program for the development of an air combat "System of Systems" that will include, among other things, a 6th Generation fighter.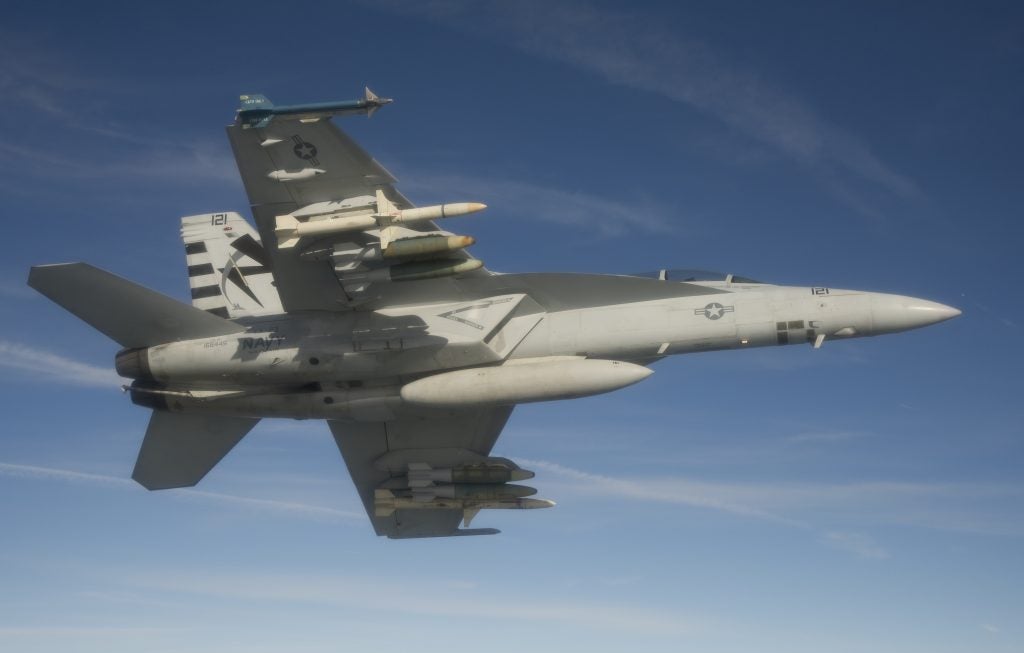 The procurement of both the Eurofighter and F-18 is a compromise that is acceptable to both the American and European parties. Two F-18 versions will reportedly be procured: 30 F/A-18F Super Hornets and 15 EA-18G Growlers. The latter are meant to satisfy the Luftwaffe's Electronic Warfare needs, which the Eurofighter is not yet capable of doing, while the former are supposed to perform conventional Ground Strike missions and NATO' nuclear deterrent mission by being capable of carrying the B61 tactical nuclear bomb.

There are theories claiming that the Super Hornets are only being procured because the Eurofighter is currently not cleared to carry the B61, and it has reportedly been suggested by the US that it would take a "long time" to integrate the weapon on the European jet. We cannot verify whether this is a genuine ordnance-based issue or just a display of soft power by the US.