The British Army's 77th Brigade: Their Role and Current Activities
The British Army's 77th Brigade was formed in January 2005, by renaming the Security Assistance Group. This former title perhaps describes it more accurately than the number which it was given to honour the Chindits of the Second World War. Those Chindits were a brigade-strength unit who used unorthodox methods to infiltrate and influence the activities of their Japanese enemy. Sub-units of the Brigade are referred to as 'Columns' also a historical reference to their activities in Burma.
What is 77th Brigade's operational role? Officially, their "aim is to challenge the difficulties of modern warfare using non-lethal engagement and legitimate non-military levers as a means to adapt behaviours of the opposing forces and adversaries." In short, they are analysts capable of profiling from monitored online activity as well as helping to plan and support the delivery of outreach programs and counter-adversarial information activity.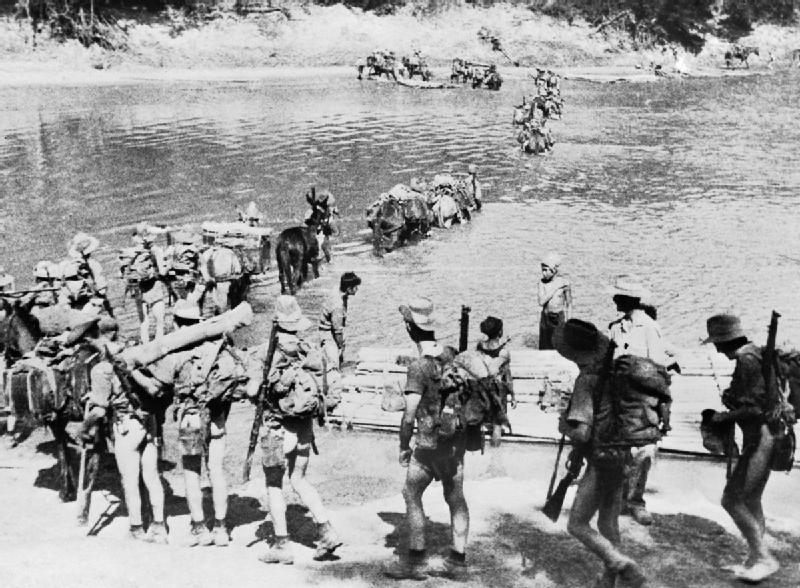 With the commitments of the Strategic Defence and Security Review to cyber and the continued recognition of cyber as a sphere of conflict, 77th Brigade has an active part to play predominantly through the Digital Operations Group and the Information Warfare Team in the Task Group.
On 22 April, the Chief of Defence Staff, Sir Nick Carter, took part in the daily Downing Street Press Conference for updates on the United Kingdom's response to COVID-19. In doing so, he confirmed that 77th Brigade was supporting the Cabinet Office Rapid Response Unit to 'quash rumours from misinformation but also to counter disinformation' about the pandemic. Given the reports on previous 77th Brigade activities, this could involve their own social media accounts disseminating facts and known truths about the virus, as well as identifying the social media accounts to report to the social media companies, presumably via the Cabinet Office's network and relationships.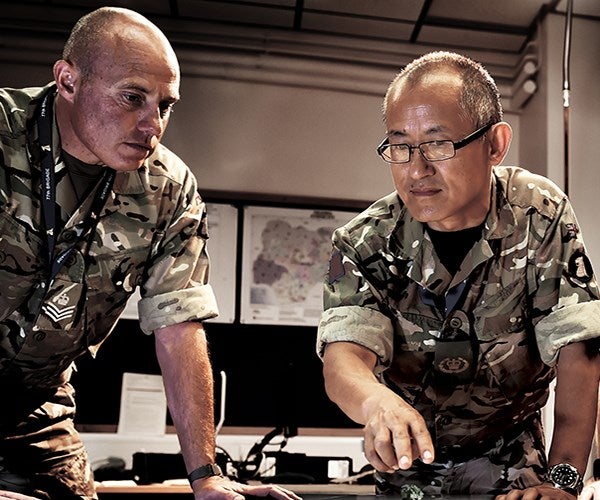 Rumours about COVID-19 are not limited to the effects of the virus itself but also its origins, the mechanisms in which it is spread and the efforts that the world's governments are making to limit its impact. The ability of information to be widely spread very quickly through social media networks has been known to have a direct impact on people's beliefs and understanding and, in turn, their behaviours. The employment of a military force to counter this is probably unexpected by most of the public and possibly considered an unwelcome intrusion of the armed forces into what's perceived as a 'safe space' online, however, their presence goes to demonstrate, and prove, that the cyber environment has become a theatre of warfare and the military will provide aid to the civil authorities in this space as they will in the physical realms.