Canadian Special Operations Forces Still Looking For New Wheels
The Canadian Department of National Defence are finally forging ahead with their Next Generation Fighting Vehicle (NGFV) program to replace their fleet of ageing HMMWVs (High Mobility Multipurpose Wheeled Vehicles) which, in some cases, have served CANSOFCOM (Canadian Special Operations Forces Command) units since the 1990s. The NGFV is expected to be able to transport four operators and up to 3000 kilograms of stores.
An initial requirement published in 2019, stated a need for between 55 and 75 new platforms. The RFI (Request for Information) outlined the capability required for the NGFV: "NGFVs are required to provide critical integral tactical maneuver to Canadian Armed Force deployed out of area in support of Counter Terrorism and High Value Task operations. The key mission of the NGFV is Direct Action (DA)."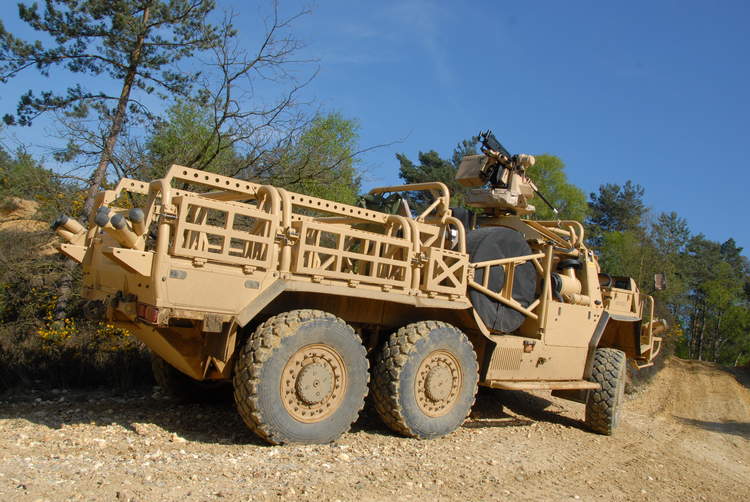 The RFI's High Level Mandatory Requirements noted a need for an applique or similar up-armouring system capable of raising crew protection from STANAG 4569 Level 1 to Level 3 "while achieving a base of STANAG 4569 level 2a/2b against blast." It also requires an RWS (Remote Weapon Station) with "…effective range against armoured vehicles of 600m to at least 2000m at the lightest configuration possible…" with penetration capabilities of overmatch against peer threat STANAG 4569 Level 3 – which indicates older generation BMPs and BTRs.
Canadian firm DEW Engineering and Developmenthave partnered with Supacat and is believed to be offering the HMT Extenda Mk2 variant. The same platform was adopted by Australian SASR and New Zealand SAS whilst the 4×4 HMT400 version is operated by UKSF (United Kingdom Special Forces) and American Joint Special Operations Command (JSOC). The Extenda offers the unique capability of being convertible between a 4×4 and a 6×6 chassis.
Other options likely include the French Sherpa Special Forces Light and Heavy variants and potentially the Jankel Group Fox Rapid Reaction Vehicle in service with Jordanian SOF. The NGFV is only one part of a larger vehicle modernisation program for CANSOF. In 2018, the command took delivery of 62 of the Polaris DAGOR based Ultra-Light Combat Vehicle (ULCV), another platform in service with Australian and German CT and SOF amongst others.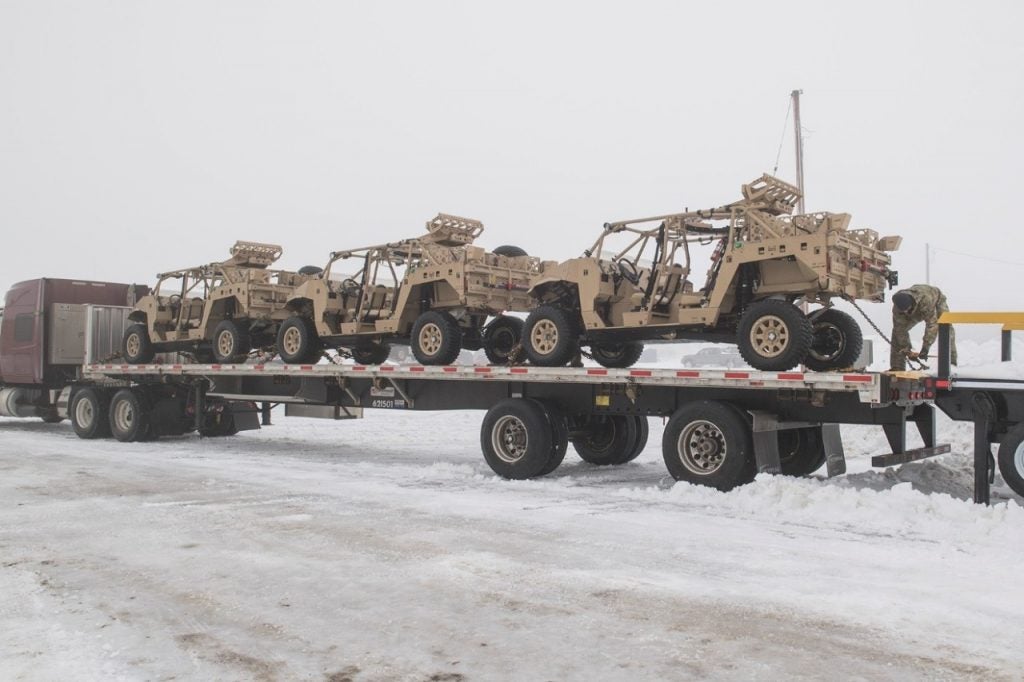 In related news, a soldier assigned to support Canada's secretive JTF-2 counter-terrorist unit is being kicked out of the Army following his conviction for stealing numerous items including ammunition and magazines along with a GPS receiver and other clothing and equipment items. The case has amplified allegations of a loose culture within JTF-2 and CANSOFCOM as a whole with regard to the theft of government owned items. A number of CANSOFCOM members are currently under investigation.