Thinking on NATO's Political Future
With the end of the Cold War one general opinion on NATO's future was that the organisation had lost its purpose. The only threat to the West had collapsed and a military alliance was not a necessity anymore. Furthermore, some academics like Francis Fukuyama claimed that the collapse of the USSR was the 'end of history'; the (cold)war among opposing world orders was over and the West was victorious. NATO has tried to re-orient and re-imagine itself, the 1991 Rome Summit was a good example of these efforts.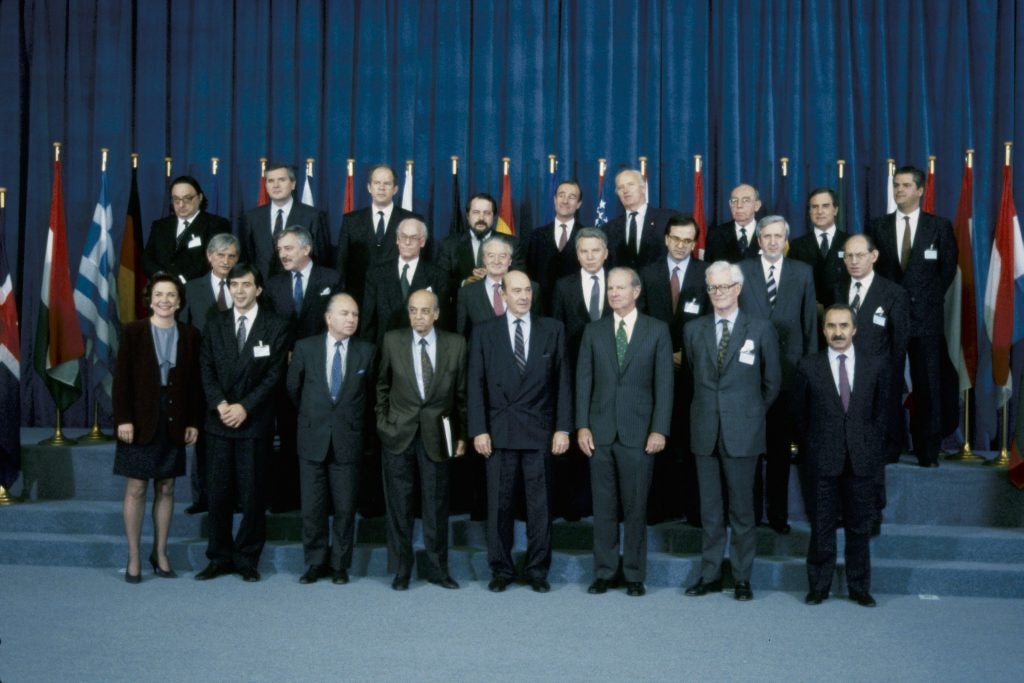 It can be said that the terror attacks of 9/11 were a turning point for NATO's search for a new reason for existence. There were still threats existing but these were not as visible as the ones during the Cold War era. NATO realized that threats were not conventional anymore these were asymmetrical ones. So, at 2001 Prague Summit NATO decided to follow a comprehensive way to fight against these brand new asymmetric threats.
NATO has now found itself in a new existential crisis after French President Emmanuel Macron accused NATO of becoming 'brain dead'. NATO is trying to rebuild its capabilities to stay relevant in the age of hybrid threats. For this purpose, NATO Secretary-General Jens Stoltenberg announced the appointment of a group of experts on 31st March, 2020 to support his work in a reflection process to further strengthen NATO's political dimension.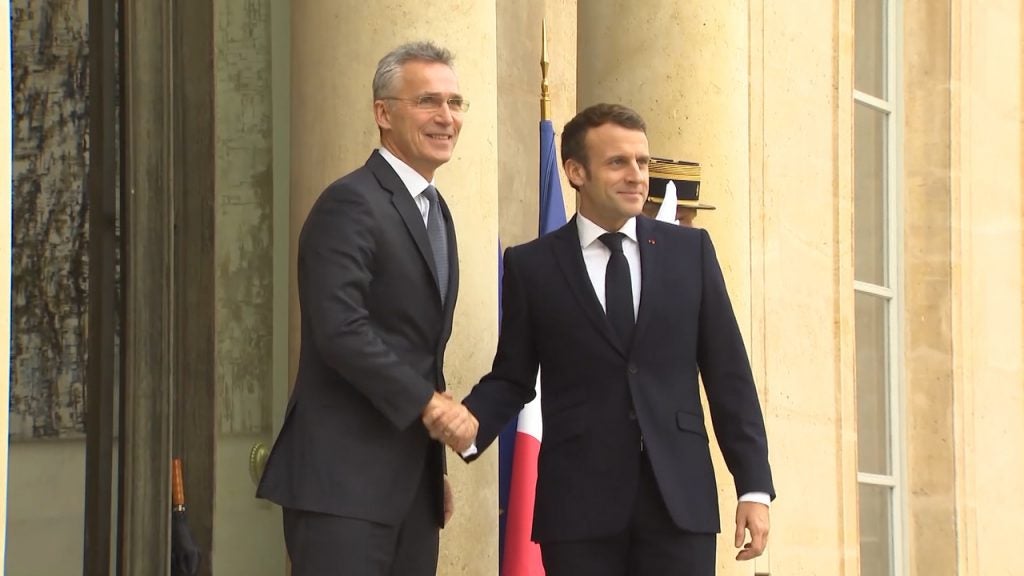 The group of five men and five women will be co-chaired by Thomas de Maizière and Wess Mitchell and will report to the Secretary-General. The following people have been appointed to the group: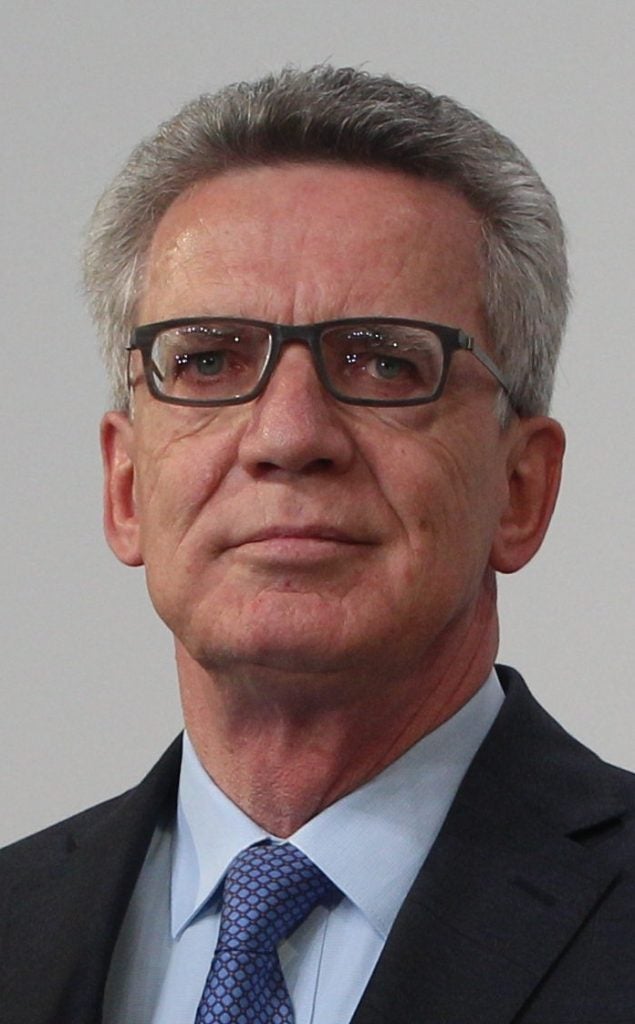 Thomas de Maizière
Karl Ernst Thomas de Maizière is a German politician, of the Christian Democratic Union party, who served as Minister of the Interior from 2009 to 2011 and 2013 to 2018, as well as Minister of Defense from 2011 to 2013.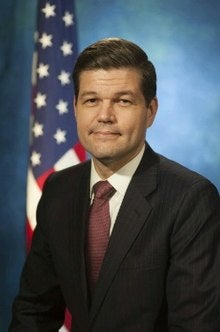 Wess Mitchell
Aaron Wess Mitchell is an American foreign policy expert and former diplomat who was the Assistant Secretary of State for European and Eurasian Affairs from October 2017 until February 2019. Before assuming the role at the State Department, he was president and CEO of the Center for European Policy Analysis.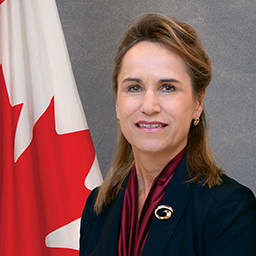 Greta Bossenmaier
Greta Bossenmaier is a Canadian public servant who was the National Security and Intelligence Adviser to the prime minister from May 2018 until December 2019. Before that she was the chief of Communications Security Establishment from February 2015 until May 2018.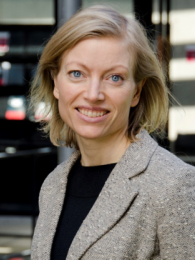 Anja Dalgaard-Nielsen
Anja Dalgaard-Nielsen, a Danish public servant who is the Director of the Institute for Strategy at the Royal Danish Defense College. Previously, she was the executive director in the Danish Security and Intelligence Service with responsibility for analysis and preventive efforts.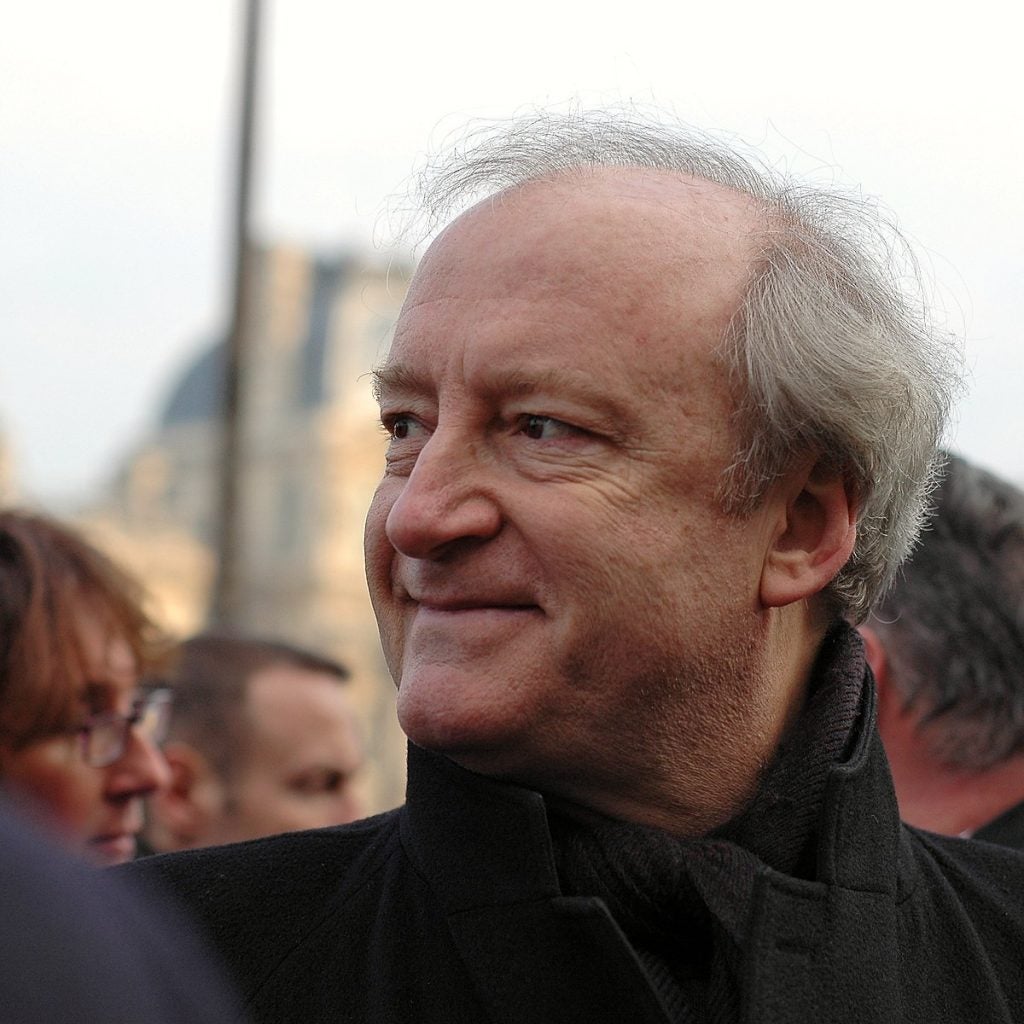 Hubert Védrine
Hubert Védrine is a French Socialist politician, currently, he is an adviser at Moelis & Company. He served as the Minister of Foreign Affairs from June 1997 until May 2002 and he was the Secretary-General to the President from May 1991 until May 1995.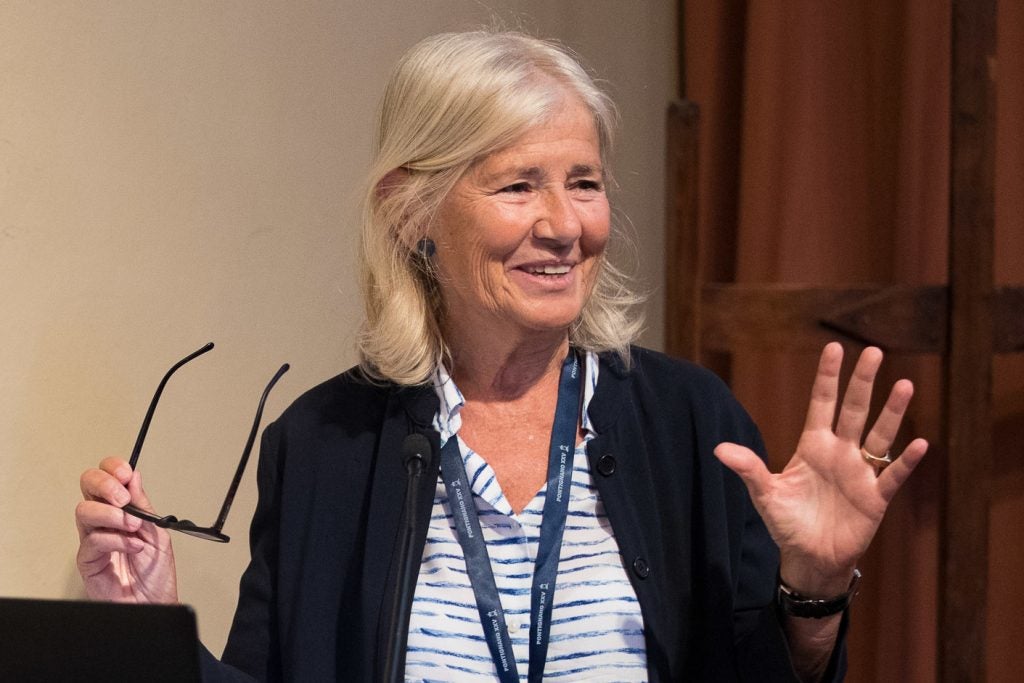 Marta Dassù
Marta Dassù is an Italian politician who served as Deputy Minister of Foreign Affairs in the government of Mario Monti from 2011-14. She serves as Senior Director of European Affairs at the Aspen Institute and Editor-in-Chief of Aspen Institute Italia's journal, Aspenia.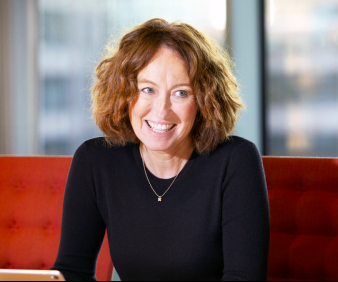 Herna Verhagen
Hendrica Wilhelmina Petronella Maria Agatha "Herna" Verhagen is a Dutch businesswoman, the chief executive of PostNL since 2012.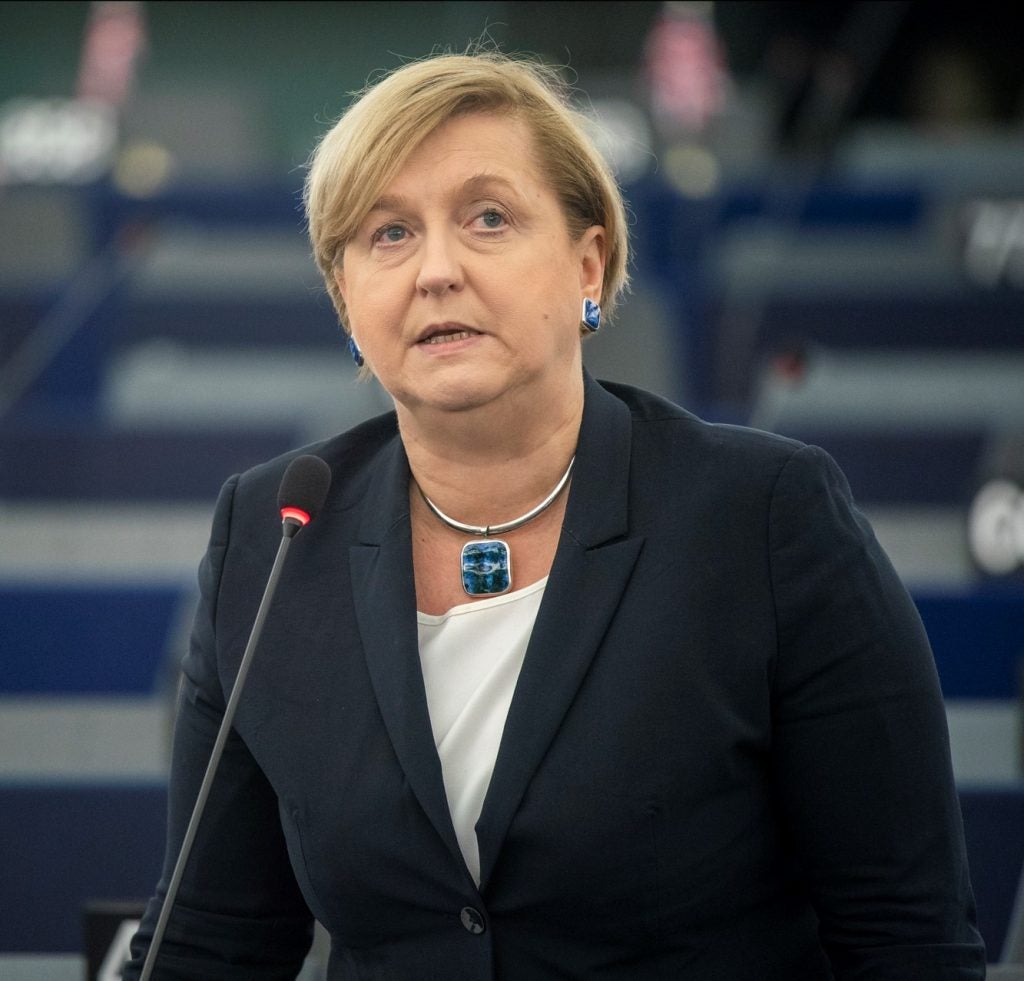 Anna Fotyga
Anna Fotyga is a Polish politician who currently serves as a Member of the European Parliament. She has served as Minister of Foreign Affairs of Poland, in the successive cabinets of Kazimierz Marcinkiewicz and Jarosław Kaczyński from (2006-2007) and Chief of the Chancellery of the President (2007-2008).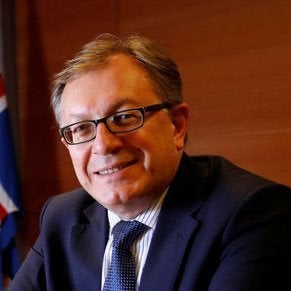 Tacan Ildem
Tacan Ildem is a Turkish diplomat, he served as the President's Chief of Staff and foreign affairs advisor from 2000 to 2003. He appointed as Turkey's representative to NATO from 2007 to 2009. He has been serving as NATO Undersecretary general responsible for public diplomacy since March 2016.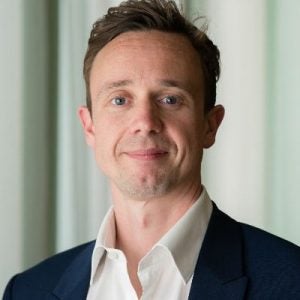 John Bew
John Bew is a British Professor in History and Foreign Policy at King's College London and from 2013 to 2014 held the Henry A. Kissinger Chair in Foreign Policy and International Relations at the John W. Kluge Center. In 2019, Bew joined the UK government (Number 10) Policy Unit under Prime Minister Boris Johnson.



The composition of the group advising the Secretary-General on the reflection process takes into account gender balance, relevant experience levels, and the geographic distribution of NATO Allies. The group will engage with Allied leaders and the North Atlantic Council, NATO's decision-making body, and other relevant stakeholders. Just what conclusions this advisory group will comes to remains to be seen.