Nigeria Receives Chinese Armored Vehicles
On 8 February, the Nigerian Army took delivery of its first batch of 17 Chinese-made armored vehicles. Vehicles delivered included VT-4 main battle tanks, ST-1 fire support vehicles and SH-5 self propelled howitzers. The vehicles were off-loaded from cargo ships at the Port of Apapa in Lagos, and loaded onto flatbed trucks for transportation to their intended home bases.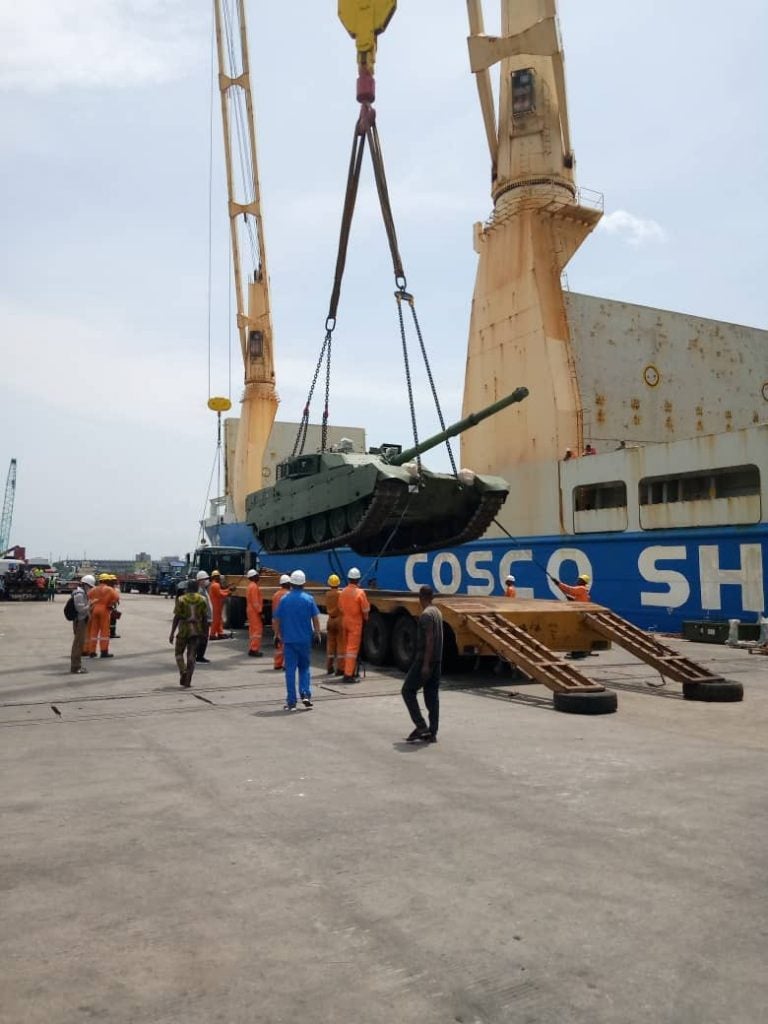 The Nigerian government signed a $152 million contract with Norinco last year for the delivery of the vehicles, which are specifically tailored to Nigerian military requirements according to the Nigerian Army. A first set of spare parts for the vehicles arrived in Nigeria prior to the arrival of the vehicles. Similarly, vehicle crews have already undergone training in China, but have not been able to return to Nigeria owing to the lockdown measures imposed by the Chinese government in response to the Coronavirus pandemic.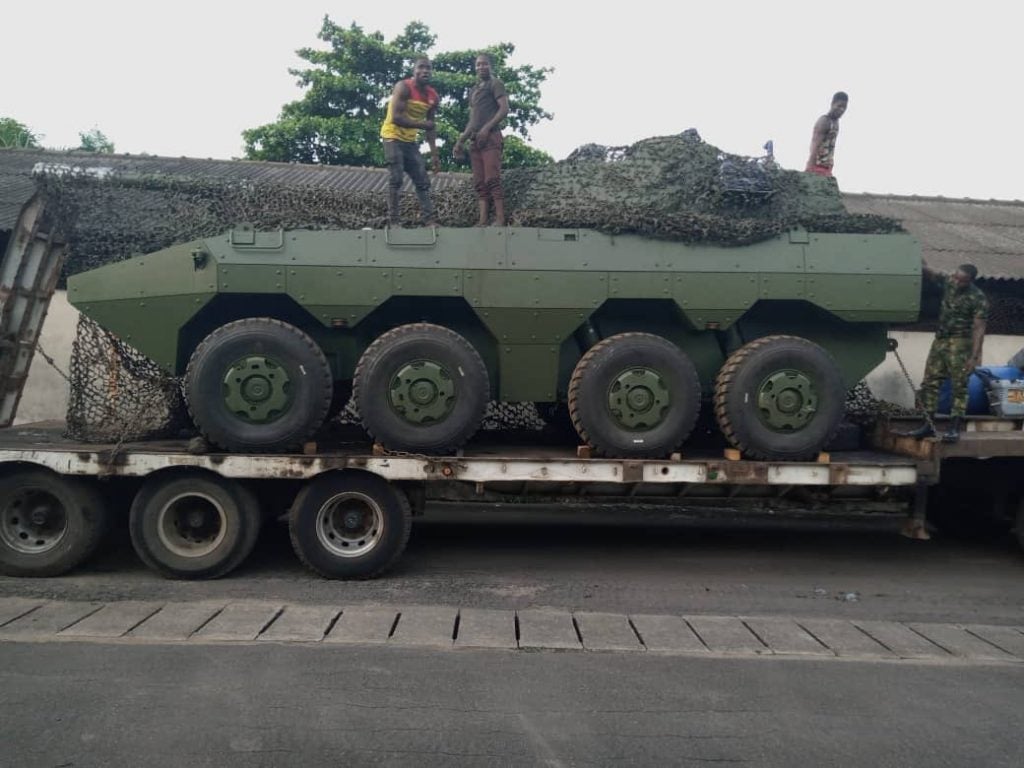 The vehicles will be used in the Nigerian Army's campaign against Boko Haram, also known as Islamic State West Africa (ISWA) following its pledge of allegiance to the Islamic State in 2015. In comments to This Day, the Nigerian Army's Chief of Policy and Plans (CPPLANS), Lieutenant General Lamidi Adeosun, said:

"The process of acquiring this has been on for some time but thank God they are coming in now.

From this, you can see how serious the Federal Government of Nigeria is in making sure that the Nigerian Army is not only equipped, but contains problem of insecurity we are having across the country.

This is being tackled with trained personnel and required equipment. What you are seeing here is just a tip of the iceberg. Others are still coming but it is very important that we all see that both the military and the government are really very serious to tackle the security problems across the nation."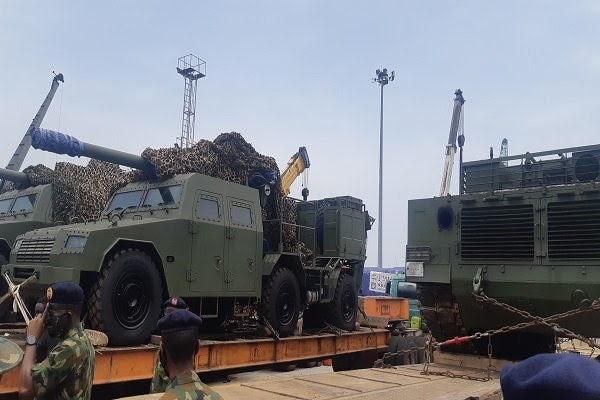 While certainly a significant technological upgrade for the Nigerian Army's vehicle fleet, it remains to be seen whether the new armored vehicles will make a difference in the fight against ISWA. The Nigerian Army has been plagued by equipment shortages on multiple levels and an ineffective strategy for countering ISWA. ISWA has adeptly exploited the current situation, mounting raids that are capturing increasingly large amounts of heavy weapons from the Nigerian Army. Replacing tanks and armored vehicles that broke down in the heat of combat is a start, but many other factors still need to be addressed.