ZSSW-30 Remote Turret System for Polish IFVs
In 2013, the Polish Ministry of Defense began a new project to develop a new remote turret system for the Wolverine/Rosomak armoured personnel carrier (APC). The new remote turret, ZSSW-30, will be an alternative to the current Hitfist-30P turrets produced by the Italian company Oto Melara.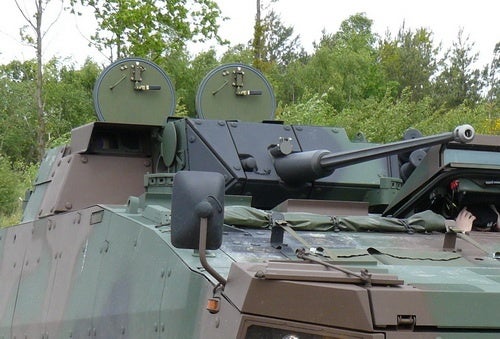 The electric-powered Hitfist-30P already in service is manned by a crew of two. Armed with 30mm ATK-44 chain gun and UKM-2000C machine gun with the addition of six M81mm 902A ZM Dezamet smoke grenade launchers. Wolverine-M1Ms equipped with Hitfist turrets were deployed to Afghanistan where they received positive feedback from troops. Although the 30mm Bushmaster gun delivers a lot of firepower for infantry, it is not sufficient against armored targets. The solution was to adapt Hitfist turrets to carry two Spike-LR ATGMs.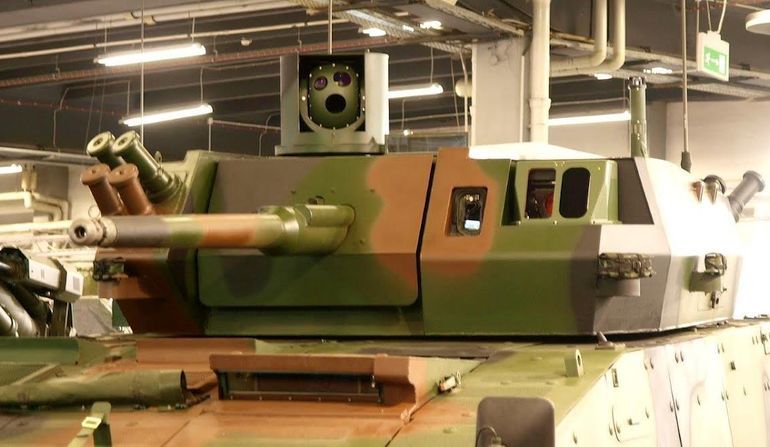 Since the remote turret began, however, the Polish Army has moved to develop and procure the new Badger IFV (Infantry Fighting Vehicle). Development of a new fighting vehicle allowed for the further development and refinement of the remote turret systems. With further tests being carried out, it was decided that the new ZSSW-30 Remote Turret System will be also mounted on the new Polish IFV. We have discussed the development of the Badger IFV on Overt Defense previously.
Although the concept of remote turrets is not new, it was a challenge for the Polish defense industry. The Gliwice BUMAR-ŁABĘDY armored facility, who were first to participate in the project to develop a remote turret, failed miserably. Subsequently, Huta Stalowa Wola (HSW) were also commissioned to work on a system.
As of spring 2020, the ZSSW-30 project is currently in a testing phase with no immediate sign of possible Polish military adoption of the turret. With 7 years of development, far more than the 5 years first estimated by HSW, as well as changes to HSW's supervisory board, following the 2015 Polish parliamentary elections, the project appeared to have stalled.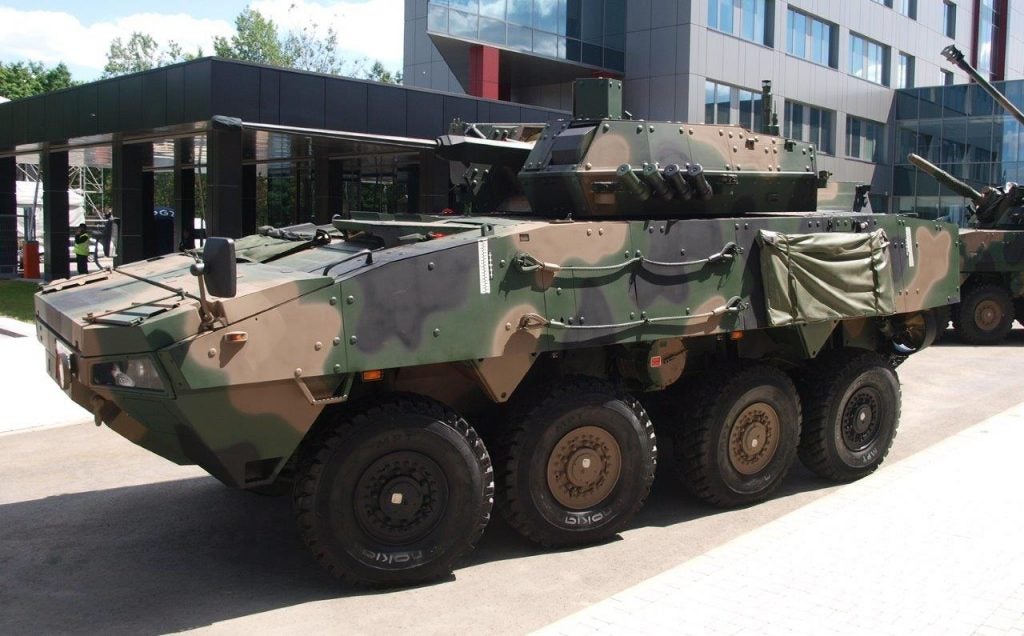 With the launch of the Badger IFV's development, however, the ZSSW-30 project has gained new impetus. The Badger's new remote turret armament consists of a 30mm ATK-44 chain gun, UKM-2000C and two Spike-LR ATGM placed in a container on the side of the turret. Additionally, a PCO GOC-1 Nike optronic system gives the crew a thermal vision sight, a laser range finder and an external light sensor.
The new remote turret is part of a new wave of enhancements for the Polish Armed Forces which, since the beginning of the last decade has seen new F-35 multi-role jets, the Badger IFV and the GROT assault rifle be procured. The ZSSW-30 Remote Turret System will provide mechanized troops with much-needed firepower. The most important question, however, has to be: will the Ministry of Defence going to focus on more important needs of the armed forces instead of temporary gap-filling measures?