The U.S. Department of Defense announced on 2nd April , that Lockheed Martin has been awarded a $512m firm-fixed-price contract for F-16 Block 70 production for the Republic of Bulgaria. The contract includes the production of eight F-16 Block 70 aircraft. The expected completion date for the contract is 31st January, 2027. The contract award is 100% funded via foreign military sales (FMS) to the Republic of Bulgaria. According to The Military Balance 2019 Bulgaria's defense budget in 2018 was $724 million, the price of the contract is relatively expensive when compared to their budget.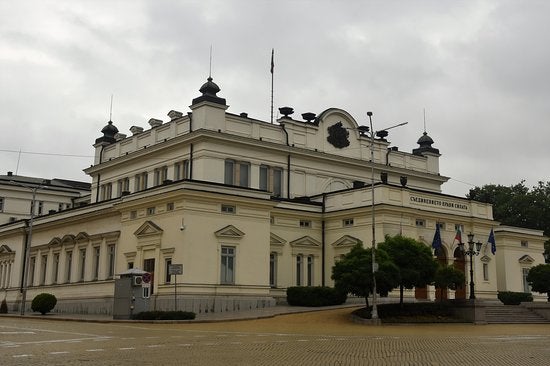 The contract is an important part of the Program for the Development of the Defense Capabilities of the Bulgarian Armed Forces 2020. In March 2018, the National Assembly of Bulgaria adopted a new National Security Strategy that includes cyber and transportation security for the first time. The contract will improve Bulgaria's airspace protection capacity, which is currently protected by NATO's Air Policing Mission. Bulgaria currently has 21 combat capable aircraft, including 12 MiG-29A Fulcrums and 3 MiG-29UB Fulcrums.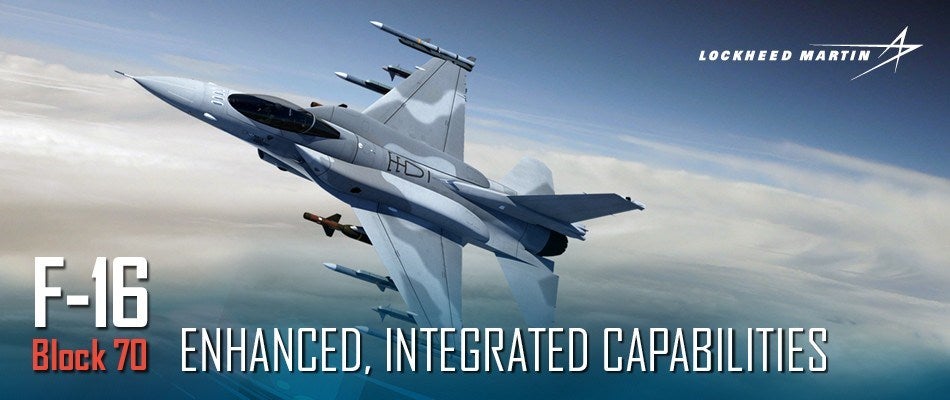 F-16 Block 70 is the newest and most advanced F-16 production configuration; Lockheed Martin unveiled this version on February 15, 2012, at the Singapore Airshow. It combines capability upgrades, most notably the advanced Active Electronically Scanned Array (AESA) radar with a new avionics architecture, and structural upgrades to extend the structural life of the aircraft by more than 50 percent beyond that of previous production F-16 aircraft.
F-16 Block 70 software takes advantage of technologies not available when earlier Block F-16s were developed and manufactured. Its operational capabilities are enhanced through an advanced datalink, targeting pod and weapons system; precision GPS navigation and the Automatic Ground Collision Avoidance System (Auto GCAS).