Indian Navy Considering Russian Kilo-Class Submarine Refurbishment Deal
The Russian United Shipbuilding Corporation has offered India a $1.8 billion deal for a total of six refurbished Kilo-class submarines. The Indian Navy would have three of its Kilos refurbished and would receive and an additional three Russian submarines.
The deal would most likely have been raised at the India-Russia Inter-Governmental Commission on Military and Military-Technical Cooperation (IRIGC-M&MTC) in March, but the event was postponed due to the outbreak of the Coronavirus pandemic.
The Indian Navy is currently looking to purchase submarines to fulfil its Maritime Capacity Perspective Plan, under which they are supposed to procure ten diesel-electric attack submarines (SSK) in addition to their existing fleet of fourteen such boats.
The Kilo-class SSK is an older, Soviet design from the late 1970s which was produced until the 1990s. Its original purpose was to destroy enemy surface combatants and submarines in defense of the Soviet Navy's submarine bastions in the Barents Sea and the Sea of Okhotsk.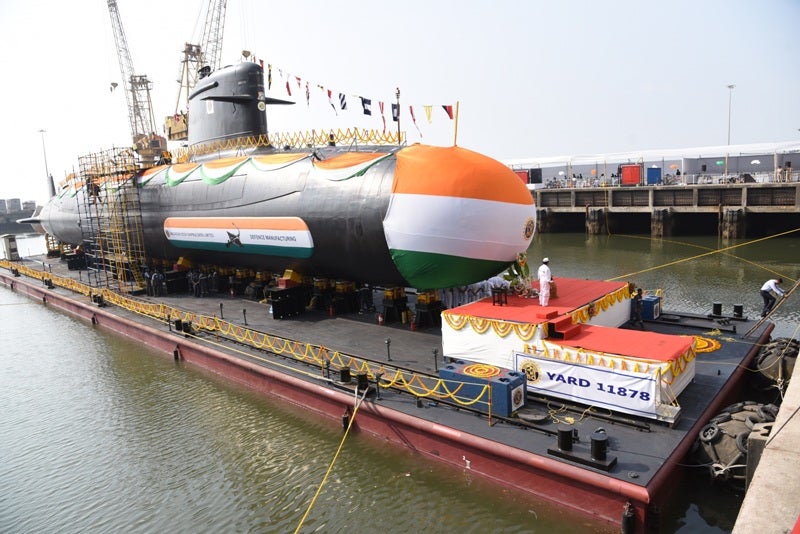 India commissioned ten Kilo SSKs between 1986 and 2000, all of which have been refitted to a more modern standard in the past two decades. Two of these boats are no longer in Indian service, as one was lost in an explosion in Mumbai harbour in 2013, and another one will soon be handed over to the Myanmar Navy following its recently completed refit by Hindustan Shipyard in Visakhapatnam.

The Indian Navy also operates other types of SSKs. Four older German Type-209, and two French Scorpène (Kalvari in Indian service) class boats, with four more on trials or under construction. 
These submarines, however, cannot provide an important capability which the refurbished Kilo classes can – they cannot employ cruise missiles, while the Kilos can fire the 3M-14E Club-S missile which provides the submarine with land-attack capability.