Australian Army Boxer ATGM Capability Reduced
In a cost saving measure, the Australian Department of Defense has signaled a significant reduction in the number of Spike LR2 anti-tank guided missile (ATGM) launchers being procured for the new Boxer Combat Reconnaissance Vehicles (CRV).
Under Project LAND 400 Phase 2, the previously planned number of Direct Fire High Survivability Lift (DFHSL) CRVs, able to be equipped with a two shot LR2 launcher has been reduced to 40 from a total fleet of 133 CRVs. The LR2 package forms part of the so-called Deployment Kit, a modular range of 'add-ons' such as air burst munition sensors and the LR2 launcher which can be added to vehicles at unit level prior to deployment or in-theatre based on operational requirements.
CRVs not equipped with the addition of the LR2 will be equipped with the standard Lance turreted 30mm cannon and the Australian EOS R400S-MK2-D-HD remote weapon station, likely mounting the venerable .50 M2 Browning heavy machine gun. Australian firm Varley Group in a joint venture with Israel's Rafael will provide the LR2.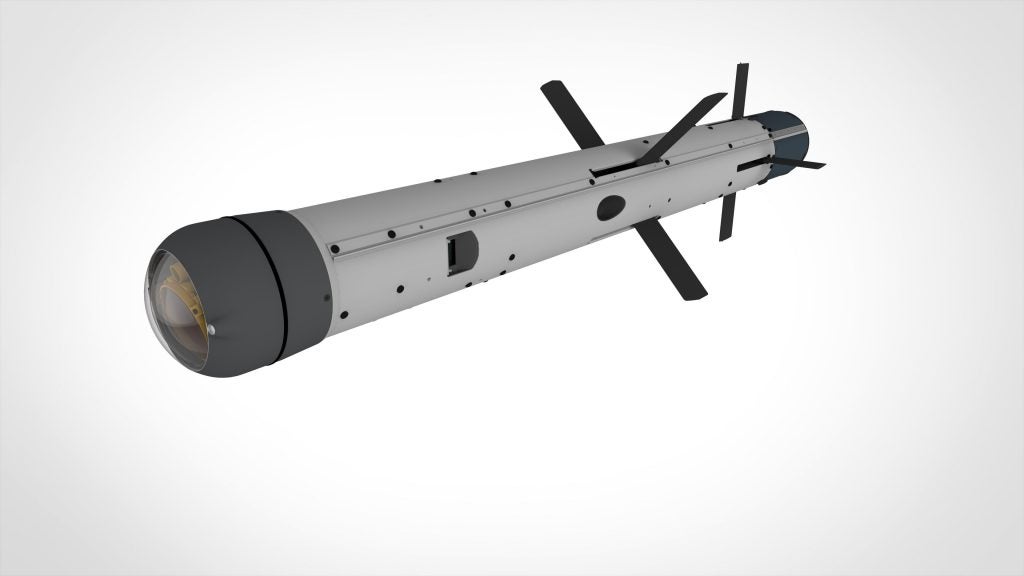 The missile has also recently been adopted as the Long Range Direct Fire Support Weapon (LRDFSW) under Project LAND 159 (Lethality Systems) for Australian Army dismounted infantry as reported last month by Overt Defense. It is currently unknown if the in-service FGM-148 Javelin will be replaced with LR2 in Australian Special Operations Command (SOCOMD) units due to their high degree of interoperability with US units.
The procurement of a new infantry fighting vehicle (IFV) for the Australian Army continues under Mounted Close Combat Capability Project LAND 400 Phase 3 with a recent industry roadshow extended by one week to allow as many local industry representatives to participate. Phase 3 looks to replace the Army's fleet of M113AS4 armoured personnel carriers (APCs) with an IFV able to operate and survive in the direct fire zone. Rheinmetall's Lynx and Hanwha's Redback are in close competition for the selection although Army rumour indicates the Lynx is the preferred solution.