Israel Buys KC-46A Aerial Refueling Aircraft
Israel's request to purchase Boeing KC-46A aerial refuelling aircraft has approved by the US State Department on 3rd March. The request to purchase was made in December 2019, as previously reported here at Overt Defense.
Aerial refuelling capability is crucial for Israel to conduct deep strike operations against regional opponents. It also extends the operational range of the Israeli Air Force's rotary-wing aircraft for supporting combat search and rescue or special operations.
The approved sales agreement includes up to 8 KC-46 aircraft and related equipment for an estimated cost of $2.4 billion. The Defense Security Cooperation Agency delivered the required certification notifying Congress of this possible sale on 3rd March.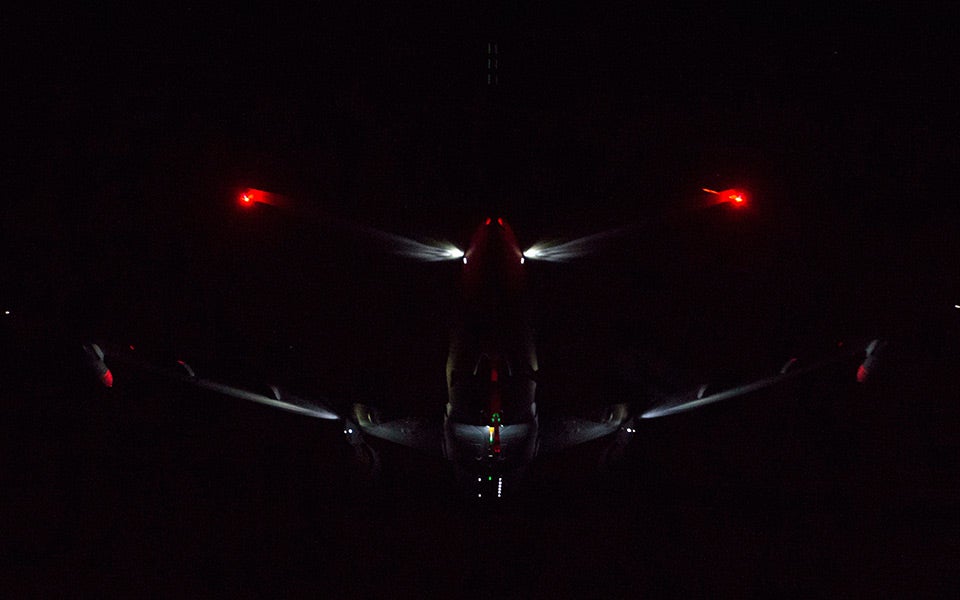 The Israeli government has requested up to 8 KC-46 aircraft and up to 17 PW4062 turbofan engines, as well as up to 18 MAGR 2K-GPS SAASM receivers. Also included are AN/ARC-210 U/VHF radios and APX-119 Identification Friend or Foe transponders.
According to the official announcement by the Defense Security Cooperation Agency, the proposed sale supports the foreign policy and national security of the United States by allowing Israel to provide a redundant capability to U.S. assets within the region. Also, the Agency underlines that the proposed equipment and support will not alter the basic military balance in the region.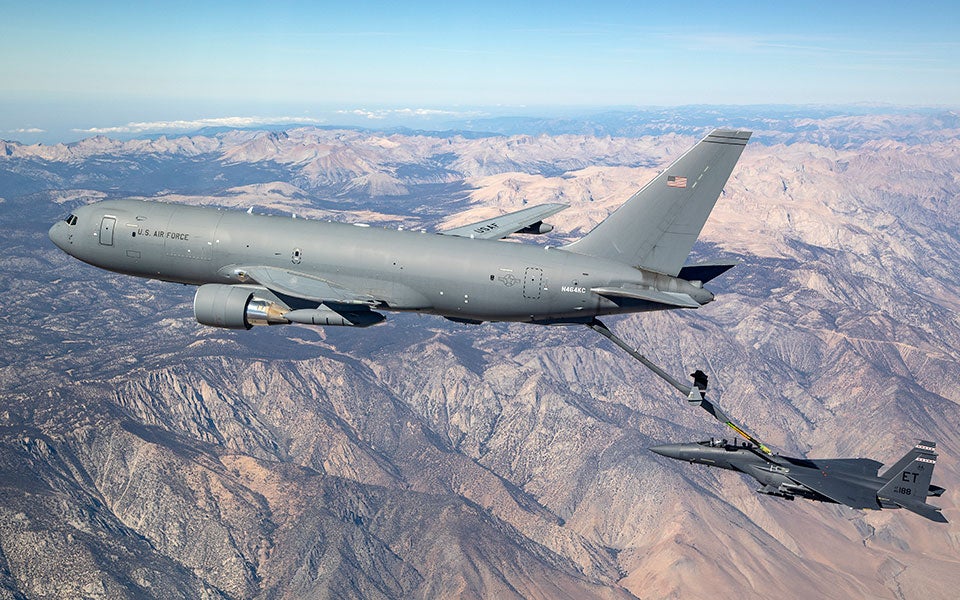 The KC-46A represents the beginning of a new era in air-to-air refuelling capability for the joint force. The KC-46A Pegasus is a wide body, multi-role tanker that can refuel all U.S., allied and coalition military aircraft compatible with international aerial refuelling procedures. Boeing designed the KC-46 to carry passengers, cargo and patients. The aircraft can detect, avoid, defeat and survive threats using multiple layers of protection, which will enable it to operate safely in medium-threat environments.
At full operational capability, the KC-46A is able to refuel most fixed-wing, receiver-capable aircraft. The KC-46A is equipped with a refuelling boom driven by a fly-by-wire control system and is capable of fuel offload rates required for large aircraft.