IAF to Fast-track KC-46A Refuelers Amidst Delay on HELO Replacements
The Israeli Air Force (IAF) are planning to request early delivery of two Boeing KC-46A Pegasus aerial refuelling aircraft to replace ageing Boeing 707 'Re'em' variants currently in service. According to Breaking Defense, this will require dispensation by the USAF to give up two of its production slots to allow Israel early delivery.
Aerial refueling capability is essential to allow the IAF to conduct deep strike operations against regional opponents such as Iran. It also extends the operational range of Israeli rotary wing aircraft for supporting combat search and rescue or special operations. The current in-service utility helicopter, the CH-53D Yas'ur, is also due for replacement with some airframes serving since the late 1960s.
A crash last month during a special operations exercise has grounded the IAF's fleet of CH-53Ds until the cause of the engine fire, which brought down the helicopter, is established. Both the CH-53K and the CH-47F are in the frame as replacements for the CH-53 fleet although no decision has yet been announced. IAF teams quietly trialled both aircraft in the United States in September.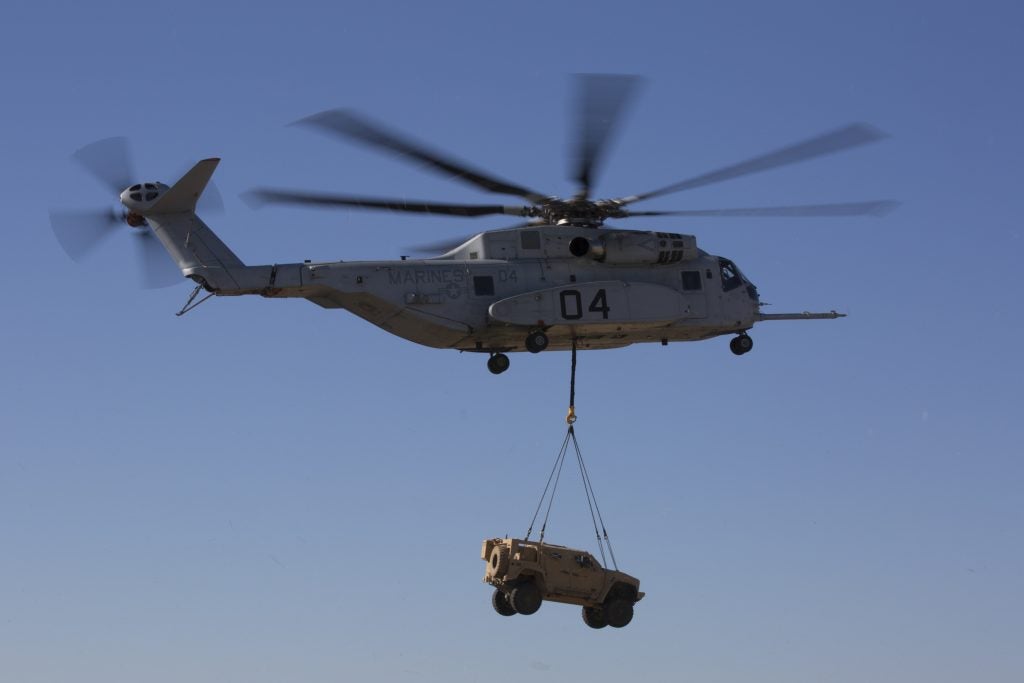 If the Block II CH-47F is selected, it will likely feature elements of the MH-47G flown by the US Army's 160th Special Operations Aviation Regiment such as long distance fuel tanks along with aerial refuelling boom. The IAF are aiming for a 2025 retirement of the CH-53D. Some 20 replacement aircraftare expected to be eventually procured.
Earlier this year, the IAF also showed official interest in the V-22 Osprey tilt rotor platform with reporting indicating that the procurement of around a dozen Ospreys may be on the cards next year, all destined for special operations. An $11 billion USD deal with Boeing has been rumoured in the Israeli press which would include the KC-46As, CH-47Fs, V-22s and upgraded F-15IAs. The rumoured cost of the CH-47Fs, roughly half that of the competing CH-53K, would allow the additional purchase of a squadron of V-22s.