HH-60W Combat Rescue Helicopter Formally Named The Jolly Green II
The US Air Force has formally named the Sikorsky HH-60W Combat Rescue Helicopter the Jolly Green II. The naming was revealed at the Air Force Association Air Warfare Symposium held at the Rosen Shingle Creek resort in Orlando. The naming event was hosted by the Secretary of the Air Force, Barbara M. Barrett.

Barrett said during the event:

"Reviving the Jolly Green name honors our combat search and rescue crews past and present. Those who operate this aircraft will embody the motto, 'These Things We Do, That Others May Live'

In the hands of our airmen, this aircraft ensures the rescue community can perform their duties better than ever."

Lockheed Martin, Sikorsky's parent company, announced shortly after the naming that the US Air Force had awarded it a second Low Rate Initial Production (LRIP) contract for a second batch of 12 Jolly Green IIs. The Air Force awarded the first LRIP contract for 10 Jolly Green IIs in September 2019, and major assembly of the helicopters of the first batch is currently underway.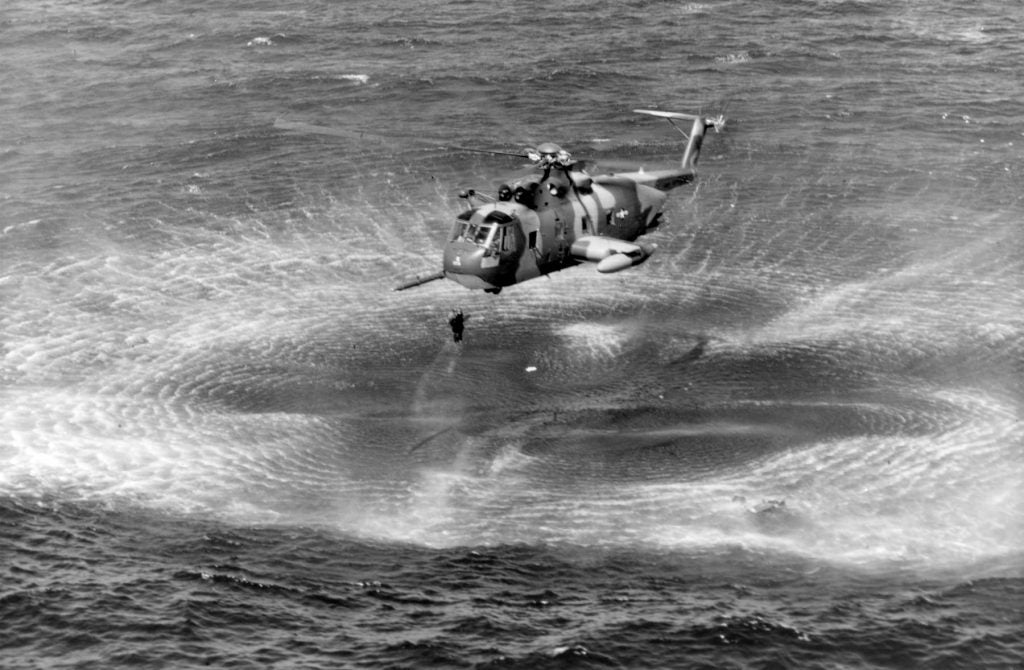 The Jolly Green II is named after the HH-3E "Jolly Green Giant" combat search and rescue (CSAR) helicopter, whose nickname arose from the green imprints left behind in the grass by its landing gear wheels after rescuing wounded servicemen from the battlefields of Vietnam. The HH-3E was later joined in the CSAR role by the HH-53C "Super Jolly Green Giant", which took on longer ranged missions. The current USAF CSAR helicopter is the HH-60G Pave Hawk, which first entered service in 1987 as the Credible Hawk. The Pave Hawk has seen extensive service in the Middle East, running airframes past their service lives and requiring more maintenance as a result.
Like the Pave Hawk, the Jolly Green II is an extensively modified derivative of the UH-60 Black Hawk. According to Sikorsky, the Jolly Green II has a new fuel system that allows for a doubled fuel capacity compared to a regular UH-60M Black Hawk. Sikorsky claims that the Jolly Green II is significantly more capable than the Pave Hawk, thanks to new defensive systems, improved adverse weather capabilities, network centric capabilities as well as improved reliability.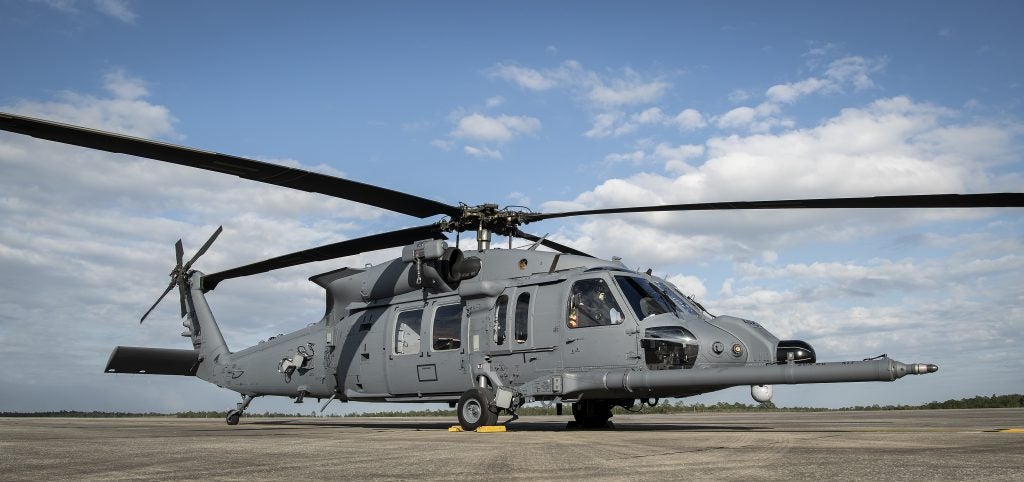 The USAF program of record calls for 113 Jolly Green IIs to be built to replace the Pave Hawk fleet. Seven Jolly Green IIs have already taken flight, with two helicopters being flight tested by the Air Force.