The End For US Army Iron Dome Procurement?
The US Army's future procurement of the Israeli Iron Dome missile defense system has run into trouble with Israel reportedly unwilling to provide source code required to integrate the platform into the Army's Integrated Battle Command System (IBCS). The issues around "…interoperability challenges, some cyber challenges and some other challenges…" look to derail any future Iron Dome procurement efforts.
Two batteries worth of twelve launchers, along with associated sensor and battle management systems, were delivered last year to plug a capability gap in short range missile defense whilst a US system was developed, or more Iron Domes eventually purchased, under the Indirect Fire Protection Capability Increment 2-Intercept program.
Those plans are now in disarray with General Mike Murray, commander of US Army Futures Command, explaining to the House Armed Service tactical air and land forces subcommittee, on 5th March, that a new competition would be launched as they now believe that they cannot integrate Iron Dome. Gen. Murray told the subcommittee that "we anticipate a shoot-off open to US industry, foreign industry, to go after whatever is the best solution to provide that capability." Specific issues around Iron Dome appear to revolve around interoperability with Lockheed-Martin AN/MPQ-64A3 Sentinel air defense radar and cyber vulnerabilities according to comments attributed to Murray.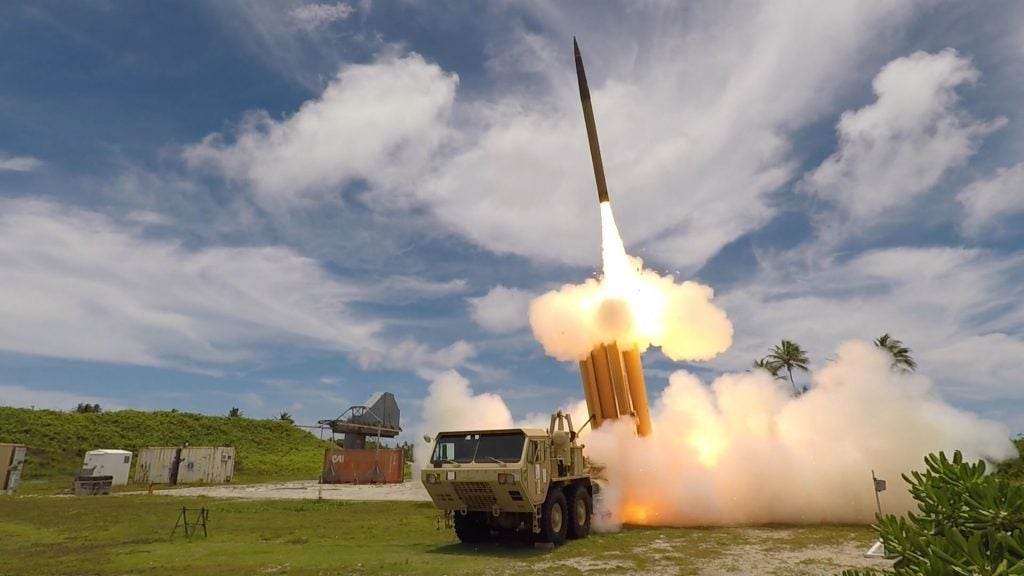 Brigadier General Brian Gibson, director of Air and Missile Defense Cross Functional Team, admitted last year that Iron Dome was procured "…because we had nothing else out there. We needed some immediate capability above the tactical level." He noted at the time that the Israeli platform was not his preferred path for the US Army; "It [Iron Dome] was developed for a very specific threat and it does incredible things [but] we intend to operate it differently… we intend to operate it in support of an Army on the move. It's not just going to be static."
The Army currently fields the medium to long range Terminal High Altitude Area Defense (THAAD) anti-ballistic-missile defense system. Integration with the PAC-3 Patriot allowing Patriot to be fired using the THAAD AN/TPY-2 radar is underway, driven largely by concerns from the Korean peninsula. The THAAD is effective against high altitude ballistic missiles whilst the Patriot is tasked with air defense against a range of lower altitude threats including rockets, aircraft and unmanned platforms. Integration with the AN/TPY-2 aims to significantly enhance the engagement range of the Patriot.