RAAF Gets Base Upgrades but Triton UAV Delayed
Royal Australian Air Force (RAAF) Base Tindal, in Australia's Northern Territory, will receive $1.1 billion AUD in upgradesover the next seven years. The majority of the RAAF's F-35A Lightning II Joint Strike Fighter fleet will be based at Tindal and the base will have increased capability to support Coalition operations into the region.
A reported $737 million AUD will be utilized in extending the runway and adding multiple additional fuel storage areas along with a new air movement terminal building whilst $437 million AUD will be spent on upgrading base infrastructure including personnel accommodations. This is in addition to the $495 million AUD Air Combat Capability Facility at Tindal, officially opened last month, which will support the RAAF's No.75 Squadron of F-35As with new maintenance, training and headquarters facilities.
Australian Prime Minister Scott Morrison was clear that basing the F-35As at Tindal was a strategic move to support the US' pivot toward the region:
"It will be integral to our Alliance with the United States, and increase the reach of Air Force capabilities in the Indo-Pacific. As part of these upgrades, RAAF Base Tindal will be able to deliver enhanced air-to-air refueling and air support capabilities, ensuring we can support critical ADF [Australian Defense Force] operations, everything from air combat missions through to responding to natural disasters both at home and throughout our region."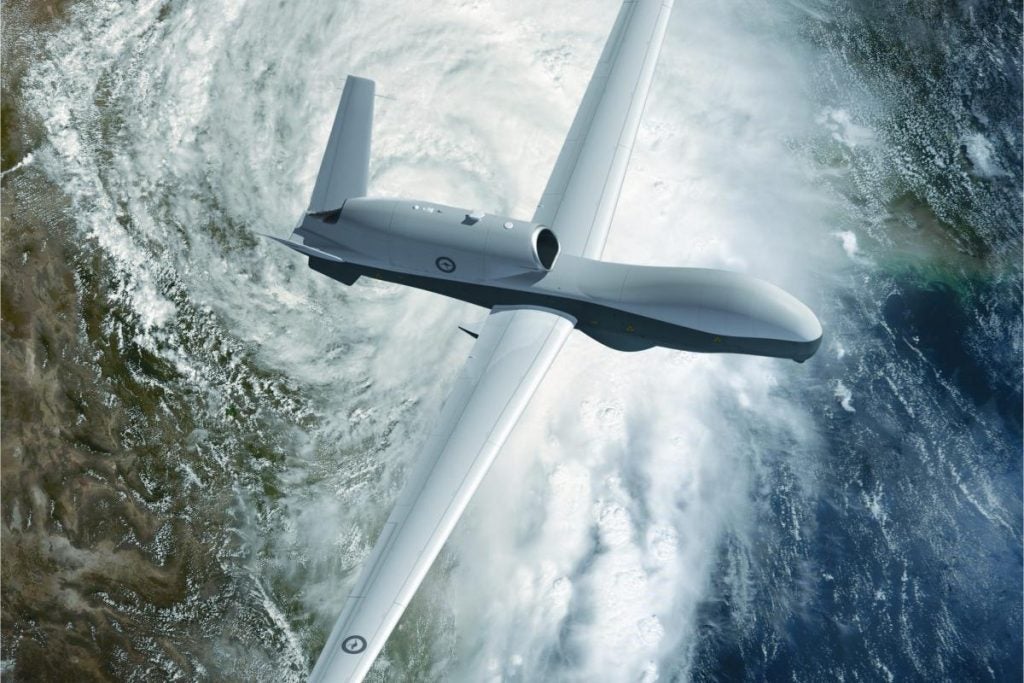 In related news, the RAAF's MQ-4C Triton unmanned aerial vehicle (UAV) fleet acquisition has stalled. The US Department of Defense FY2021 budget has announced a two year 'pause' in production of the Triton likely due to budget pressures. The RAAF should receive their first Triton before the 'pause' takes effect, however, it does call into question the operational scheduling of the other five Tritons on order. There is also the distinct possibility that the US Navy could cancel their own order.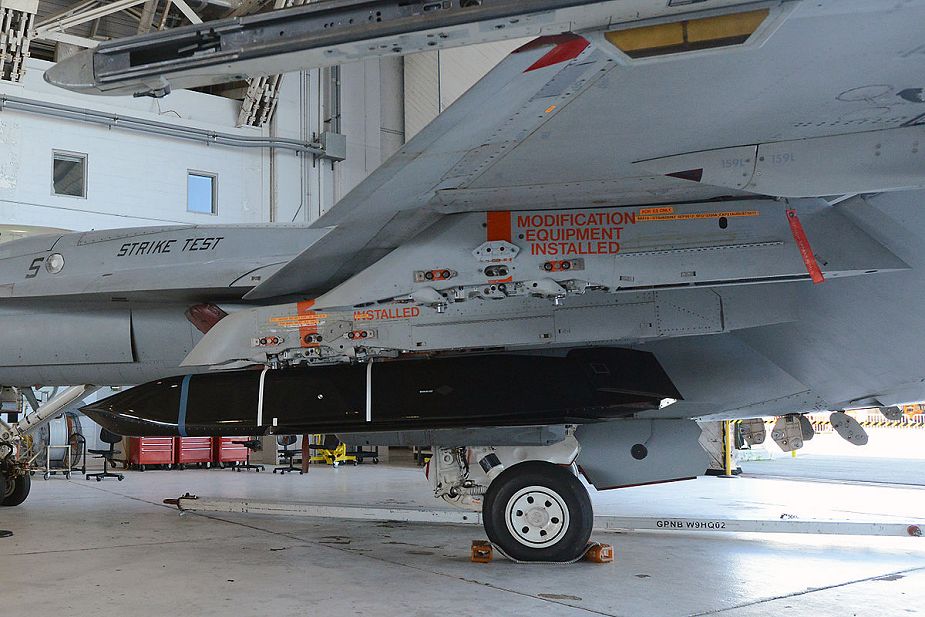 Based at RAAF Base Edinburgh in South Australia, the Tritons will operate alongside the existing P-8A Poseidon fleet, replacing the AP-3C Orion which is planned to be retired in 2023. The MQ-4C and P-8A will provide long range, long loiter surveillance; anti-submarine warfare capabilities; and search and rescue. The MQ-4C and P-8A will also be integral in providing targeting packages for the 200 recently announced AGM-158C Long Range Anti-Ship Missiles (LRASM) that Australia will be procuring. Without the Triton fleet, that long range capability will suffer.