KMW Begins Assembly of Leopard 2 Tanks for Hungary
German defense company Krauss-Maffei Wegmann (KMW) has started the assembly of Leopard 2A4 tanks for the Hungarian Defense Forces (HDF). The contract to procure these tanks was signed in December 2018, as part of Hungary's Zrínyi 2026 military development program.   
According to the contract, KMW is to produce 44 brand new Leopard 2 tanks of the A7+ standard and provide an additional 12 Leopard 2A4s from existing company stocks to the HDF for training purposes. The delivery of Leopard 2A4s is to be completed by the end of this year. They will be delivered to the 11th Armored Battalion of MH 25. György Klapka Infantry Brigade, stationed in the city of Tata.
The Brigade's armor battalion currently operates a company of Soviet-built T-72 tanks, which they have been riding since their adoption into Hungarian service in 1978. The arrival of the Leopards will also mean the arrival of a new era since the unit has never operated Western armored fighting vehicles before.

The Leopard 2A7 is the newest member of the legendary Leopard 2 family. Originally designed in the 1970s, it has remained at the forefront of tank development through a series of comprehensive upgrades. The exact designation of the newly produced tanks entering Hungarian service will be Leopard 2A7HU, but their exact specifications are not yet known.
They might not look exactly like the KMW A7+ demonstrator vehicles, because the company equips those with every possible upgrade for marketing purposes. Armies are often much more frugal with their purchases, so we can most likely expect Hungarian tanks to be equipped similarly to those delivered to the German Bundeswehr.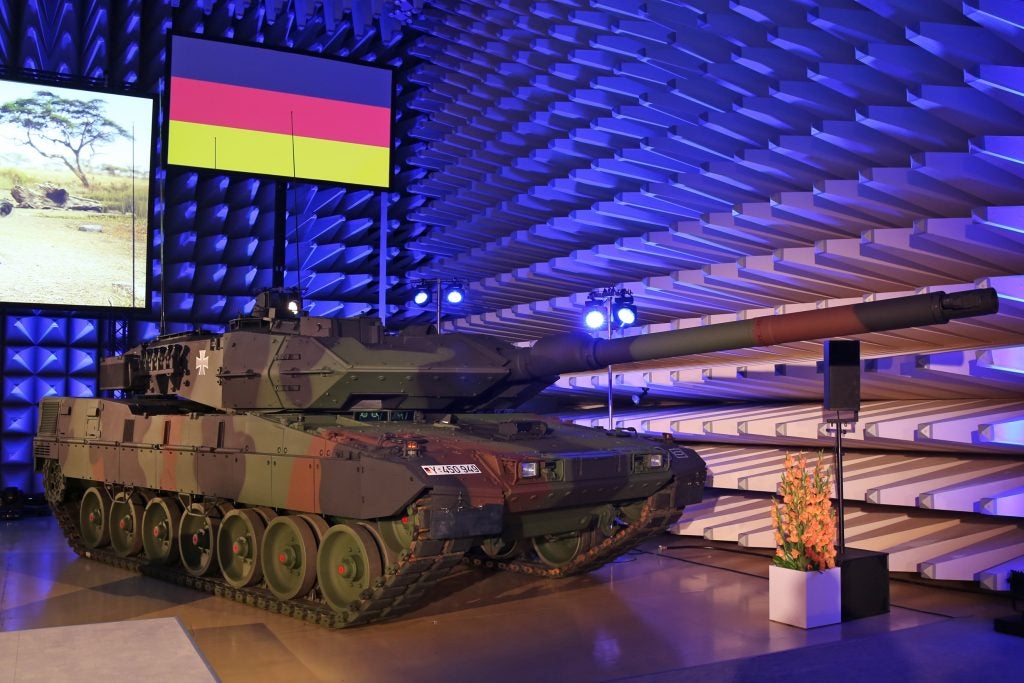 With the acquisition of the new tanks and other assets under the Zríny 2026 program, the HDF will regain its armored capability, which has been severely neglected in the past two decades. These will be the most advanced tanks in the region and will serve to elevate the HDF to a more favorable military position.