Serbia to Receive Pantsir-S1 Battery
On 6th November, Russia's TASS news agency reported that Russia will deliver one Pantsir-S1 battery to Serbia in the "next few months". This follows the President of Serbia, Aleksandar Vučić's confirmation of claims that Serbia had ordered one battery of the self-propelled air defense system in late October following the Russian-Serbian Slavic Shield 2019 air defense exercise.

Head of Rosoboronexport, Alexander Mikheyev, told TASS:

[Missile systems] are being assembled, and [Serbian specialists] are being trained. Everything goes according to plan, there are no delays. Training will be completed soon, and the Russian side will start deliveries. The contract will be fulfilled in the next few months.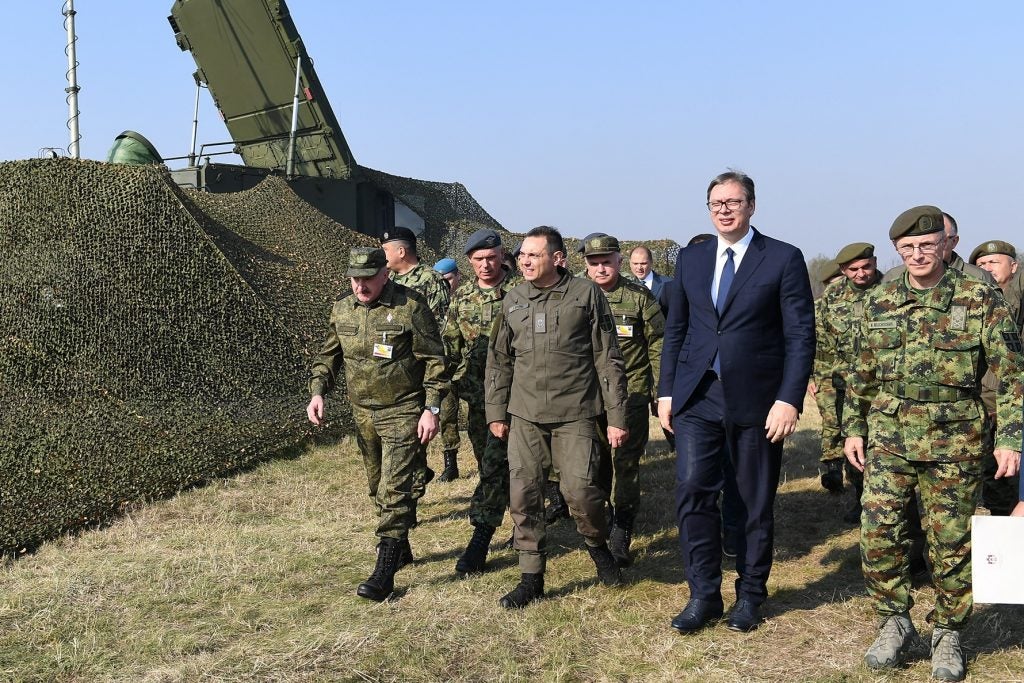 At the Slavic Shield 2019 air defense exercise at Batajnica air base, President Vučić personally inspected the Russian Pantsir-S1 and S-400 batteries brought in for use. In a statement made afterwards, he stated that while Serbia was interested in procuring the S-400, the country was not able to afford it for the time being, although a gift of the S-400 system would be welcomed. He added that the Pantsir-S1 was not currently on the sanctions list.

US special envoy to the Western Balkans, Matthew Palmer, had previously warned the Serbian government of potential sanctions under the Countering America's Adversaries Through Sanctions Act (CAATSA) in the event of Serbian procurement of S-400 systems, following local media reports that the Serbian government intended to purchase S-400 systems on long-term credit.

The Pantsir-S1 (NATO reporting name SA-22 Greyhound) is Russia's most advanced medium range air defence system, intended for point air defence of military installations and support of other air defence systems like the S-400 against pop-up threats like attack helicopters or low-flying attack aircraft.

The Pantsir-S1 has seen action in the War in Donbass in the hands of Russian-backed separatists, in Libya with General Khalifa Haftar's Libyan National Army, and with the Russian military in Syria. The Pantsir-S1's performance in Syria has been checkered, with reports suggesting that the Pantsir-S1's ability to detect engage craft-made UAVs was extremely poor, necessitating the deployment of Tor-M2U short range surface-to-air missile systems after a successful attack by Syrian rebels on the Khmeimim air base in January 2018, that damaged multiple Russian aircraft based there.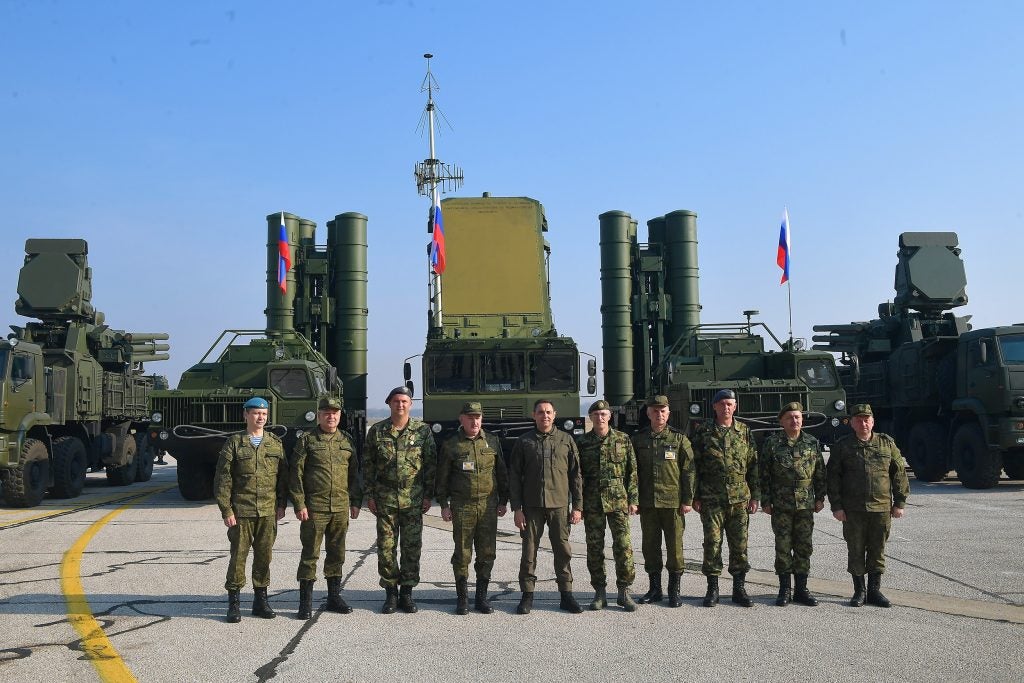 Serbian procurement of Russian military hardware is frequently referred to as "donations", and the Serbian government routinely emphasises them and joint exercises as a testament to the strength of Serbian-Russian relations, while simultaneously accepting aid from other countries like the US and China. The Serbian government's PR balancing act has not always been successful, like when an official booklet revealed that the US actually provided more military aid to Serbia than Russia earlier this year, resulting in the government claiming that larger Russian donations were not counted as they were still underway.