Raytheon Awarded U.S. Army Contract to Upgrade Patriot Air Defense Systems
Raytheon has received a $314 million task order for engineering services from the U.S. Army to enhance the MIM-104 Patriot Air and Missile Defense System. The task order is funded by the 17 nations that use Patriot for their air and missile defense.
Under the order, Raytheon will provide engineering services including systems, software and hardware development, integration and test services, configuration management and logistics support. This is the third of five annual, indefinite delivery/indefinite quantity task order awards with a total contract ceiling of more than $2.3 billion.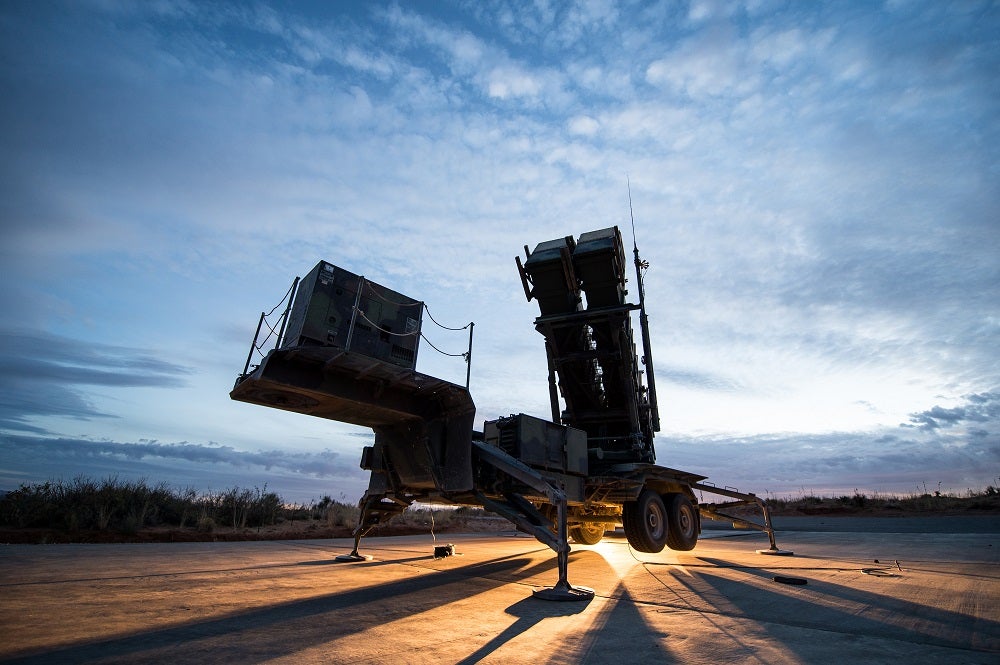 As part of the contract, Raytheon will also enhance the resilience of Patriot against evolving cyber threats, as well as improve Patriot's readiness and reduce life cycle costs by making the system more reliable. They will also replace obsolete parts of Patriot's communications system, enabling the platform to reliably operate until the U.S. Army's new Integrated Air and Missile Defense command and control system comes on-line.
Raytheon state that they intend that many of the project results from the contract will be incorporated into Patriot Post Deployment Build 8.1, a series of software and hardware improvements. That will involve new cutting edge methods to search and engage a wide range of threats including tactical ballistic missiles, cruise missiles, and military aircraft.
They also intend to integrate the Warfighter Machine Interface into Patriot. This introduces video game-style 3-D graphics in a portable console that packs into a few travel cases. With this system soldiers will be able to operate Patriot from a tent, an office building or anywhere that has power.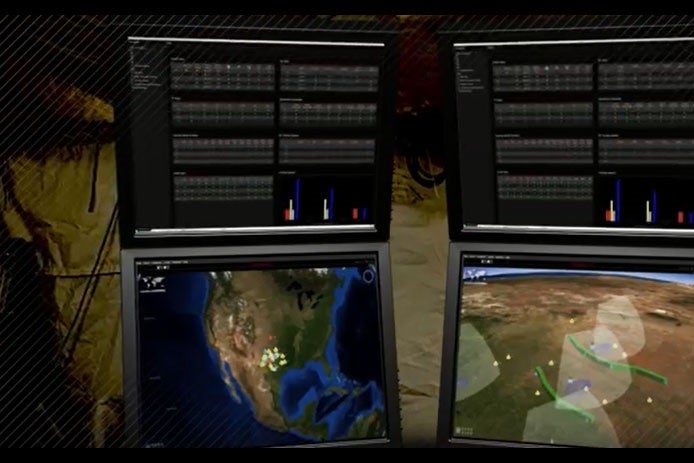 Since it was first deployed in 1984, Raytheon's Patriot has been used by five nations in more than 250 combat engagements against manned and unmanned aircraft, cruise missiles, and tactical ballistic missiles. Still the mainstay of many NATO and allied nations air defences, Patriot is likely to remain in service for at least another twenty years, making upgrade programs like the current one of critical importance in the face of constantly evolving air defense threats.