NATO Defense Ministers Meet at Brussels Summit
On 12th-13th February the defense ministers of NATO's member states convened in Brussels, Belgium. The ministers agreed on to keep the NATO Mission in Iraq active providing the government of Iraq approves. The NATO Training Mission-Iraq (NTM-I) is categorized as a 'peace support mission', it includes training of local forces by NATO units. The aim of this mission is to reconstruct Iraqi armed forces, worn down by their fight against ISIS and to also prevent the re-emergence of ISIS.
During the summit Secretary-General Jens Stoltenberg accepted the proposals from attending ministers on how to improve NATO's mission in Iraq to prevent the possible reemergence of ISIS.
Another main issue was the intermediate-range cruise missiles deployed by Russia; these systems have the range to almost threaten all of Europe's capitals. Furthermore, ministers assessed the progress recorded in NATO's Readiness Initiative.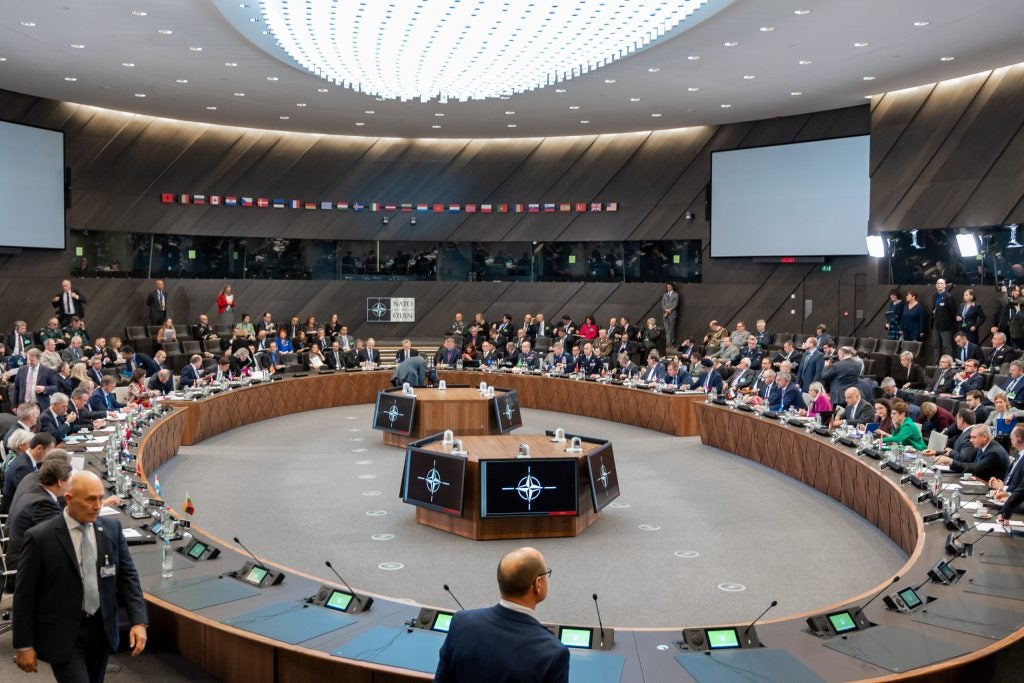 The ministers of the UK, Denmark, Finland, Estonia, Latvia, Lithuania, the Netherlands, and Norway also approved the declaration of readiness for Joint Expeditionary Forces (JEF). JEF is a rapid reaction force that can serve under NATO, the UN, or the European Union. JEF is brigade-level formation with the capability to operate on a wide variety of missions such as; humanitarian assistance, deterrence, resilience, direct battle.
While the functionality of NATO is being discussed and questioned by some members, it still represents a strong deterrent force. While their a relatively few conventional threats against Europe; NATO is still needed deal with the hybrid threat posed by potential Russian actions. With the best example of this being the illegal annexation of Crimea; during which Russia practised a mixture of conventional and unconventional tactics. The most effective of these unconventional tactics were Russia's 'information operations', these are seen as a significant threat to Europe. As a result NATO is trying to adapt itself to meet these threats and the deterrence of both conventional and hybrid threats to Europe would certainly be easier with NATO continuing to lead the efforts.