US Army Deep Fires to Include Strategic Long Range Cannon & Precision Strike Missile
As the US Army pivots toward peer and near-peer conflicts, a since-deleted tweet by the Army's Combat Capabilities Development Command appears to show a conceptual image of the Strategic Long Range Cannon (SLRC) being developed under the Long Range Precision Fires (LRPF) program. The computer render glimpsed in an otherwise unremarkable image but appears to show a very large towed gun behind a heavy wheeled platform.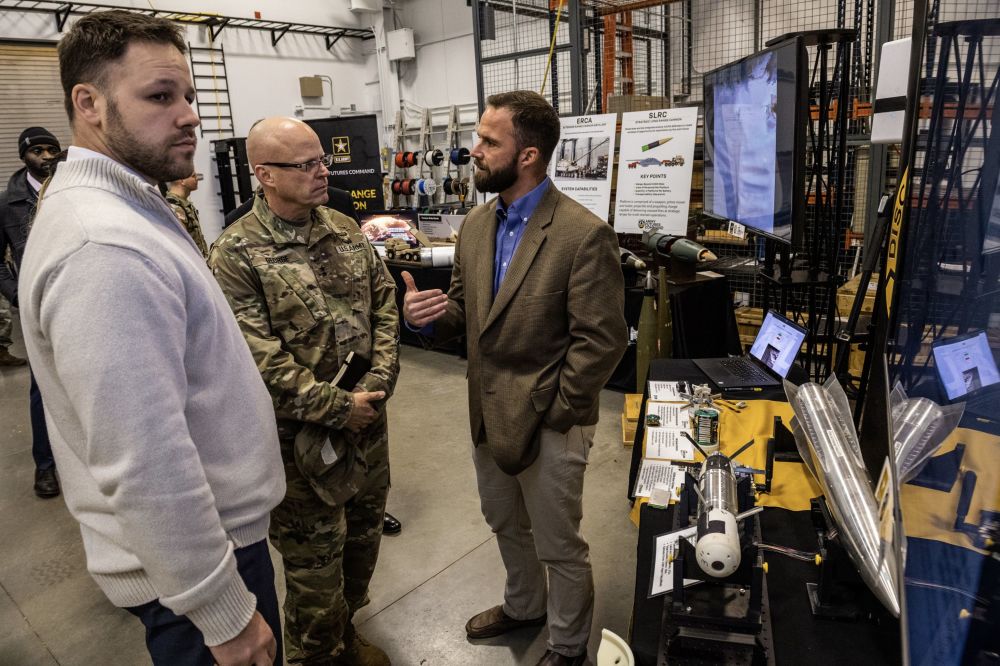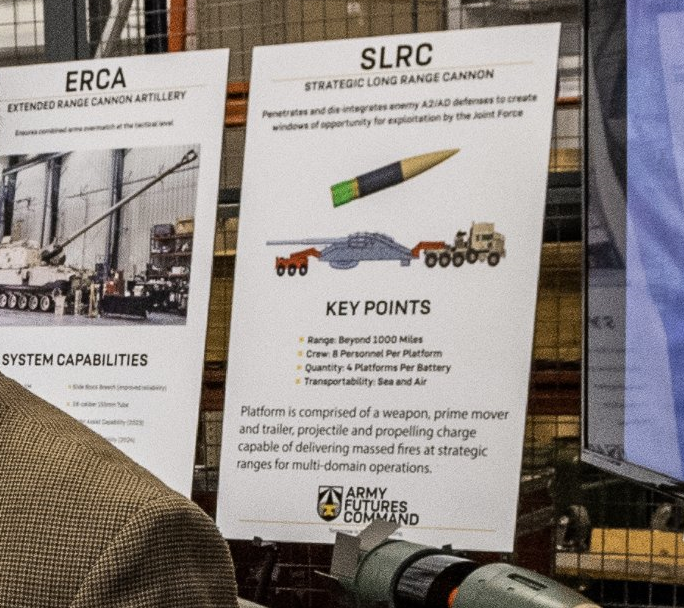 Harkening back to the massive 20th century railway guns used during the First and Second World Wars, the SLRC is envisioned to be crewed by eight artillerymen and able to deliver an unknown calibre munition against targets up to an astonishing 1,800 kilometers away, likely using a rocket assisted projectile (RAP) to propel the shells. According to Pentagon budget releases, the SLRC will be ready for trials by 2023. Conventional artillery platforms will also see increased capability with development continuing on increasing the range bands of both the M109 self-propelled platform and the towed M198 by incorporating longer length barrels and specialised RAP ammunition.
Strategically, the SLRC will provide a capability in-between the under-development joint Navy-Army hypersonic missile and the Precision Strike Missile (PrSM), the replacement for the MGM-140 Army Tactical Missile System (ATACMS) launched by both the in-service tracked M270 Guided Multiple Launch Rocket System (GMLRS) and the wheeled M142 High-Mobility Artillery Rocket System (HIMARS). Launch pods will contain a pair of the new PrSMs rather than the current single ATACMS.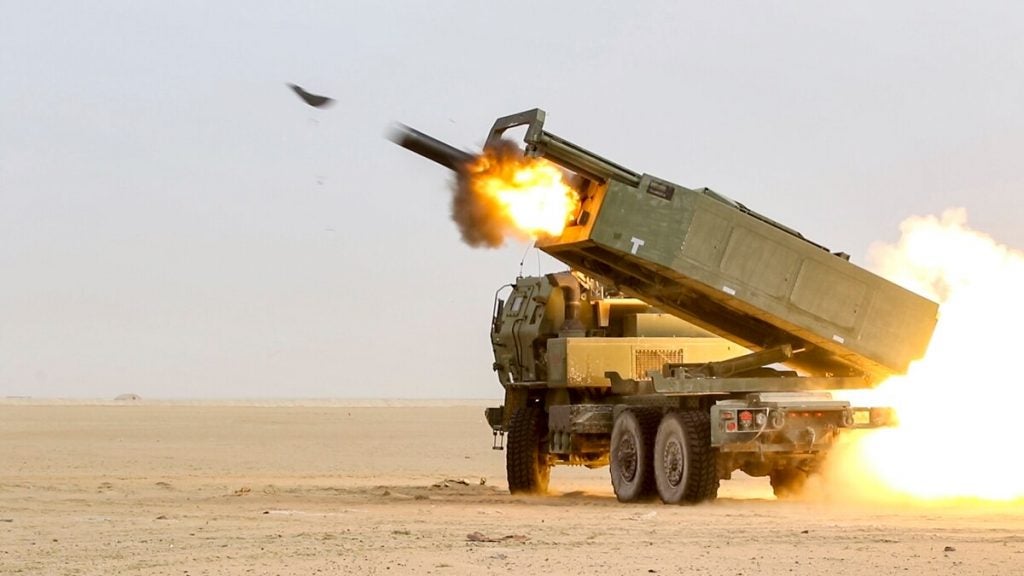 The PrSM program survived the recent Pentagon budget unscathed whilst upgrades to the legacy ATACMS were reduced due to the anticipated adoption of either a Raytheon or Lockheed-Martin designed PrSM. A Service Life Extension Program (SLEP) for the current Guided MLRS Unitary missile was also cancelled due to the likely adoption of the Lockheed-Martin Extended-Range (ER) Guided MLRS which doubles the range of the platform out to 150 kilometers.
The PrSM itself has listed 499 kilometer range. Intriguingly, this maximum range was governed by the Intermediate Range Nuclear Forces Treaty with Russia which the US have since left meaning that no such range restrictions are now in place (as previously reported by Overt Defense). Observers note that this could mean a maximum range of up to 750 kilometers for the PrSM with room for further increases as new technologies, such as composite rocket motor cases, become available.