US Army Expeditionary Warrior Experiments 2020 Underway
The wargaming phase of the annual Army Expeditionary Warrior Experiments (AEWE) has begun at Fort Benning, Georgia with a range of new and emerging technologies being trialed in force on force scenarios. The AEWE runs in two distinct segments; a trials phase designed to test each technology that occurs from October to January, and the force on force segment that runs for three weeks in February.
The director of the Maneuver Battle Lab noted; "All units, including the OPFOR, will have advanced capabilities, so what we are trying to replicate is not only what an opposing force might have now, but what they might have in the future." This year also sees a platoon of British infantry join two US platoons from the Maneuver Battle Lab's Experimental Company to conduct exercises against an OPFOR (opposing force) platoon drawn from the 4th Infantry Division.
A large number of often exotic technologies are being tested in field conditions against a 'live' enemy. In the arena of unmanned systems, these include UAS (unmanned aerial system) platforms modified to deliver whole blood to units on the forward edge of the battle area; the Skyborne Technologies "tri-copter" Cerberus GL capable of firing three 40mm grenades which "…expands on the capability of small loitering munitions by enabling multiple shots, the ability to perform battle damage assessment and to return to the user for reloading,"; and a number of InstantEye Robotics UAS platforms designed to provide ISR (intelligence surveillance and reconnaissance) in inclement weather or CBRNE (chemical biological radiological nuclear explosive) tainted environments.
Other unmanned systems include the LETS/MACS-B Unmanned System Technology which operates multiple UAS platforms from a UGV (unmanned ground vehicle) base station to "…create, process, store, and distribute 2D and 3D mapping data for mounted/dismounted operations," and the Sarcos Guardian S, a "Remote Visual Inspection Platform" UGV, looks like a robotic snake which can accommodate a range of sensors and is designed to conduct reconnaissance and surveillance in difficult to access locations including "… sub-terrain, confined spaces, unstructured environments, and climb ferrous surfaces."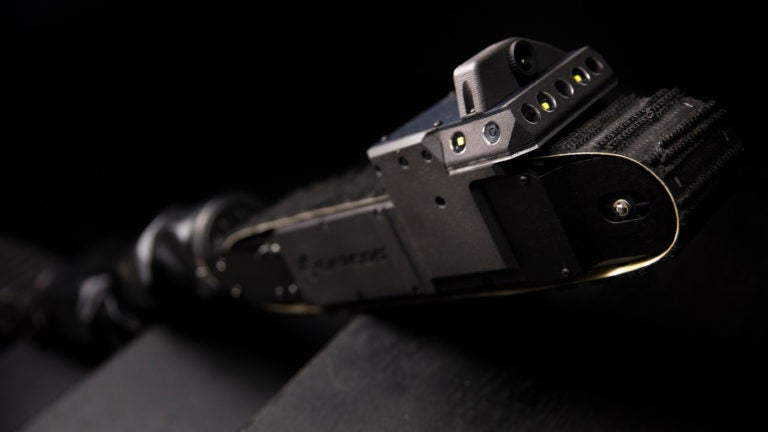 Soldier load transport developments being examined include Rheinmetall Mission Master UGV and the Mistral Group EZRaider HD4 Squad Soldier Vehicle (SSV). The EZRaider is a kind of militarized Segway 4×2 or 4×4 platform capable of carrying up to 200 kilograms with the option of adding a small trailer for additional stores. Some reports indicate the EZRaider has already been purchased by US Army Special Forces.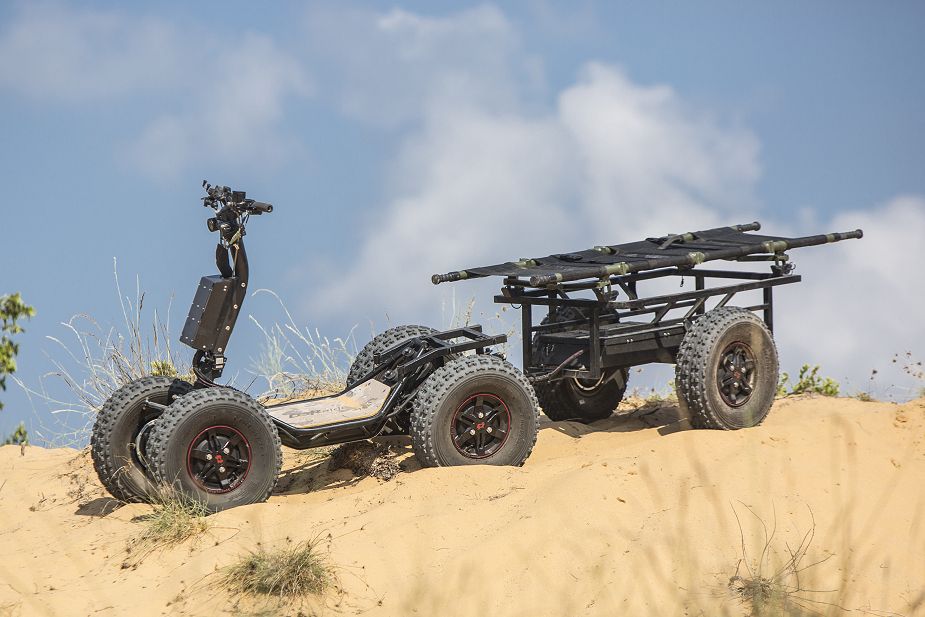 For soldier systems, the QinetiQ Gunshot Localization System is being trialed, a wearable gunshot locator, and the Maxim Defense PDX carbine, an ultra-short 5.56x45mm carbine designed for vehicle crews. To help alleviate the weight of all of these new toys, AEWE is also looking at Roam Robotics' pneumatic Roam Ankle and Knee exoskeletons which act as supports for soldiers carrying heavy loads and/or operating in rough terrain.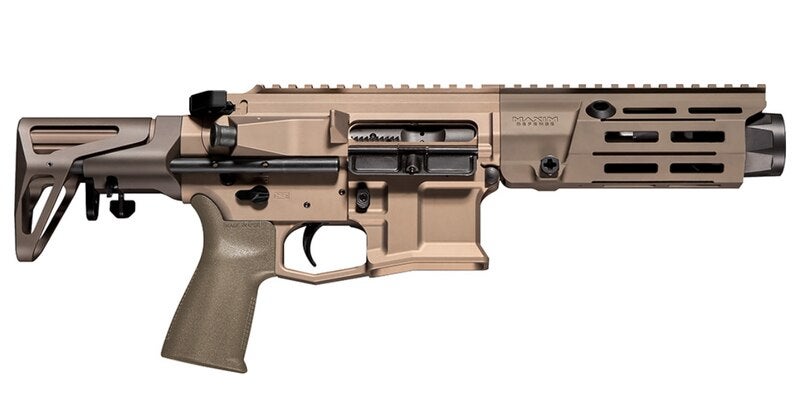 The AEWE Systems Book is available publicly providing further detail on AEWE and the technologies under review.