Army to Green-light Full-rate Production for BAE's Howitzer Contract in January
United States Army spokesman Sam Tricomo went on record saying BAE Systems has met all requirements for full-rate production of the upgraded howitzer and predicts it will be green-lit by January 2020. The January timeframe "reflects availability of senior Army leaders" to make the final decision, Tricomo said, according to a report by Inside Defense.
This statement comes a few days after the Army awarded BAE a $249 million contract to extend low-rate production of the M109A7 self-propelled Howitzers for the fifth time, allowing the company to procure materials and manufacture another 60 vehicle sets, bringing the total number of low-rate production sets to 221, according to Tricomo.
The service originally held off making a decision on full-rate production until a final assessment involvement involving the program executive officer for ground combat systems, the director of operational test and evaluation and the Army Test and Evaluation Command would be complete, Army acquisition chief Bruce Jette said last year.
Along with the then-Army Secretary Mark Esper, Jette visited BAE's factory in York, Pennsylvania to inspect the welding process for the vehicles' chassis. The inspection caused the delay and led to the company correcting issues with the production process, installing a new robotic welding cell in the production line.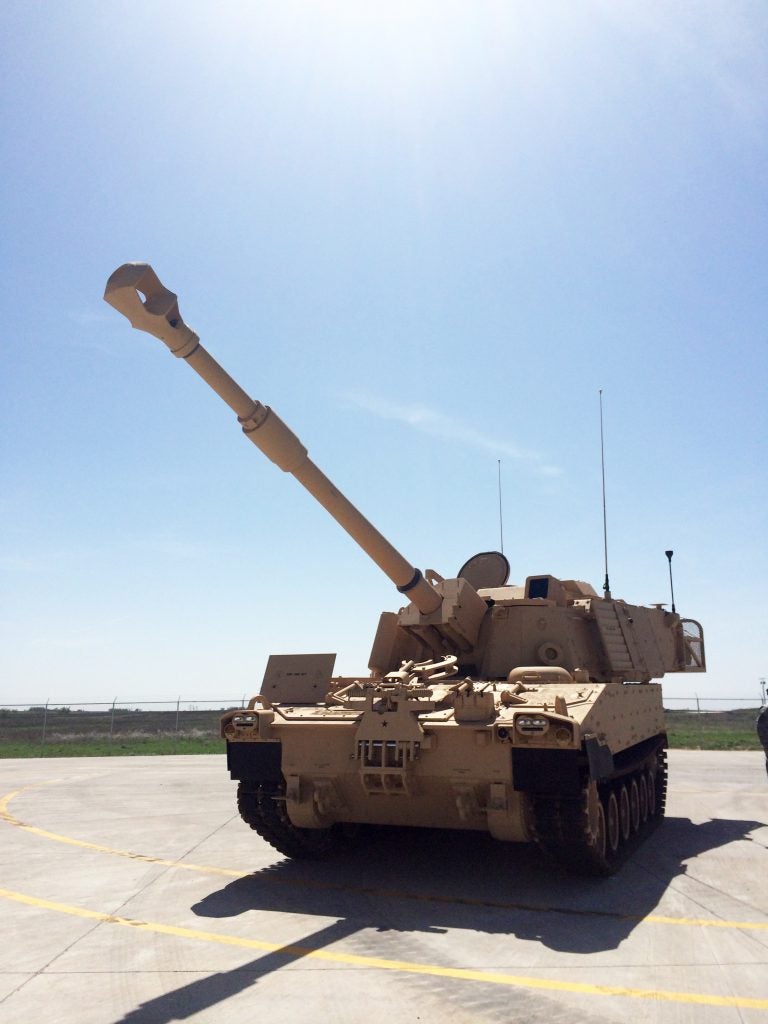 "While there was no material impact to the vehicles' performance, survivability or lethality, we modified aspects of our welding practices to continue on our path to deliver the vehicles in support of the U.S. Army's fielding requirements," BAE clarified back in 2018.
The M109A7 is an upgraded version of the M109A6 Paladin. It retains the same 155mm L39 howitzer of the Paladin while being fitted with a new automated load with a 4 rounds per minute maximum rate of fire. Its standard range is a maximum of 24 km, 30 km with rocket-assisted projectiles, and is capable of firing precision projectiles with a range of 40 km. It can withstand fire at a rate of one round per minute, another improvement over its predecessor.