Lockheed Martin Contracts Aerojet Rocketdyne to Build Hypersonic Rocket Motor
Lockheed Martin chose American rocket and missile propulsion manufacturer, Aerojet Rocketdyne, to provide the solid-fuel rocket motor for its hypersonic missile project for the United States Air Force, according to a news release published on the 17 December.
The subcontract valued at $81.5 million will have Aerojet Rocketdyne supplement Lockheed's project to develop an air-launched, standoff missile capable of reaching speeds of Mach 5. The U.S. Air Force contracted Lockheed to design and build a prototype back in April 2018, under the Hypersonic Conventional Strike Weapon program.
Lockheed Martin signed a second contract with the U.S. Air Force to develop another hypersonic missile, this time for the Air-Launched Rapid Response Weapon program.
Aerojet Rocketdyne CEO, Eileen Drake, boasted its expertise in hypersonic technology, a field it expects to see increased demand in. "Aerojet Rocketdyne is a world leader in hypersonic technology, which has been singled out by the U.S. Department of Defense as a top technical priority," she said. "We look forward to leveraging and expanding those capabilities as an integral part of Lockheed Martin's HCSW team."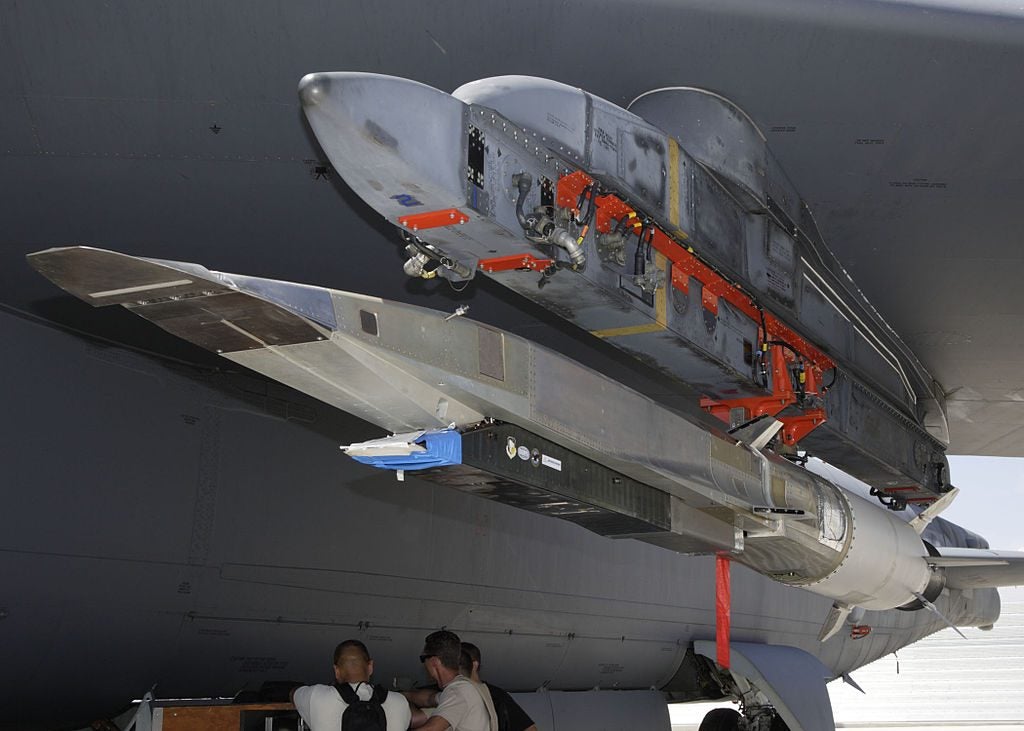 The Boeing X-51A Waverider is the current holder of the world's longest air-breathing hypersonic flight. It was powered by an Aerojet Rocketdyne scramjet engine.
Hypersonic weapons incorporate the speed of a ballistic missile with the maneuvering capabilities of a cruise missile. Hypersonic weapons refer to weapons that travel faster than Mach 5 (~3,800mph) and have the capability to maneuver during the entire flight.
Hypersonic weapons aim to combine the speed advantage of ballistic missiles with the ability to maneuver mid-flight cruise missiles possess. They are able to fly at Mach 5 speeds (>6,126Km/h) while maintaining the ability to maneuver for the full duration of the flight. This makes them exceedingly difficult to counter by conventional missile defense systems.