India To License Produce More T-90S Tanks
The Indian Ministry of Defence has signed a contract worth 200 billion Indian rupees ($2.8 billion) with the state-run Ordnance Factory Board for the license production of 464 T-90S main battle tanks for the Indian Army. The tanks will be built at the Ordnance Factory Board's Heavy Vehicles Factory in Avadi, Chennai.

Jane's reports that this latest contract will complete the agreement previously signed by the Ministry of Defence and Ordnance Factory Board for the license production of 1,000 tanks. Contracts were first signed in 2006 for their production, but persistent technological problems and alleged Russian obstructionism have resulted in slow production of the tanks. Defence News reports that UralVagonZavod, the original manufacturer of the T-90, and Rosoboronexport, the Russian arms export agency, are to be paid $1.2 billion in technology transfer fees for this order.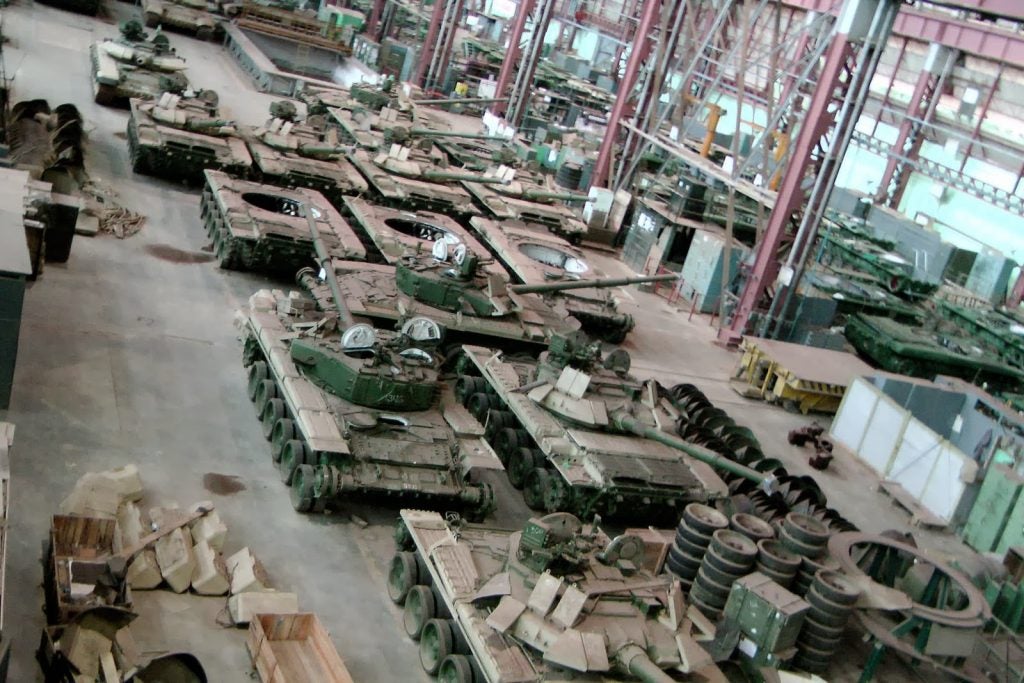 The T-90S, known as the Bhishma in Indian Army service, is a derivative of the T-90A currently in service with the Russian Ground Forces. It is largely identical to the T-90A, but forgoes the Shtora-1 soft-kill active protection system present on its Russian sibling. While the drivetrain is still Russian original equipment, many components like its night vision system, Thales Catherine IR sight, gun barrels and armor arrays are locally manufactured.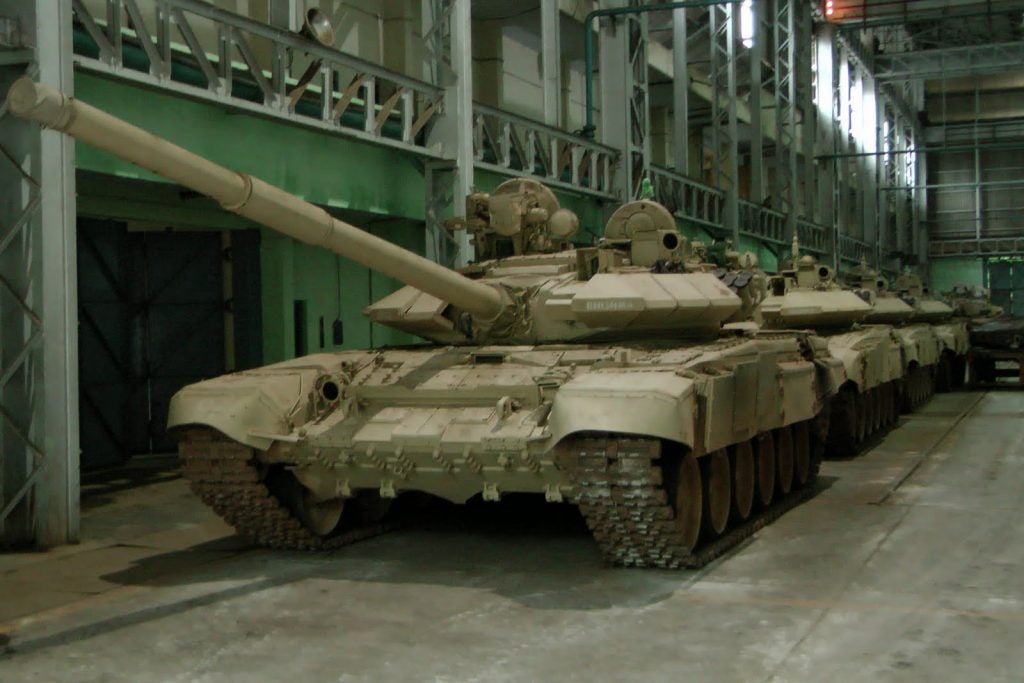 The T-90S and its predecessor, the T-72, are the core of the Indian Army's tank fleet, with parts commonality with the T-72 being one of the main factors driving procurement of the T-90S. Like the T-90S, T-72s were built at the Heavy Vehicles Factory, with the goal of gaining experience manufacturing them and technology transfer to inform the design and construction of indigenous main battle tanks like the Arjun.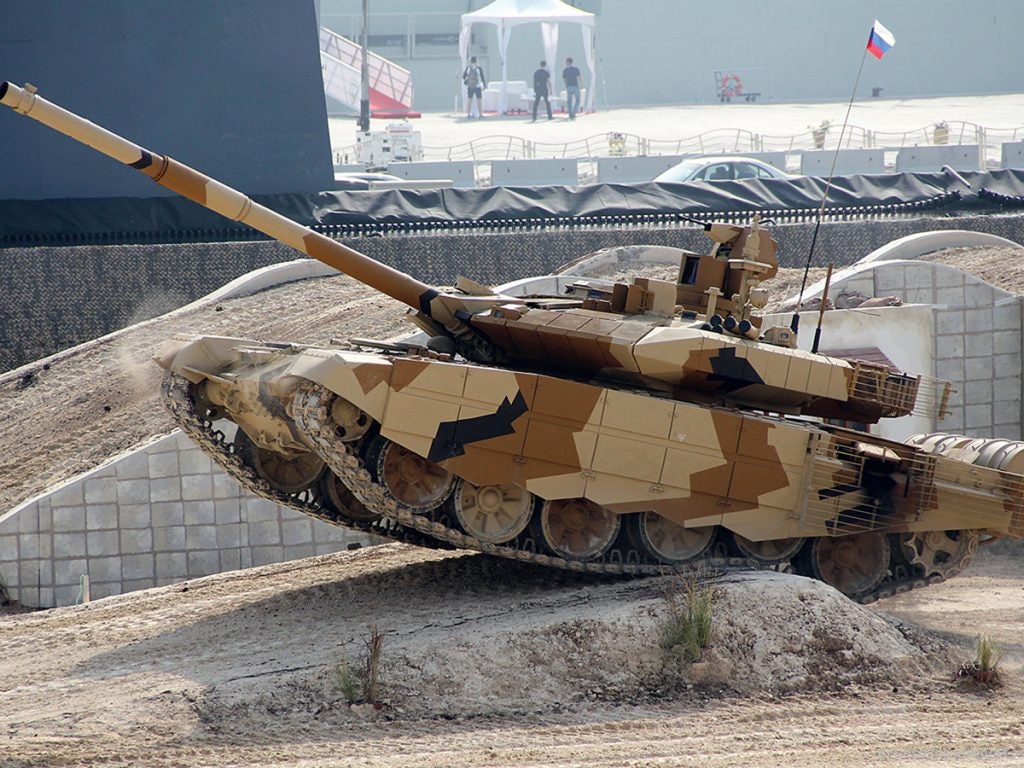 Additionally, India plans to procure 464 units of the T-90MS main battle tank, the most advanced model of the T-90 to date. These tanks will be imported in knockdown kit form, but will be assembled at the Heavy Vehicles Factory as well. However, the contract has yet to be finalized. Until then, the T-90S will remain the most advanced main battle tank in service with the Indian Army.