Dutch Ministry of Defense Selects Revision Helmets
The Dutch Ministry of Defense has selected the Revision Batlskin Viper® P6N helmet for use by the Dutch armed forces. The contract was awarded on a full and open competition basis to Revision, and approximately 48,800 helmets are to be delivered. In addition to the helmets, a 15-year maintenance and support agreement for the helmets was established, with an estimated completion date of 2034.

"We are extremely proud of the helmet suite that we developed for the Dutch MoD," said CEO of Revision, Jonathan Blanshay, in a press release made on 9 September. "Our experienced team of engineers and designers worked with the latest materials to build a user-centric system that offers better protection, optimized fit, reduced weight, and enhanced integration options. Combined, these features ultimately lead to improved operational effectiveness for the soldier. The Dutch MoD's move to Revision's Viper P6N system follows the trend started by Denmark and the United Kingdom to upgrade their programs to Revision's next generation helmets and we expect other NATO countries will follow suit. Our continued investment in cutting-edge materials and efficient, high-volume manufacturing processes cement Revision's position to meet the growing global demand for customized advanced military helmet systems."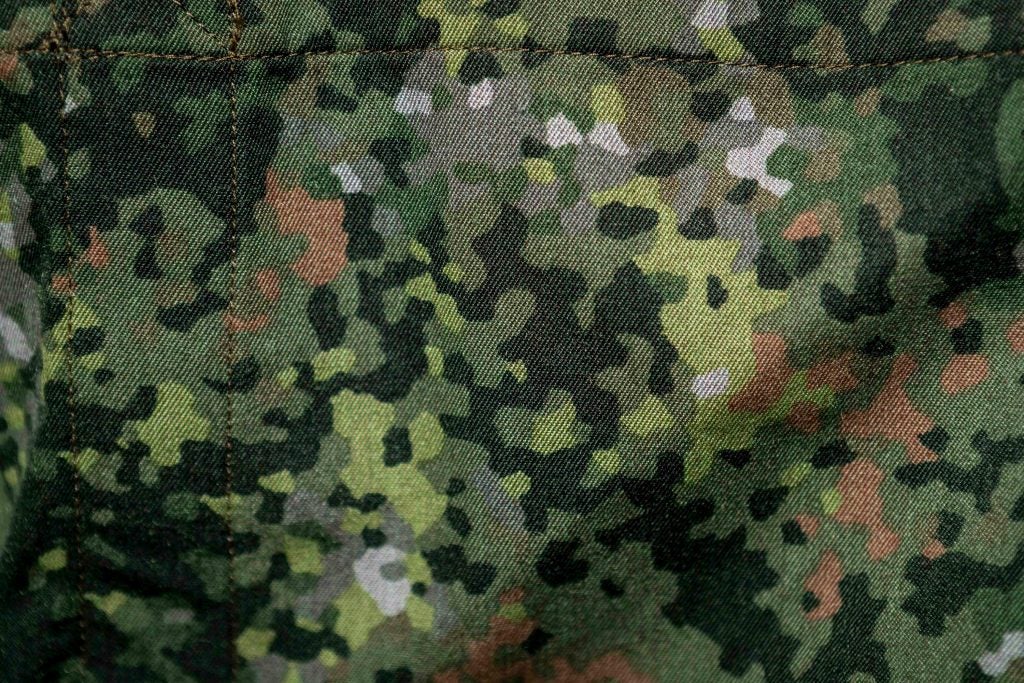 55,000 helmet covers in the new Dutch camouflage scheme, the Netherlands Fractal Pattern, are to be delivered as well. They will come in NFP-Green, NFP-Tan and white variants.

The Viper P6N helmet was developed in response to Dutch military requirements, and was selected following extensive user trials, where it received the highest rating out of the helmets tested by the user group according to Materieelgezien, the official publication of the Dutch Ministry of Defense. It is lighter, more protective, fits better and is more comfortable than the currently issued Schuberth B826 helmets, which were first issued in 1995.
The purchase of the Viper P6N helmets is part of the Defense Operational Clothing System (Defensie Operationeel Kleding Systeem, DOKS in short) program, which aims to replace the current combat clothing system of the entire Dutch armed forces. The DOKS program started in 2016, but was extended to all branches of the Dutch armed forces in 2018 following a defense budget increase. The program intends to provide a new combat clothing system to 40,000 to 45,000 soldiers of all branches.