Trade In Offer For Malaysian Fulcrums
In an interview with the New Straits Times on August 30, Dr. Victor Kladov, international cooperation and regional policy director for Rostec State Corporation, revealed to the public an offer by the Russian government to buy back the Royal Malaysian Air Force's Mikoyan MiG-29Ns in exchange for two squadrons of new MiG-35 (NATO reporting name Fulcrum-F) fighters.

Dr. Kladov further stated in the interview that he has been in close contact with the Prime Minister of Malaysia, Dr. Mahathir Mohamad, and had explained the MiG-35's improvements over the MiG-29N to him. Furthermore, he extended a Russian offer of Mi-171 helicopters to replace the ageing fleet of Malaysian Sikorsky S-61 helicopters, as well as Yak-130 light combat aircraft.
Malaysia purchased 18 MiG-29Ns in 1995 during Dr. Mahathir's term as the fourth Prime Minister of Malaysia. At the time, it was a significant departure from Malaysia's previous purchases of Western military hardware. Despite a low initial purchase cost that was further reduced through the bartering of Malaysian agricultural exports, the MiG-29Ns proved troublesome to maintain. As a result, the MiG-29Ns have not flown since late 2016, despite nominally remaining in reserves.

The MiG-35 is an extensive update of the MiG-29 airframe, with significantly improved avionics and weapons systems allowing it to use current Russian precision guided munitions. The MiG-35 can accept an AESA radar as well. It was unveiled at the 2007 Aero India air show, and went on to compete in the Indian Multi-Role Combat Aircraft competition unsuccessfully, being ousted from the competition in April 2011.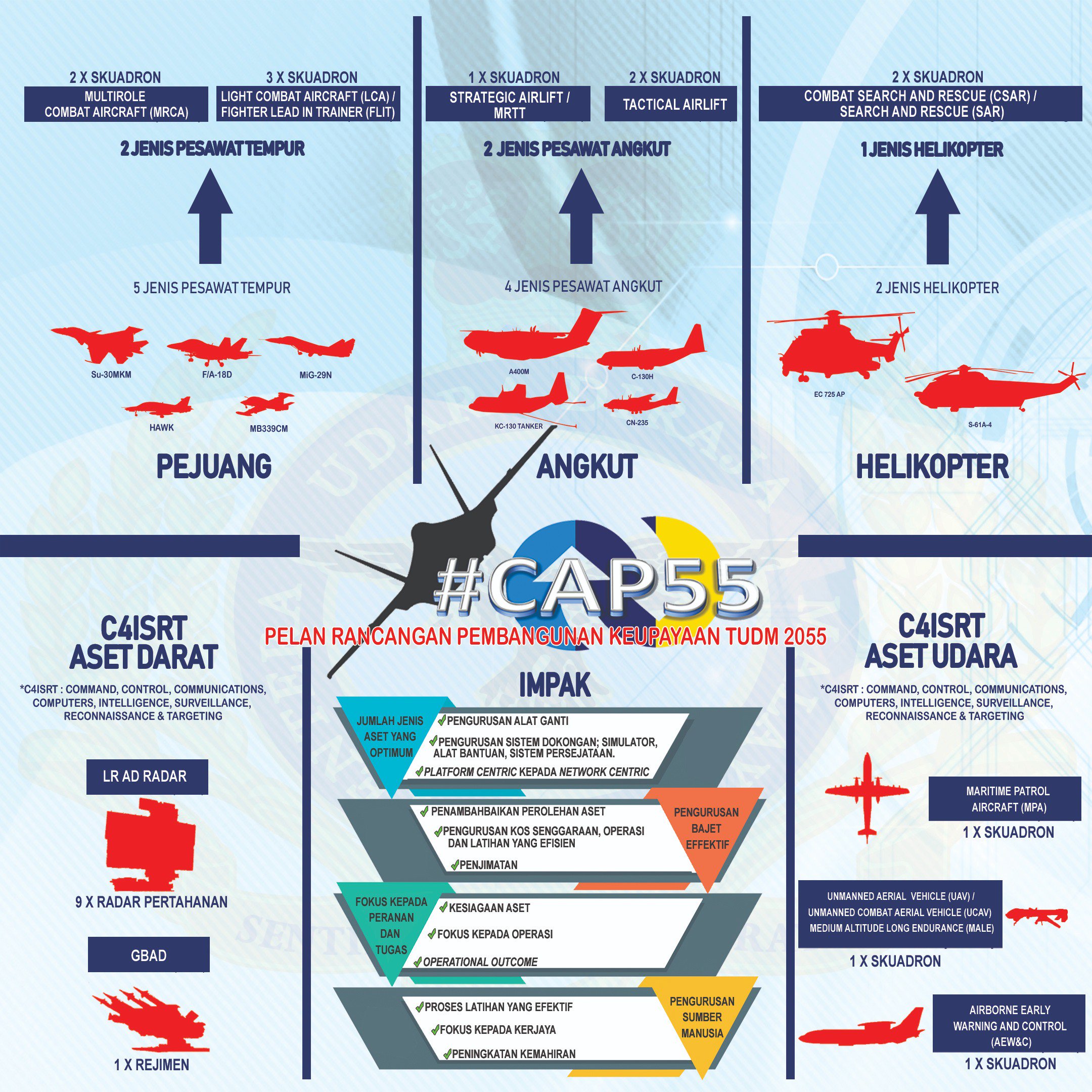 Russia has marketed the MiG-35 extensively overseas with little result, with Egypt instead opting for MiG-29Ms after entering talks to purchase MiG-35s. Most prospective clients have instead opted for more capable, albeit more expensive Su-30s or Su-35s from rival manufacturer Sukhoi, leaving Mikoyan with an uncertain future in the export market.

It is unclear as to how the MiG-35 purchase would be compatible with the Royal Malaysian Air Force's Capability 55 program, which intends to reduce the current inventory of combat aircraft to just one type of multirole combat aircraft and one type of combat-capable lead in trainer aircraft. Nevertheless, it would be a compelling offer to a cash-strapped Air Force that has stalled modernization efforts for many years.