Russia Reveals MALE Drone for the Civilian Market at MAKS 2019
At the MAKS 2019 airshow, the Russian aerospace industry revealed a medium altitude long endurance (MALE) drone for the civilian market. Known as Sirius, the drone is being developed by Kronstadt Group who are typically responsible for military drones such as the Orion family which Sirius evolved from. Civilian drones in the MALE class are becoming increasingly popular for tasks like monitoring exclusive economic zones, border patrol, or assisting in search and rescue operations. This growing market has so far been dominated by Israeli and American systems, but Russia is hoping to change that. The first flying prototype is expected in 2023 though the project has yet to attract a launch customer.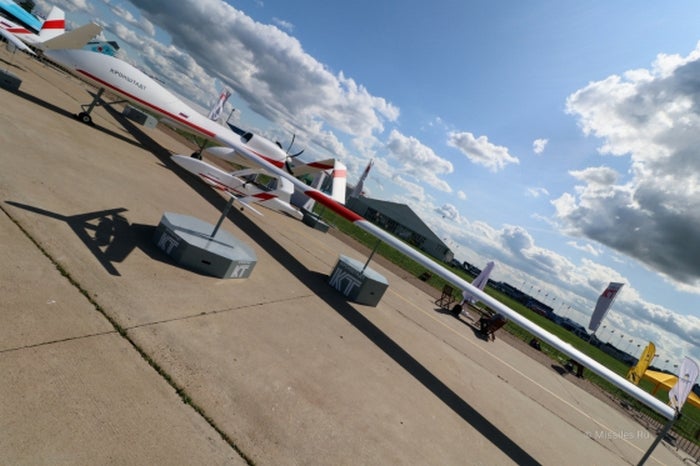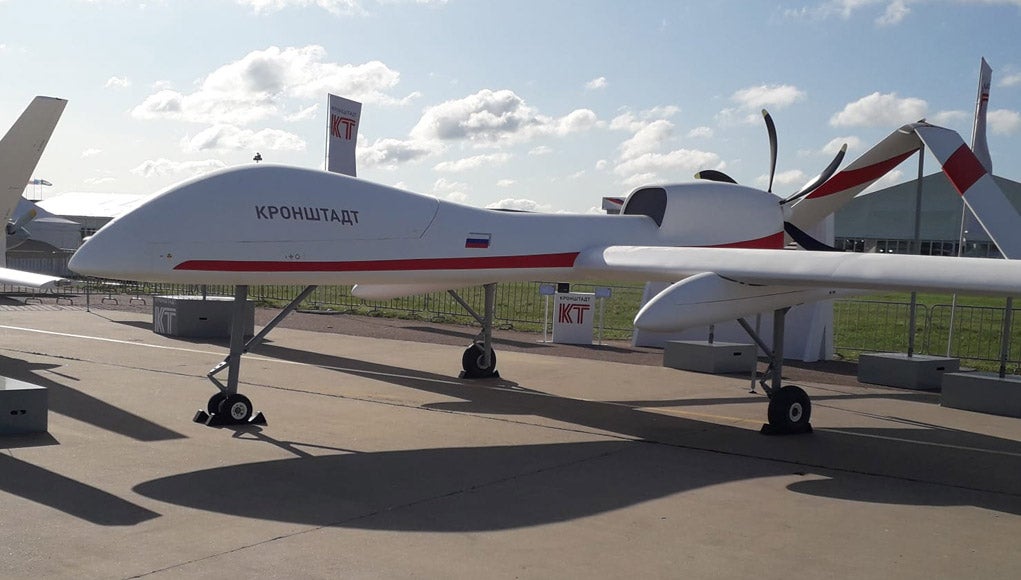 Sirius will have a 5-ton max takeoff weight and is in the same class as the MQ-9. Going of off projected stats it will be capable of cruising at 300 kph with an altitude of 12km and stay aloft for a remarkable 40 hours. These aren't particularly unrealistic goals as MQ-9B SkyGuardian, the follow on to Reaper, was able to achieve a 48-hour endurance while being able to fly higher with a shorter wingspan.
Alongside specifications several missions were listed including; patrol of artic and pacific exclusive economic zones, inspection of industrial and transportation infrastructure (noting Russia's expansive territory), and long haul emergency or cargo delivery.
Earlier, I wrote about Leonardo trying to get into the civilian drone market with their Falco Xplorer which can be found here. While growing the civilian MALE drone market is still quite small. Currently, the dominant player is Elbit's Hermes 900 which is used by the European Maritime Safety Agency, Icelandic Coast Guard, and Mexican Federal Police. Sirius is much larger and heavier than Hermes 900 with nearly double the wingspan so perhaps it will find a niche market.