US Submarine Programs Struggle Amidst a Storm of Problems
US submarine programs are facing what seems like a never ending round-robin of problems threatening to force them to miss critical deadlines. Welding issues on the launch tubes for submarine launched ballistic missiles destined for the forthcoming Columbia-class submarines first made headlines this time last year. Since then, the problems facing US submarine procurement programs have grown beyond faulty tubes. Congressional problems in passing a budget on time have also done serious damage to the Navy's ability to sign a contract with Huntington Ingalls Newport News and General Dynamics Electric Boat.
The issues with the SLBM tubes for the Columbias and the tubes for the Virginia Payload Module launch system have both cut deeply into manufacturer BWX's financial margins. The losses, combined with an uncertain future budget environment for shipbuilding, has reportedly led to BWX considering whether or not to continue manufacturing the systems. Rex Geveden, BWX CEO said "there is a pathway to stay in the (missile tube) business if we want to do it. I think the ultimate customer, the Navy and NAVSEA would want more than one supplier. We're not interested in the future orders unless we do have a way to make money on these orders" during a call with financial analysts earlier this month.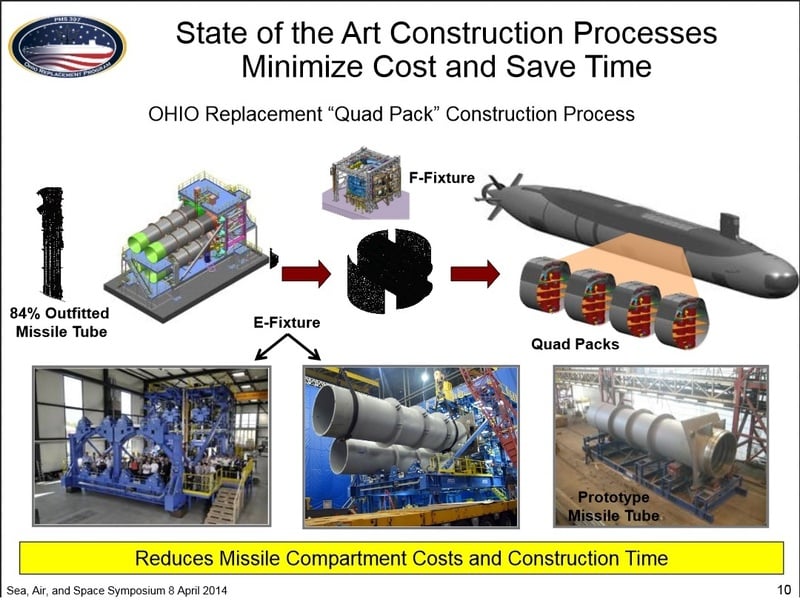 BWX also builds nuclear reactors for the Navy, but they are currently one of only two manufacturers of missile tubes. As the Navy looks to build a 355 ship force, alarm bells are being sounded across the Pentagon and other halls of government about the dire state of the defense industrial base. BWX considering exiting the missile tube business is another warning sign about the fragility of the industrial base as it stands today.
Missile tubes are not the only issue for US submarine construction however. The contract for the first ten Block V Virginia-class attack submarines was supposed to have been signed back in April, but remains on the table. According to industry insiders, there has been a great deal of disagreement between the Navy and the two ship yards capable of building nuclear powered submarines—Newport News and Electric Boat.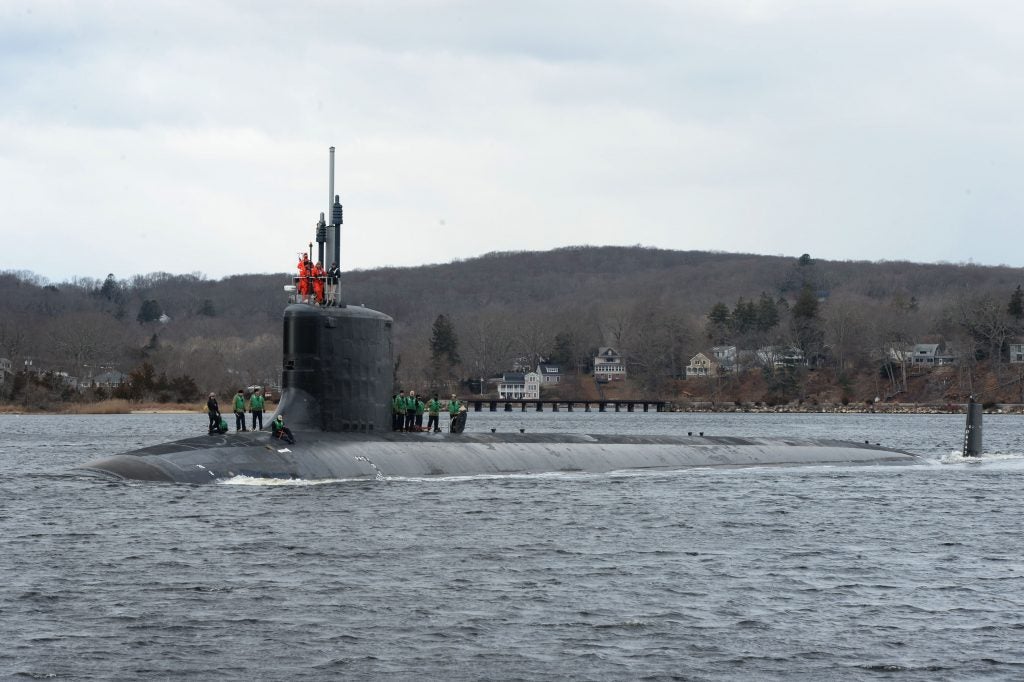 There are well-founded fears that significant delays in the contract agreement for the first Block V Virginias could have a disastrous ripple effect that may delay the Columbia-class program. As the current Ohio-class SSBNs get ever older, the need for the Columbias to enter service grows daily. Much of these problems can be traced back to budget fights on Capitol Hill, but regardless of their source, if they are not resolved, the Navy may not be able to meet its future national security obligations.