New Zealand Protected Mobility Capability Project Begins
The New Zealand Defence Force (NZDF) have embarked on an ambitious upgrade/replacement program for both its fleet of Pinzgauer and Unimog trucks and its Light Armoured Vehicles (LAV). Phase 1 is set to run until 2023/4 and focuses on the trucks whilst the Kiwis aim to complete the LAV phase by 2028/9.
According to the NZDF's program office, initial focus is on the introduction of 'High Mobility Utility Light' vehicles (all-terrain vehicle- ATV or rough terrain vehicle- RTV- types) and the purchase of a Protected Mobility Vehicle (PMV) to replace the in-service Pinzgauer. The NZ Pinzgauer is a lightly armoured six-wheeled variant that has been plagued by cracks in their front axles, a condition allegedly caused by the extra weight of the armoured body. Their procurement was heavily criticised as the vehicle was designed to withstand small arms and artillery fragments and not improvised explosive devices (IEDs).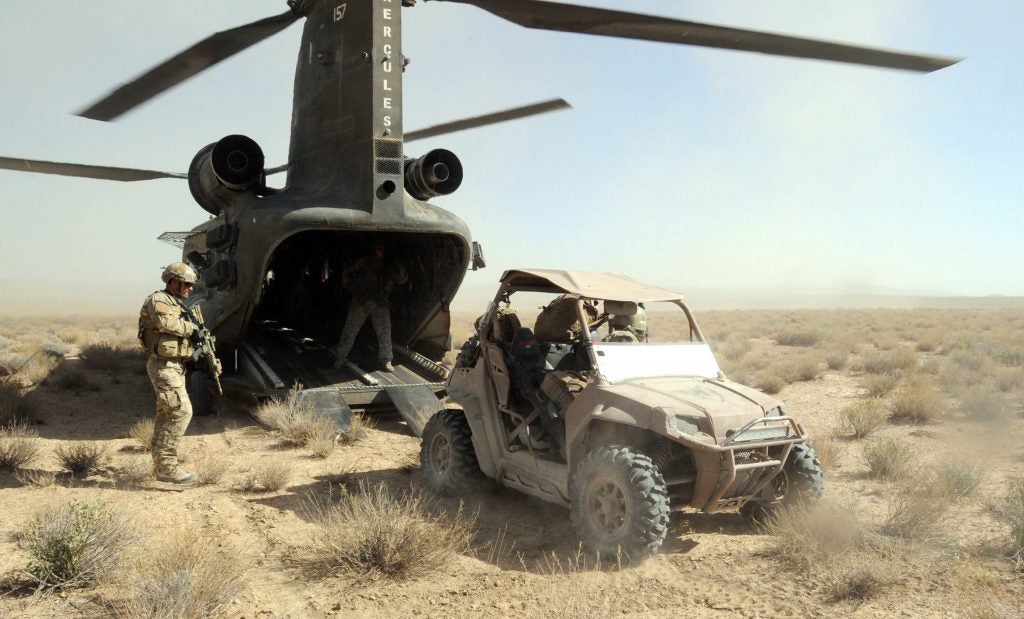 The NZ Defence Minister, Ron Mark, was recently quoted as noting that "due to age and lack of protection, they [Pinzgauers] are no longer adequate for many operational tasks. We're looking for vehicles to fill roles such as troop transport, command and communications, and casualty evacuation."
The Polaris MRZR is the current likely contender in the 'High Mobility Utility Light' category with the Defence Minister explaining the advantages of the Polaris platform; "this vehicle is highly agile and well proven in military service. It can carry up to four troops and cargo, and can be easily airlifted by aircraft and helicopters. The MRZR will replace current quad bikes and other small vehicles and provide improved mobility, safety and versatility to our rapidly deployable mobile forces."
The initial PMV procurement is for up to 43 vehicles and will most likely be awarded to the Australian Thales Bushmaster. NZDF has some experience with the Bushmaster platform from both joint exercises and operations with the Australian Army and the relatively recent purchase of an unspecified number of Bushmasters for NZSAS.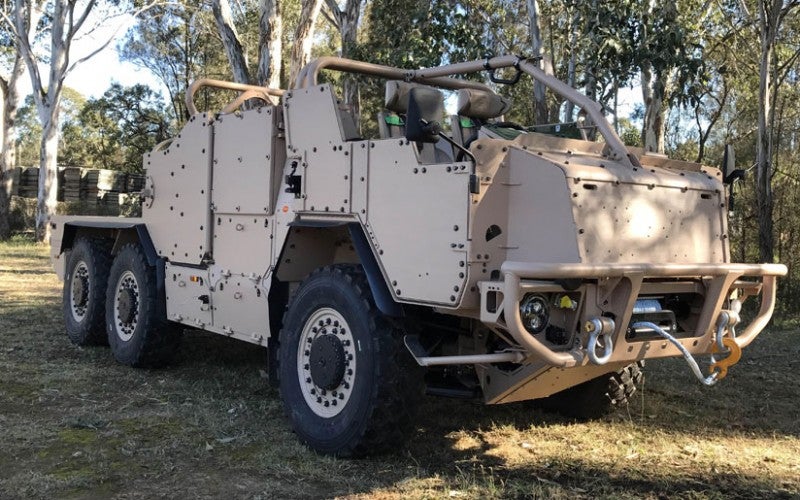 New Zealand Special Air Service (NZSAS) also procured a replacement for their six wheeled Pinzgauer SOVs (Special Operations Vehicle) in 2018 with a fleet of Supacat Special Operations Vehicles- Mobility Heavy (SOV-MH) based on the Extenda Mk2 model. The procurement of the Bushmaster PMV for the special operators followed the lead of UK Special Forces for use in high IED/ambush threat environments (UKSF first purchased a number of Bushmasters for use by 22 SAS in Iraq and have since served in both Afghanistan and Syria).