Thales Purchases Troubled Steyr Motors
The future of the Australian Thales Hawkei Protected Mobility Vehicle (Light) (PMV-L) has been secured by the purchase of Austrian engine manufacturer, Steyr Motors. Steyr Motors went into insolvency in February, leading to delays in the supply of completed Hawkei vehicles to the Australian Army and questions about future supply and maintenance.
Jane's reported that the deal was agreed on 25 July, by "legal firm Schoenherr [which] confirmed that it had overseen the signing of the deal between the French defence company and Steyr Motors…"
The Hawkei is now approaching full-rate production after completion of a range of user acceptance tests, including blast tests against all variants simulating land mines and improvised explosive devices. A pair of Hawkei platforms were also deployed to Iraq under Operation Okra and Afghanistan under Operation Highroad for field testing alongside the Bushmaster PMV. The Australian Army has agreed to purchase some 1100 Hawkei PMVs and trailer units.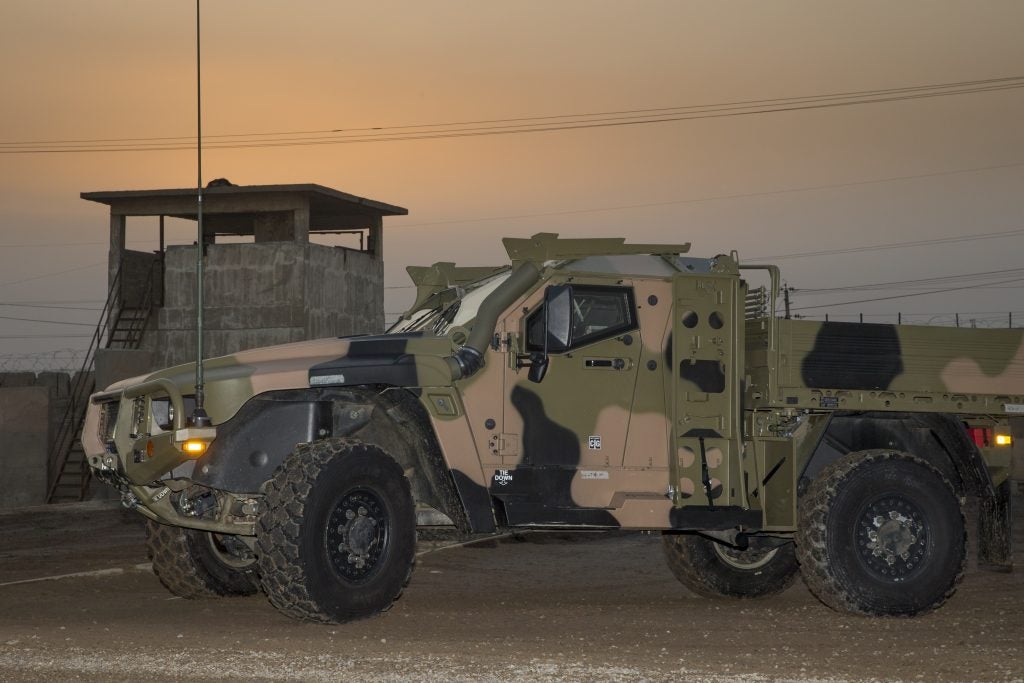 The Hawkei has not escaped controversy during its procurement with the Australian Auditor General criticising the government's choice of the Hawkei over the American JLTV (Joint Light Tactical Vehicle) in 2018. His report claimed that the selection of the Hawkei was based around keeping Thales domestic factory in Bendigo open and securing Australian jobs. He also argued that an Army purchase of additional Bushmasters was made for the same reason rather than operational necessity.
Hawkei was almost 25% more expensive than the competing JLTV, a claim which today may stand up to less scrutiny after reports of cost-overruns on the JLTV program (which may impact on planned UK adoption of the platform, ironically paving the way for a potential adoption of the Bushmaster).
The Auditor General's report led to the extraordinary occurrence of Thales requesting that the Australian Attorney General redact portions of the Auditor General's report to avoid any "prejudice [against] Thales, the Commonwealth of Australia and Australian entities in the supply chain for the production of the Hawkei because it would detrimentally impact the marketability, and therefore the export prospects, of the Hawkei." Thales' request was granted.