Netherlands Starts Receiving Upgraded Patriot Batteries
The Netherlands on 13 July received the first of its upgraded Patriot missile system batteries after the units were sent to the United States to undergo the upgrade. The Royal Netherlands Army announced the return of the upgraded battery on its website.
All four Dutch Patriot missile systems are being overhauled and modified at Letterkenny Army Depot in Chambersburg, Pennsylvania. The last system's overhaul is scheduled to be completed by 2022. Batteries are sent out one by one to maintain their serviceability for operational or training needs.
The first unit arrived at the Luitenant-generaal Best barracks in Vredepeel, the Netherlands on Saturday 13 July. Two wheeled cranes lifted the system's heavy parts onto military vehicles.
The Dutch Defense Materiel Organization is to perform integration checks and tests on the received systems before they are re-introduced with the Royal Netherlands Army.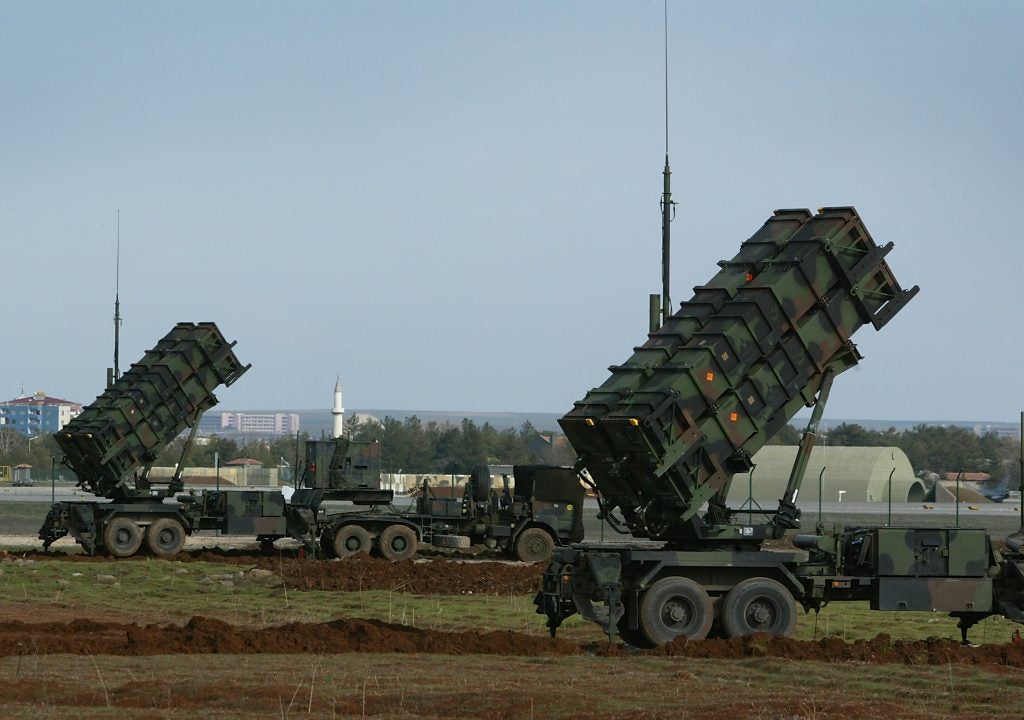 Patriot has been in use with the Dutch Armed Forces since 1987. Under the Dutch flag, the systems have seen action in the Gulf Wars to defend the airspace of Turkey and Israel.
More recently Dutch Patriots were deployed to Turkey from 2013 to 2015 for operation Active Fence, defending the Turkish city of Adana from ballistic missiles originating from neighboring Syria, where the civil war was reaching its violent peak.
The project "Extending Lifetime Patriot" as the Dutch Ministry of Defense calls it, was announced in 2016, and started in earnest in 2018, when the first battery was sent to the United States.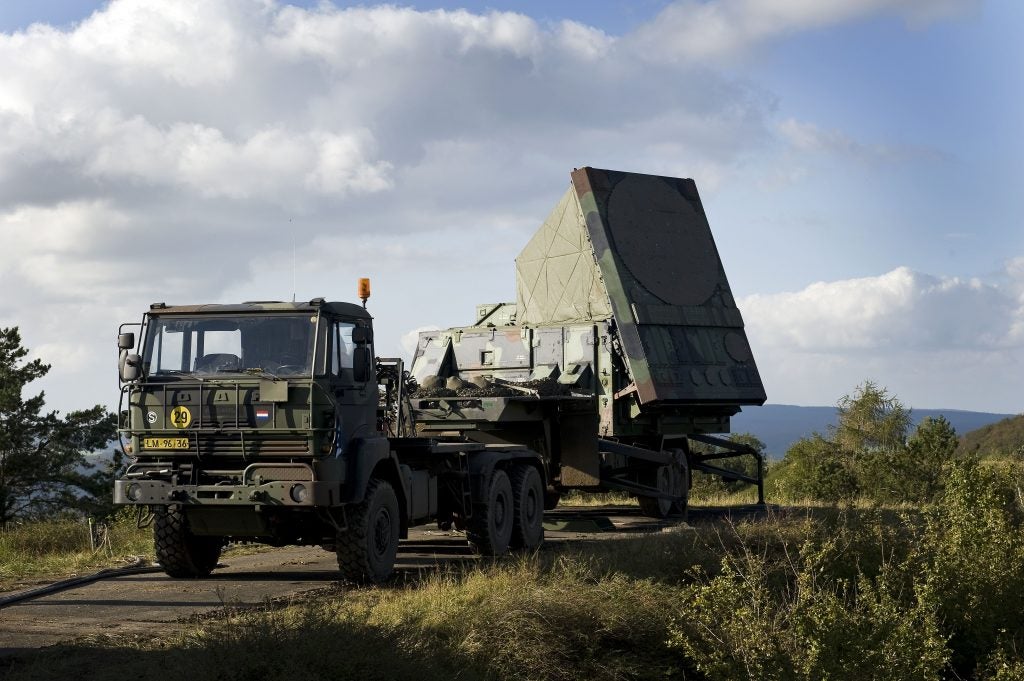 The upgrade program is centered around the purchase of the Modern Man Stations. These replace the existing aging control panels on the fire control and fire distribution systems.
The project is combined with major overhaul and maintenance, as well as replacing the power supplies, storage containers, spare parts, tools, testing equipment and communications equipment.
The Netherlands operates both the PAC-2 and PAC-3 missiles from its Patriot systems. Patriots were previously overhauled in 2007 to render the systems compatible for use with the new PAC-3 missile.