French Air Force Considering Purchase of CH-47 Chinook Helicopters
The French Air Force is considering procuring an undisclosed number of US-made CH-47 Chinook tandem-rotor heavy-lift helicopters, French magazine 'Challenges' reported.
Chief reporter of Challenges, Vincent Lamigeon, was able to report the potential procurement based on a sentence found in the French Special Operations Command press kit issued on July 14, the national day of France commonly referred to as Bastille Day.
In a paragraph on the British CH-47 Chinook helicopters deployed in support of the UN mission in Mali in which France plays a major role, the Special Operations Command press kit states that "the [French] Air Force is currently studying the acquisition [of the CH-47] for the French Special Forces," and that it "would usefully complement the range of current helicopters."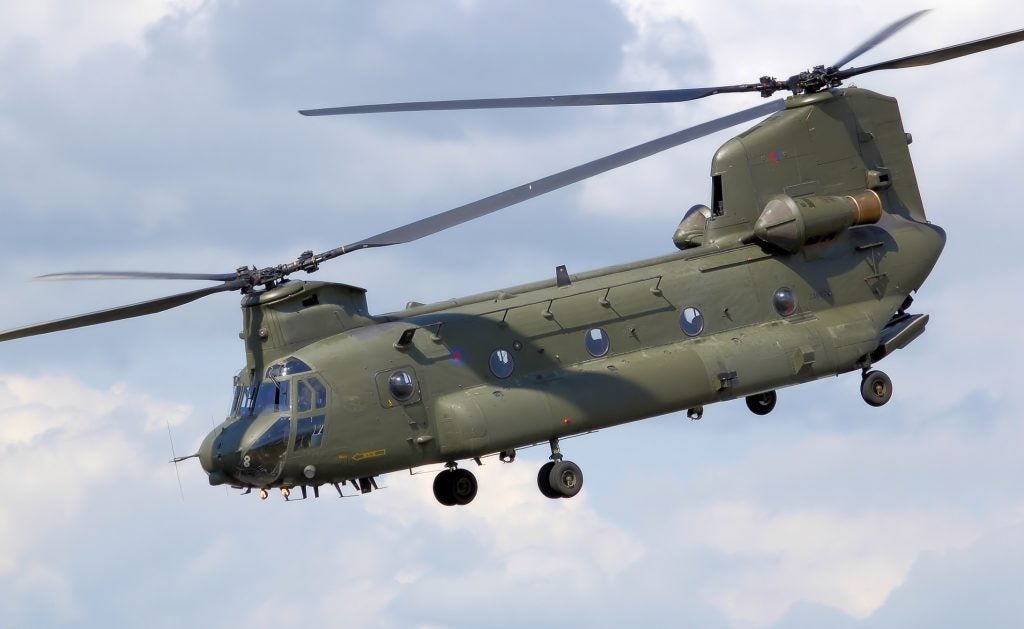 Notably, the French Armed Forces currently operate large numbers of Airbus Helicopters H225M Caracal and NHIndustries NH90 Caiman helicopters, both of which have a maximum take-off weight of around 11 metric tons, significantly less than the latest version of the Chinook, the CH-47F's 22 metric tons.
The French Armed Forces have long been looking to acquire a heavy-lift helicopter and pursued a joint program with the German Armed Forces in the 2000s called Future Transport Helicopter.
The program saw Airbus Helicopters' predecessor Eurocopter and Boeing co-operate to design and manufacture a tandem helicopter system similar to the CH-47 Chinook, but with a higher maximum take-off weight of 33 metric tons.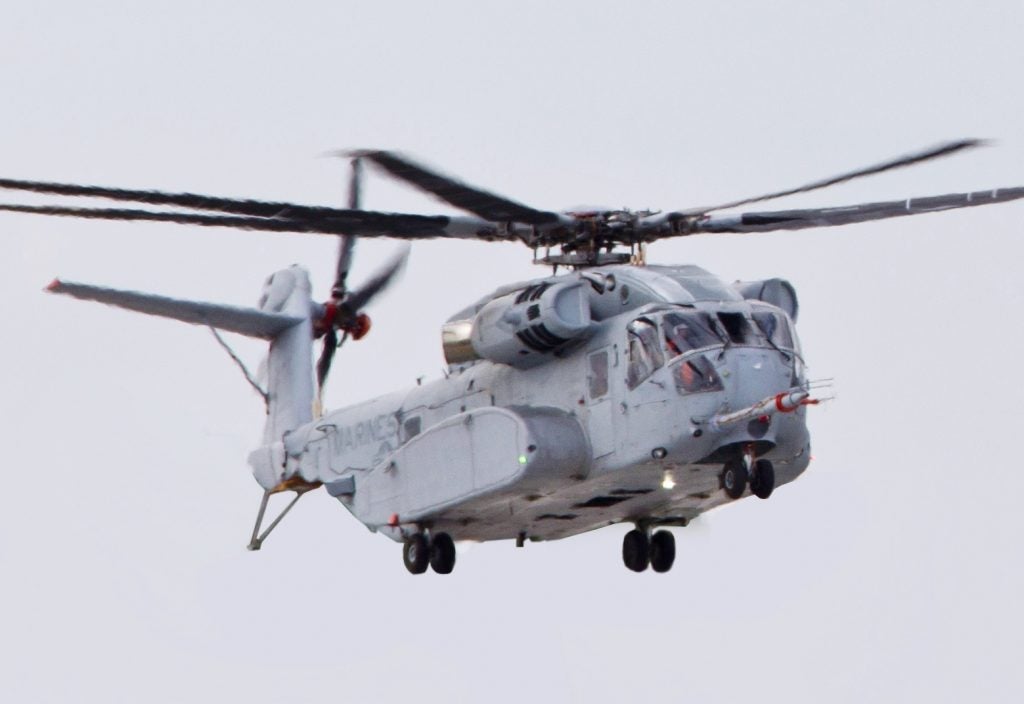 That project has since, however, been discontinued with Germany going its own way in procuring existing heavy-lift helicopters. Currently the Germans are looking to decide between the CH-53K King Stallion by Sikorsky and the latest version of the Chinook by Boeing, the CH-47F.
It is speculated that France and Germany may again cooperate on a joint heavy-lift program similar to the joint procurement and pooled use of C-130s. The result is likely dependent on Germany's choice in helicopter system, as it is expected soon.