Netherlands to Buy 8 or 9 More F-35s
The Netherlands is to buy 8 or 9 more F-35s on top of the 37 already on order, Dutch Minister of Defense, Ank Bijleveld, said in an interview with Dutch newspaper Trouw.
"The cabinet in July has budgeted additional funds to closer meet [NATO] goals. We invest in special operations units, the cyber domain and F-35 fighter jets. Depending on the dollar exchange rate, we can procure eight or nine additional planes, on top of the 37 the previous cabinet had agreed to."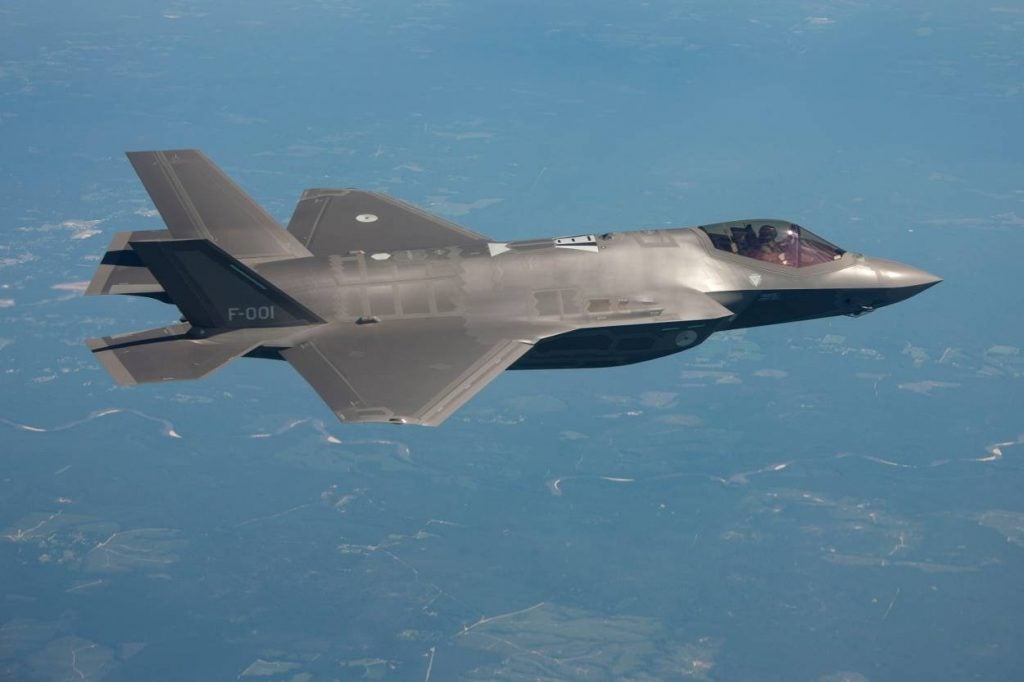 When the interviewer asked about the NATO request for an addition of 15 aircraft, Bijleveld responded reservedly. "Within NATO [the Netherlands] is still ranking near the bottom when it comes to [defense] spending. In December I'll travel with [prime minister] Rutte to a summit of heads of government. There we will have to justify ourselves. Thus we will have to take additional steps. Next year there will be a review of the defense budget. That should be finished by the 2020 spring budget."
According to additional reporting by Dutch state broadcaster NOS, the costs of a procurement of this size are anticipated to be between €600 and €700 million (US $674 to US $786 million). The purchase is part of a larger €1.5 billion (US $1.685 billion) investment in the armed forces. Aside from special operations forces and cyber, a portion of the remainder will also go to improving working conditions for defense staff.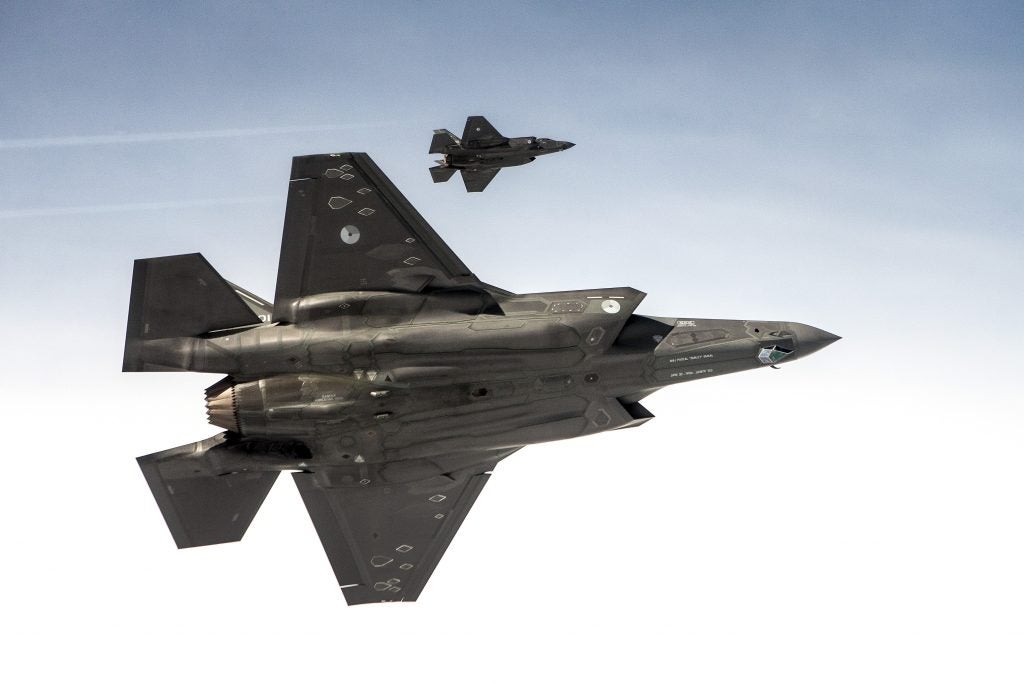 The Netherlands had previously pledged to procure the 15 F-35s requested by NATO to form a third squadron. The procurement of 8 or 9 aircraft is likely a first step before a larger budget can be reserved for the full 15.
With the total of over 50 F-35 fighter jets planned, the Royal Netherlands Air Force will gain a similar number of the roughly 60 F-16 fighter jets currently in service. The introduction of the F-35 and the anticipated re-introduction of main battle tanks, the Netherlands armed forces should become more "robust and mobile" according to the Ministry of Defense.
The Ministry of Defense adds that this is necessary because of the "decreasing stability and security," adding that there are "more complex threats" than before, likely referring to a resurgent Russia and conflicts in the Middle East fuelling terrorism in Europe.