Raytheon Selected to Develop Future B-52 Radar
The B-52 has a long and storied history with nearly seventy years of active service, but its sensor suite has not aged as well as the rest of the bomber's systems. The B-52's current AN/APQ-166 is increasingly obsolete, and is one of the oldest radar systems still remaining in widespread usage in the US military. Raytheon will replace this system with an as-yet-undesignated Active Electronically Scanned Array, similar to that used on the F/A-18E/F, F-22, and F-35.
Raytheon is the winner of a competition between them and rival Northrop Grumman, who produces the AN/APG-81 radar for the F-35. The effort for the new radar is part of a larger plan to keep the B-52 fleet active and mission capable for at least the next thirty years, as current plans call for keeping the elderly bombers flying into the 2050s.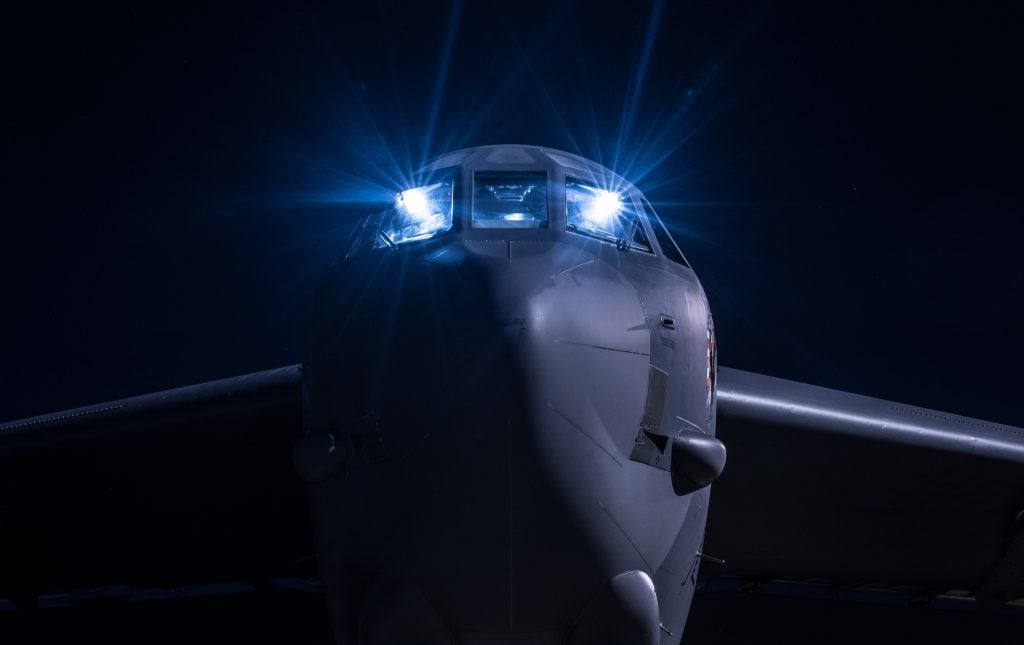 Per the contract signed between Boeing and Raytheon, the latter company will conduct full lifespan support of the new radars, from design to fleet sustainment and maintenance. Raytheon apparently has adapted experience gained from the APG-79 radar in the Super Hornet fleet, and the APG-82 radar in the F-15E Strike Eagle fleet.
According to the Raytheon announcement "The B-52 will also benefit from improved mapping and detection range and an increase in the number of targets it can simultaneously engage. Along with improved capabilities that help crews see further and more accurately, Raytheon's AESA radar offers greater reliability than the current system because it has no moving parts and uses modern operating software."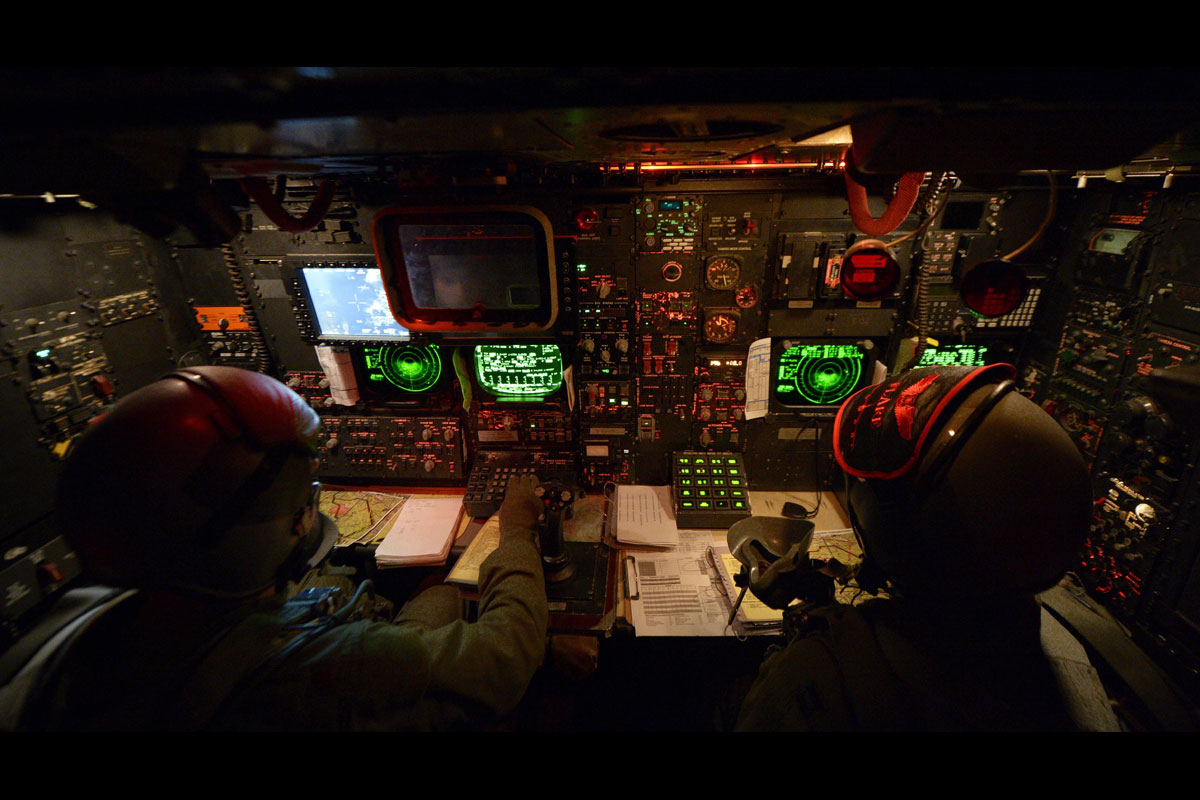 USAF officials have also noted the many problems with the APQ-166 currently installed on the B-52 fleet. Speaking to Jane's, one unnamed USAF officer said "It's an old radar. It doesn't have the reliability we'd like to have, and if you're flying long-duration missions and you get to a two-digit mean time between failure, it means you're flying around with a broken radar a lot."
Low Rate Initial Production of the new radars should begin in 2024, with units reaching operational squadrons some time afterwards.