Saab Arexis Escort Jamming Pod Enters Testing and Development
Saab has begun ground testing of its prototype Arexis escort jamming pods. The Arexis pod, analogous in purpose, if not form or execution, to the US ALQ-99 pod, will be available to both legacy JAS-39A/B/C/D operators, and those nations that purchase the evolved JAS-39E.
Arexis is not only the pod however. Like Dassault's SPECTRA electronic-warfare system, Arexis is made of many components integrated together. The system will be fully integrated with Gripen E from the beginning. However, the podded escort jammers should be available for purchase and deployment with non-Gripen customers and aircraft. This may give countries without the political or financial means to operate the E/A-18G Growler the ability to operate a capable fighter-sized jamming platform.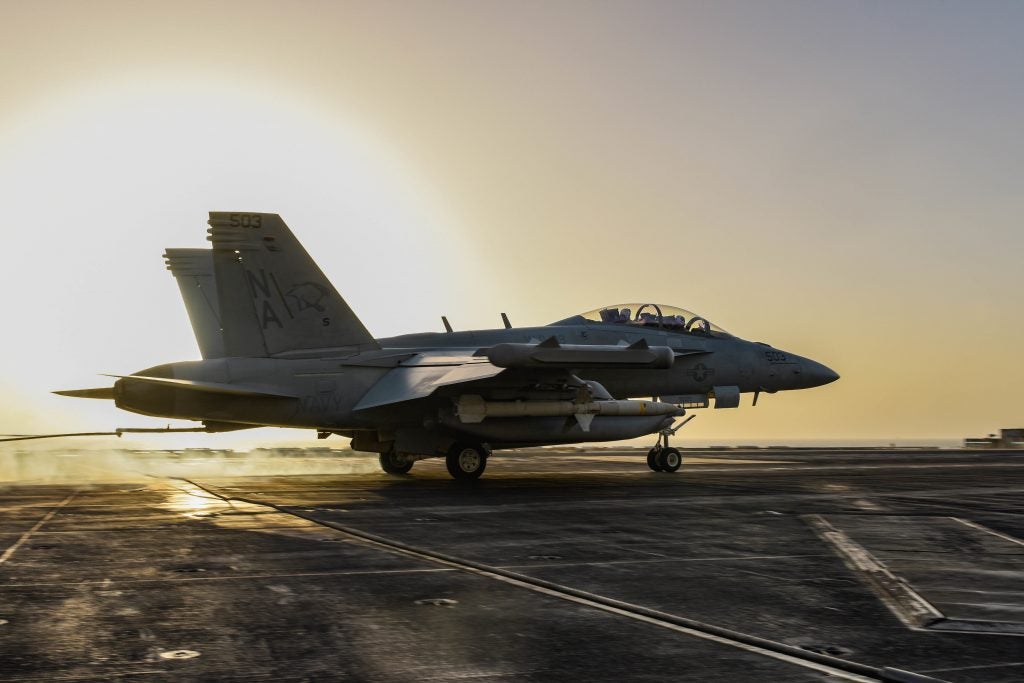 The system as it will be installed on Gripen E will include wing-tip antennae, similar to those on the Growler. Saab claims that wing-tip emitters will be capable of air-to-air "spotlight" jamming, the blinding of aerial threats through concentrated radar emissions. This highly integrated EW system has already been proven in concept not only on the JAS-39C, but by Dassault's Rafale and Lockheed's F-35. The ability to carry the pod for extra power will be useful for the JAS-39E, but core of the system for Gripen customers will be the integral, airframe mounted emitters and jammers.
The pod entering testing is a low-band pod, optimized for jamming and deception of long range air search radars, as opposed to higher band fire control radars. One of the primary advertised features of Arexis is the ability to effectively create false returns for search radars. Saab advertises the use of Gallium Nitride AESA antennae in the pod, which should give it very high power output for significantly lighter weight than legacy materials.
Saab's head of Marketing, Sales, and Emerging Products for Fighter EW,
Jonas Grönberg told Jane's, "You need high-powered electronic attack to deny shared situational awareness and targeting data, and to negate data networks. The Arexis [escort] jammer pod has the capability to screen and so protect the approach and departure of entire strike formations against lower frequency radars by the smart utilisation of DRFM-based jamming techniques, such as smart noise, coherent false targets and various saturation techniques."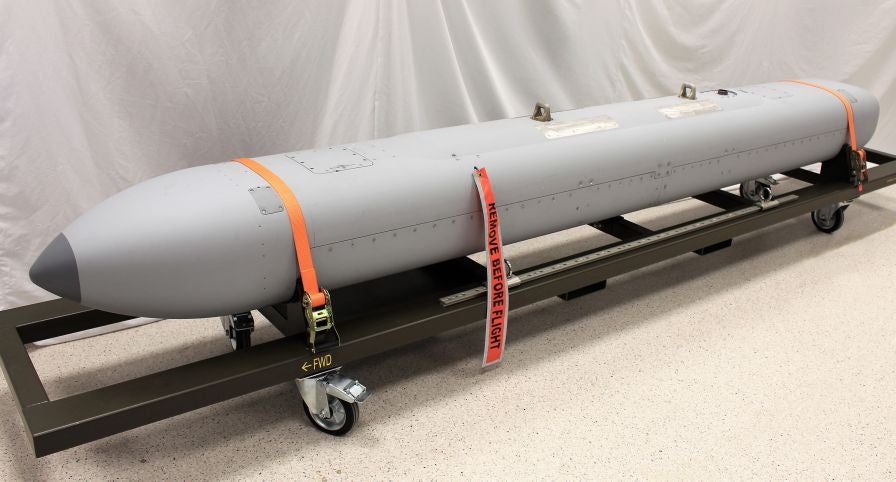 There is likely to be a very large market for Arexis and its competitors in coming years. For those nations not capable of buying F-35 or Growler, powerful and capable escort jamming pods will allow for their third or fourth generation aircraft to remain a measure of survivability in contested airspace. Capable phased array search radars are becoming more and more common as Russia and China manufacture or sell their versions to various non-NATO countries around the globe. In an increasingly dangerous environment for non-stealth aircraft, countries will need to purchase advanced EW systems to keep their existing aircraft fleets viable. This represents a powerful potential revenue stream for Saab going forward.
The Arexis pod will begin flight test on board JAS-39C test aircraft later this year. Saab executives say that they believe they are presently capable of delivering complete pods twelve months from the order date. JAS-39E deliveries to the Swedish Air Force should begin in 2020, including the full EW suite described above.