Taiwan Requests $2 Billion US Arms Sale
Taiwan confirmed its hopes to procure modern tanks and missiles from the US in a deal valued at around $2 billion, sparking an angry reaction from mainland China.
The deal was previously reported by Reuters to be in the works. Since publication, China and Taiwan have responded to the leak.
"We are severely concerned about the U.S. move and are firmly against U.S. arms sales to Taiwan," Chinese Foreign Ministry spokesman Geng Shuang said, drawing the following response from Taiwan's Foreign Ministry: "Going forward our government will continue to deepen the close security partnership between Taiwan and the United States."
Long-awaited Replacements
The Taiwanese Ministry of National Defense formally requested 108 M1A2 Abrams main battle tanks valued at around $2 billion, 1,240 BGM-71 TOW anti-tank missiles for around $299 million, 250 FIM-92 Stinger man-portable anti-air missiles for around $223 million, and 409 FGM-148 Javelin anti-tank missiles for around $129 million.
The request for 108 M1A2 Abrams tanks has reportedly been made as far back as 2001, but never materialized. Taiwan's armed forces urgently require more modern main battle tanks to replace its fleet of aging M60A3 and its locally-produced CM-11 derivative.
In addition to the tanks, Taiwan also recently requested the sale of Lockheed Martin F-16V Block 70/72 fighter jets, however, this sale is reportedly still under review by the US Department of State and Department of Defense.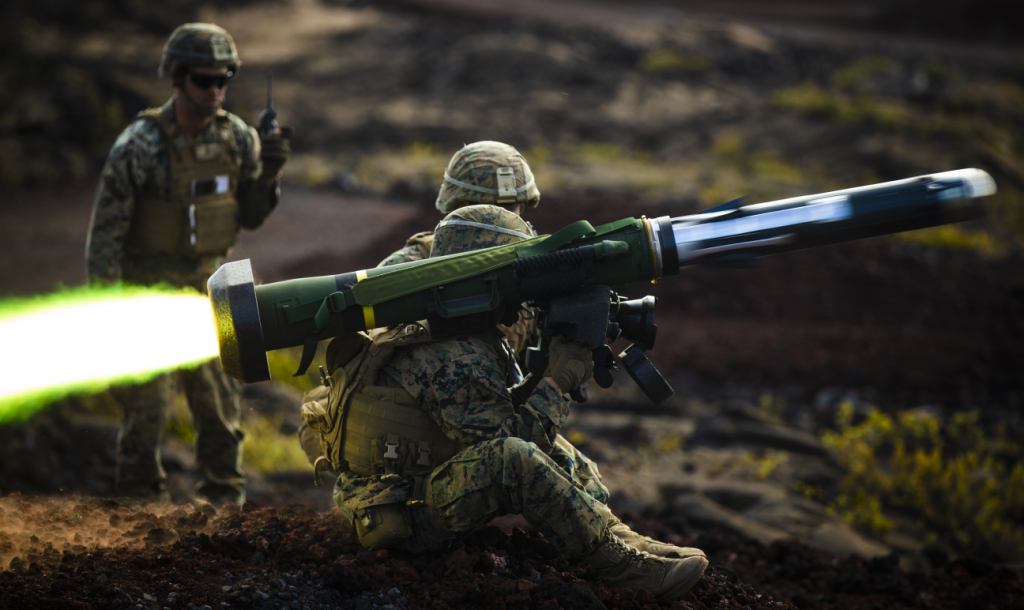 Trade Tensions
The deal comes amid renewed tensions between the US and China over stalled trade talks. China sees Taiwan as a rebellious province that must be reunited, with force if necessary.
Until recently, US leadership has been wary of signing large arms deals with Taiwan, fearful of stoking China's anger. More recently, the Trump administration sought to strengthen ties with Taiwan and to find leverage over China to further trade talks.
It is anticipated China may react with more harsh measures to the sale, employing financial weapons and curtailing the sale of rare-earth minerals to the US.