Australian Defence Force Tests the EC-Paint Weapon Camouflage
Australian Defence Magazine reports that the Australian Defence Force has been testing the EC-Paint day and night weapon camouflage paint made by a Norwegian company called NFM Group. The EC-Paint is formulated to provide a durable matte camouflage pattern that can be applied in field conditions allowing to adapt the color and camouflage of the weapon to any particular environment.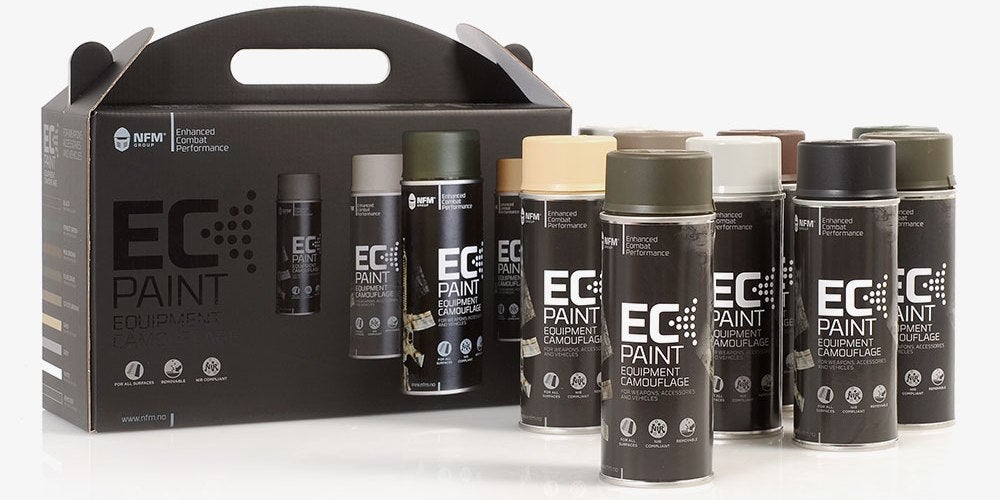 According to the mentioned media outlet, ADF's Armament Systems Program Office (ARMTSPO) commissioned an Australian defense company called NIOA to conduct the testing of EC-Paint. The paint was applied to Colt M4A1 rifles. It was tested in conditions replicating the combat use of the weapon system such as intensive automatic fire. The paint proved to withstand the high temperatures and did not interfere with the operation of the weapon system. It was also easy to remove and had low odor and low toxicity.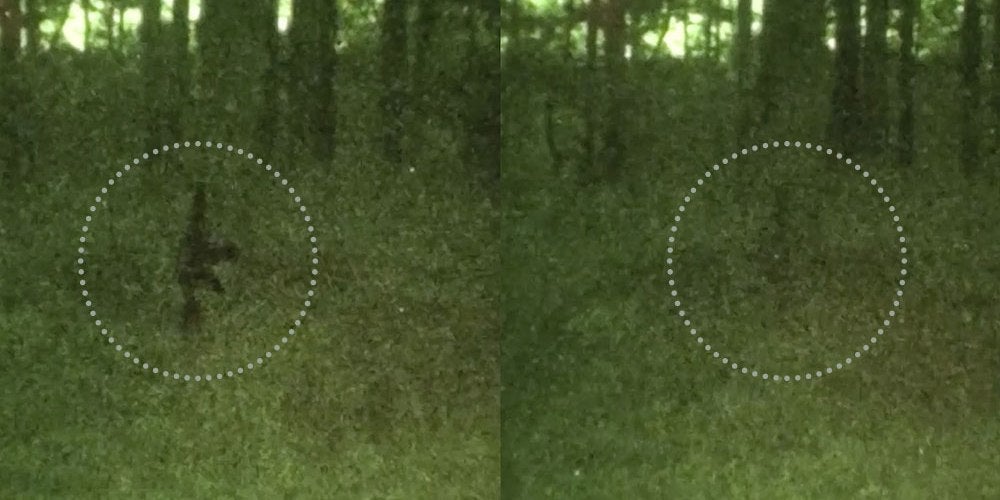 Below you can find the description of the key features of EC-Paint (quoted from the NFM Group's website) followed by a video demonstration.
BREAKING UP MAN-MADE SHAPES – CAMOUFLAGE PATTERN

Man-made shapes do not exist in the natural environment. The human eye picks up on straight lines, sharp corners and very flat surfaces easily and identifies them quickly as out of place. Application of patterns with EC Paints can break up the characteristic shape of a weapon or other equipment.

BLENDING INTO ANY ENVIRONMENT – BACKGROUND MATCHING COLORS

Black shiny objects do not exist in nature. EC Paint range consists of eight colors selected to enable concealment in any area of operation, regardless of field conditions. The paint creates a matt finish which eliminates risk of specular reflection.

NIGHT VISION SIGNATURE MANAGEMENT – NIR ADAPTABILITY

NIR adaptability is a method of preventing detection by Night Vision devices. These devices detect infrared reflectance variances. EC Paints are designed to provide reflective levels which appear at a similar level to the surrounding terrain, thus making them more difficult to detect with NVG.
---
Sources:
"NIOA tests new weapon coating for ADF". (2018, November 9). Australian Defence Magazine. Retrieved from: http://www.australiandefence.com.au/defence/land/nioa-tests-new-weapon-coating-for-adf
Images from www.nfm.no