Russia to Build an Ammunition Plant in Armenia
A Russian group of companies called "Promishlenniye Technologii" ("Промышленные Технологии", means "Industrial technologies") which includes the ORSIS arms factory, as well as the Tula and Ulyanovsk ammunition plants, has announced that they have been negotiating with the Armenian government officials concerning the building of a new ammunition plant in Armenia. The announcement was published on the website of ORSIS arms company.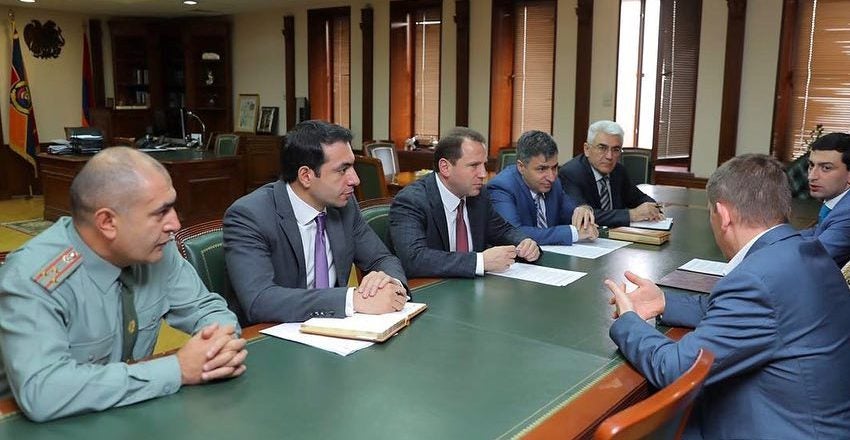 Judging by the images published by ORSIS, the negotiations most likely took place in Armenia – note the Armenian flag and coat of arms on the background of the above-embedded negotiation room photo. Apparently, the head of Armenian side in these negotiations was Davit Tonoyan, the country's minister of defense.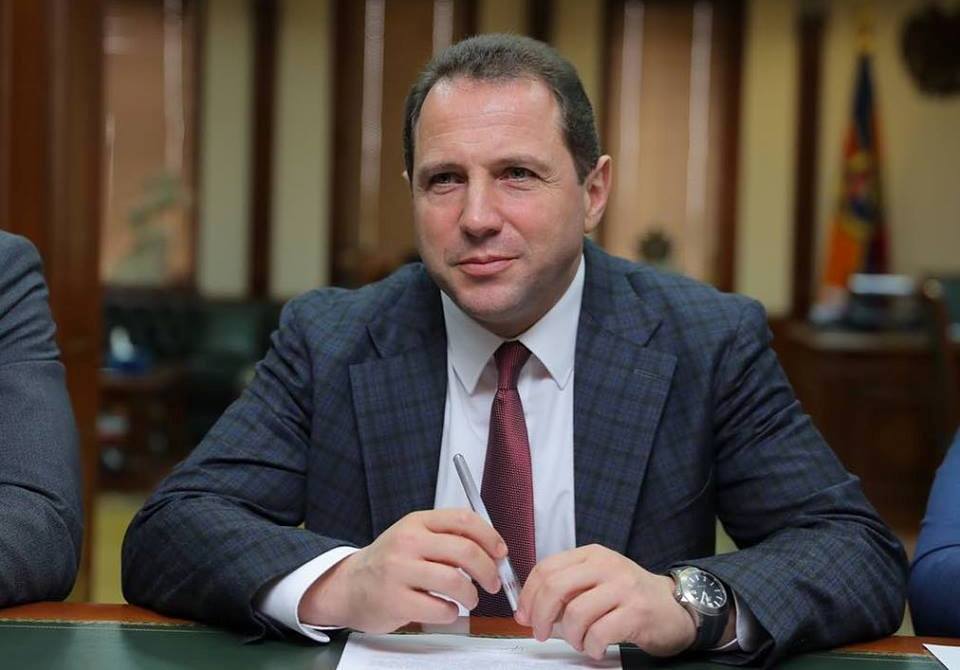 Being a former Soviet republic, Armenia has inherited Soviet arms and armament and today, the Armenian Armed Forces are primarily equipped with Soviet and Russian weapons and equipment. Currently, Russia is Armenia's main defense products supplier and plays a huge role in the organization of this country's defense. Both countries are also members of the Collective Security Treaty Organization. All these factors form the reasons why Russian companies and government consider investing in the Armenian defense industry economically, politically and strategically feasible and important. Several months ago, we learned about another example of such a cooperation when Artsrun Hovhannisyan, the press secretary of the Ministry of Defence of Armenia, announced that Armenian government officials and the Kalashnikov Concern have signed a contract of licensed manufacturing of AK-12 and AK-15 rifles in Armenia.
So far, the cost of the project, the start of the construction works, launch time and any other details are unknown. As soon as any new information is released concerning the progress of this project, we'll report it to our readers.
---
Sources:
"Переговоры ООО "Промтехнология" с Арменией". (2018, October 26). ORSIS. Retrieved from: http://www.orsis.com/company/news_view/145
Images from www.facebook.com/orsisgun , тула-патрон.рф