US Space Command Transferring Space Object Tracking to Commerce Department
According to a recent announcement by the US Department of Defense, the US Space Command (USSPACECOM) is preparing to transfer responsibilities for object tracking to the US Department of commerce. The combatant command is currently responsible for tracking over 47,000 objects which include space debris, satellites, and natural objects circling the Earth. Space debris makes up the majority of this with NASA stating that there are 27,000 cataloged pieces of space debris in Earth's orbit under surveillance. This is just a small subset of all space junk and only includes objects which are at least 5 millimeters in diameter (2 inches); NASA estimates there are 100 million pieces of debris measuring 1 millimeter (0.4 inches) or more in diameter.
The US military hopes that by shedding object tracking responsibility the armed services will be better able to focus on space domain awareness. Instead of focusing on object tracking, SPACECOM wants to focus on what is happening in space. US Army General James Dickinson, the chief of SPACECOM, explained this logic:
"My current priority is to invest in space domain awareness. To …gain a better understanding of the activities in space. Our challenges center on ensuring the warfighter has relevant and timely data to execute missions in a very complex and changing environment."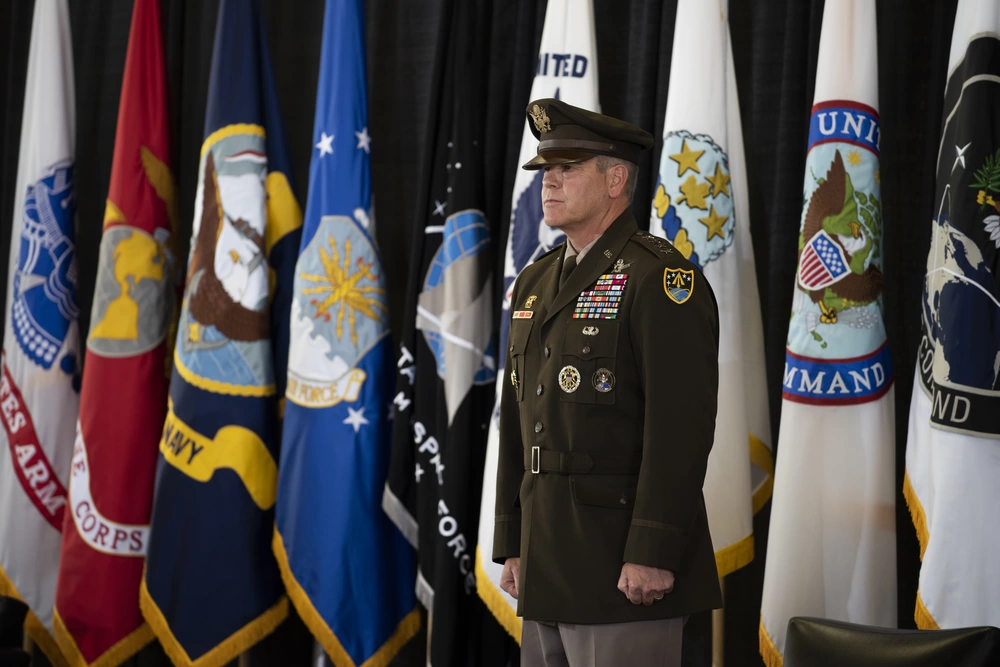 The general also shed some light on the actions the US and its partners are taking to achieve this goal:
"Operationally our allies and partners are increasing their investments in [space domain awareness], offering enhanced capabilities that can augment U.S. Space Command's globally-distributed sensor network. We must find innovative ways to create an integrated sensor network on a global scale. Through an integrated network we can build knowledge of the environment. Through knowledge, we know we can gain better wisdom. […] We are filling space domain awareness capacity gaps with missile warning and defense sensors such as the Army/Navy's TYPY2, and the Navy's Aegis BMD ships. I encourage aerospace companies to become partners with US Space Command in our mission […] by joining the Commercial Integration Cell and/or the Commercial Operations Cell."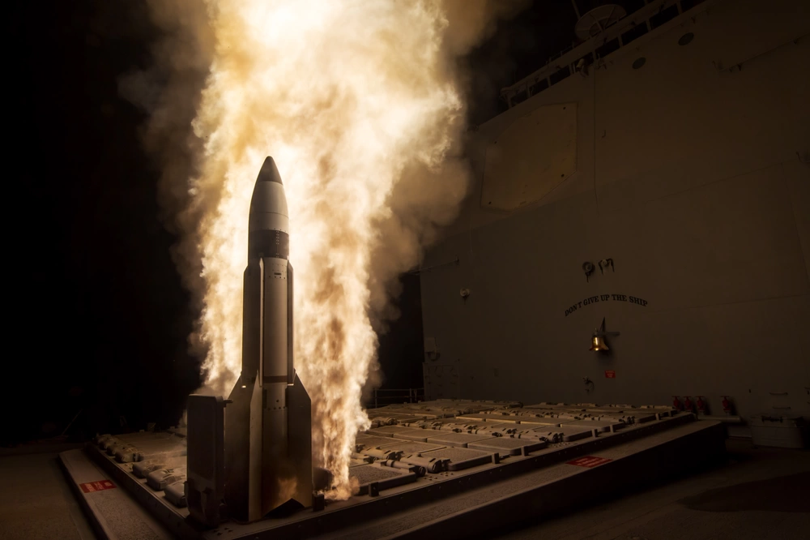 The US Department of Commerce already includes a number of offices which are fully or partially focused on space such as the Office of Space Commerce.