Warning Shots Exchanged on Korean Maritime Border
In the early hours of of 24 October,  a North Korean merchant vessel crossed the Northern Limit Line (NLL) which marks the maritime border between the two Koreas. According to the South Korean Joint Chiefs of Staff (JCS), at 3:40 AM local time, South Korea responded by broadcasting warnings and firing warning shots.
According to North Korea's state media (Korea Central News Agency- KCNA), North Korea responded by firing 10 warning shots of its own at around 5:15 AM. According to the North, this came after a South Korean vessel violated the NLL while chasing a North Korean ship. A KCNA spokesperson said that:
"We ordered initial countermeasures to strongly expel the enemy warship by firing 10 shells of multiple rocket launchers near the waters where the enemy movement occurred."
South Korean authorities denied that it was responsible for any NLL violations with the JCS calling its own actions this morning a "normal operation" and the DPRK's actions a "provocation". The JCS called on North Korea to cease "provocations and accusations" which destabilize the region.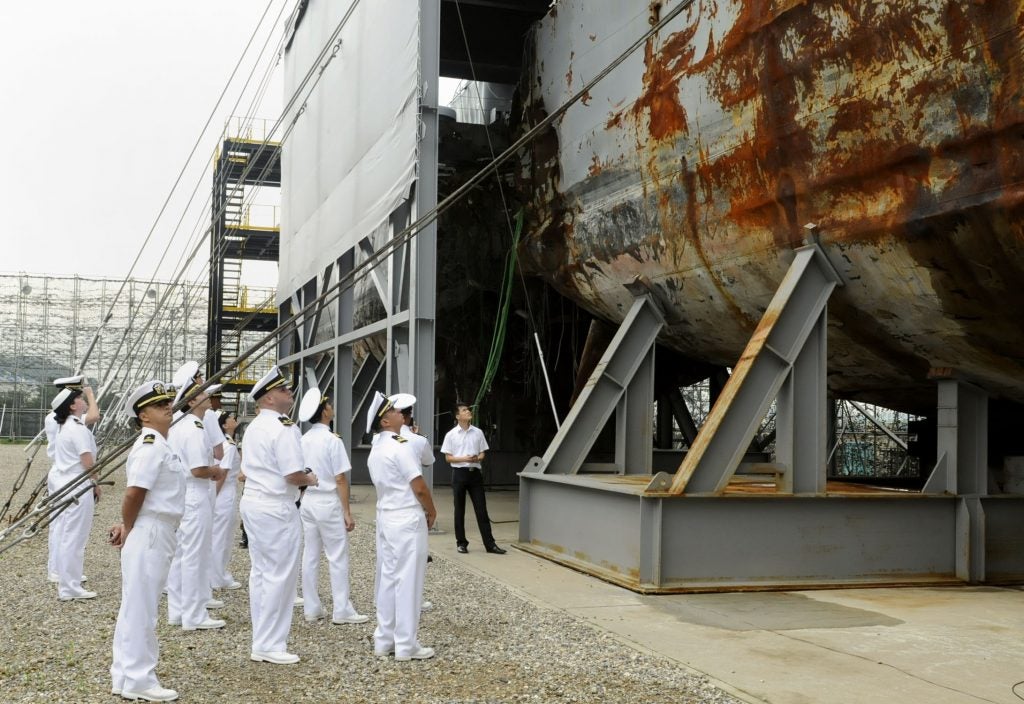 The maritime border has been a site of countless skirmishes, incidents and provocations ever since the end of the Korean War. The most deadly incident in recent memory occurred in March 2010 when a South Korean corvette was sunk, killing 46 sailors. The South blamed the sinking on a North Korean torpedo attack which the North denied.
The most recent incident follows up on a period of intensified North Korean missile tests; between 25 September and 14 October, the DPRK tested over a dozen missiles, most of which were launched in the direction of Japan. The most recent launch on 14 October, also saw North Korea fire around 560 artillery rounds and fly 10 aircraft near the North-South border. South Korea responded by scrambling its own fighters.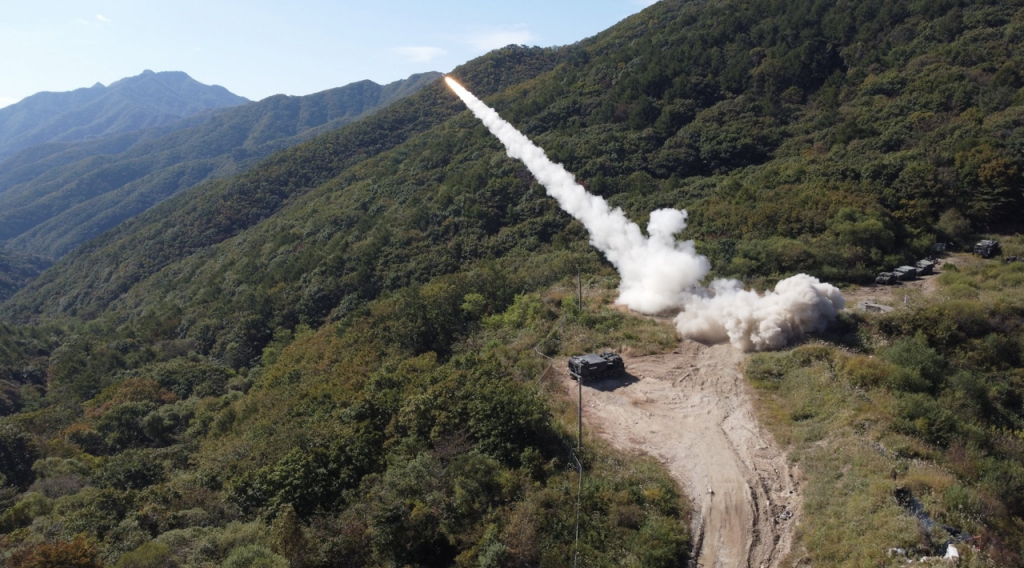 South Korea is also currently running its annual Hoguk defense drills jointly with the US; these began a week ago and, as usual, were protested by the North. This is set to conclude on Friday 28 October.
Header image: File photo Republic of Korea Navy.