Australia Launches Investigation Into Ex-Defence Forces Pilots Possibly Training Chinese Forces
The Australian government has launched an investigation into claims that former Australian Defence Forces pilots may have been targeted by Chinese recruitment efforts that have reportedly recruited around 30 ex-military pilots from the United Kingdom to instruct Chinese military pilots on air combat tactics.
Deputy Prime Minister Richard Myles said that he would be "deeply shocked and disturbed to hear that there were personnel who were being lured by a pay check from a foreign state above serving their own country". Myles has directed the Department of Defence to investigate the claims and provide him with "clear advice" on the matter.
Myles' statement came shortly after the United Kingdom's Ministry of Defence announced that UK military intelligence is "engaging" former UK military pilots now training the Chinese military to warn them about the risks of being prosecuted under the Official Secrets Act.

In a statement released on Tuesday, the Ministry said that the warnings were one of several "immediate steps" being taken to deter and penalize ex-military pilots that are planning to or have moved to China to train Chinese military aircrew, adding that their actions "clearly erodes the UK's defence advantage".

Other steps being taken include amending the National Security Bill to "capture" a range of activities carried out by former UK military pilots now training the Chinese military, adding new possible routes to prosecuting those involved. Additionally, the Ministry is now conducting a review of its use of confidentiality agreements, with the aim of "providing additional contractual levers to prevent individuals breaching security".

The Ministry's statements follow comments by officials that around 30 pilots are believed to have accepted jobs training Chinese military pilots. The majority of them are believed to be former tactical aircraft or "fast jet" pilots with a few helicopter pilots, with an official that spoke to the BBC saying that those recruited have experience on the Typhoon, Jaguar, Harrier and Tornado. The recruiting efforts have targeted pilots from all UK services, with a source that spoke to Sky News claiming that Chinese recruiters have attempted to recruit former pilots trained on the F-35.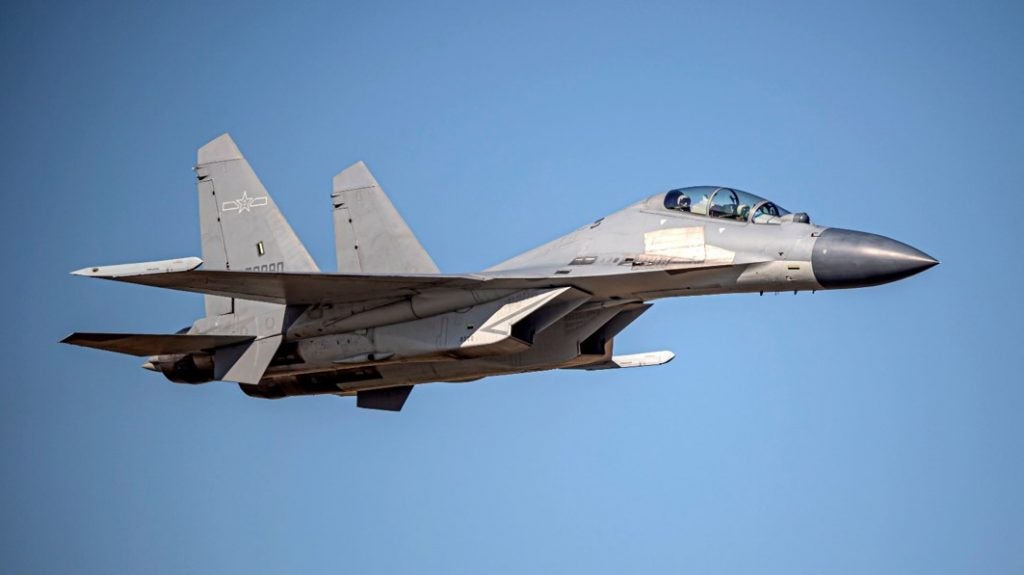 According to the officials, some of the pilots recruited are in their late fifties, having retired from the military "a number of years ago". The pilots are being recruited with "lucrative packages" estimated to be worth up to $270,000 to provide the Chinese military with insights on Western air combat tactics, allowing Chinese pilots to better understand the capabilities of potential adversary aircraft and their pilots.

Officials have claimed that the recruiting efforts are being made through an intermediary company in South Africa, with pilots from other nations targeted as well. While initially dealt with on a case by case basis, recruiting activity is said to have ramped up following the end of large scale lockdowns in China and the resumption of air travel there, necessitating the warning.

Ministry spokespersons contacted earlier by BBC and Sky News have stated that current laws do not have any means of forbidding or punishing pilots that have gone to work for China. As a result, the Ministry is exploring the aforementioned amendments to the National Security Bill to serve as a stronger deterrent to those potentially interested.
Header: File photo – EA-18G Growlers from No. 6 Squadron conduct air-to-air formation flying off the coast of South East Queensland (RAAF)