AUSA 2022: Boeing Shares Details on Next Generation Stinger Replacement
Boeing displayed its Next Generation Short-Ranged Interceptor (NGSRI) Concept at the Association of the United States Army's annual meeting and exposition. This missile is the company's submission for the Army's program that will eventually replace the force's existing FIM-92 Stinger missiles. In our interview, Boeing shared preliminary details on the NGSRI with Overt Defense.

NGSRI seems to be the new name for the overall Stinger replacement program, with a company representative remarking:
"We're talking about the Next Generation Short-Range Interceptor. It's been called M-SHORAD Increment Three in the past as well, but it's the Stinger replacement."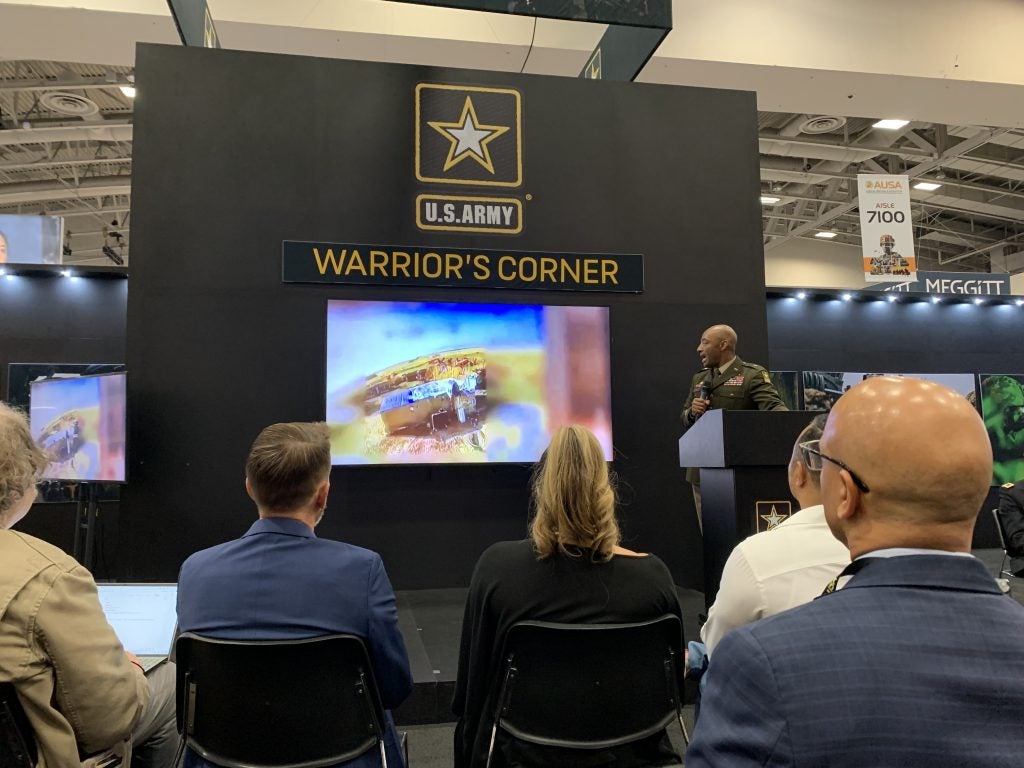 Boeing's representative explained the requirements of the missiles, highlighting a focus on the system to be able to defeat unmanned aerial systems.

"The Army has made this a priority in certain aspects to replace that diminishing product and also to make sure that we're going after a specific threat. That specific threat (is) group two, three UAS, rotary wing and fixed wing. What they're looking for specifically, in comparison to the legacy Stinger, is to have more range, more lethality, more maneuverability, and better speed."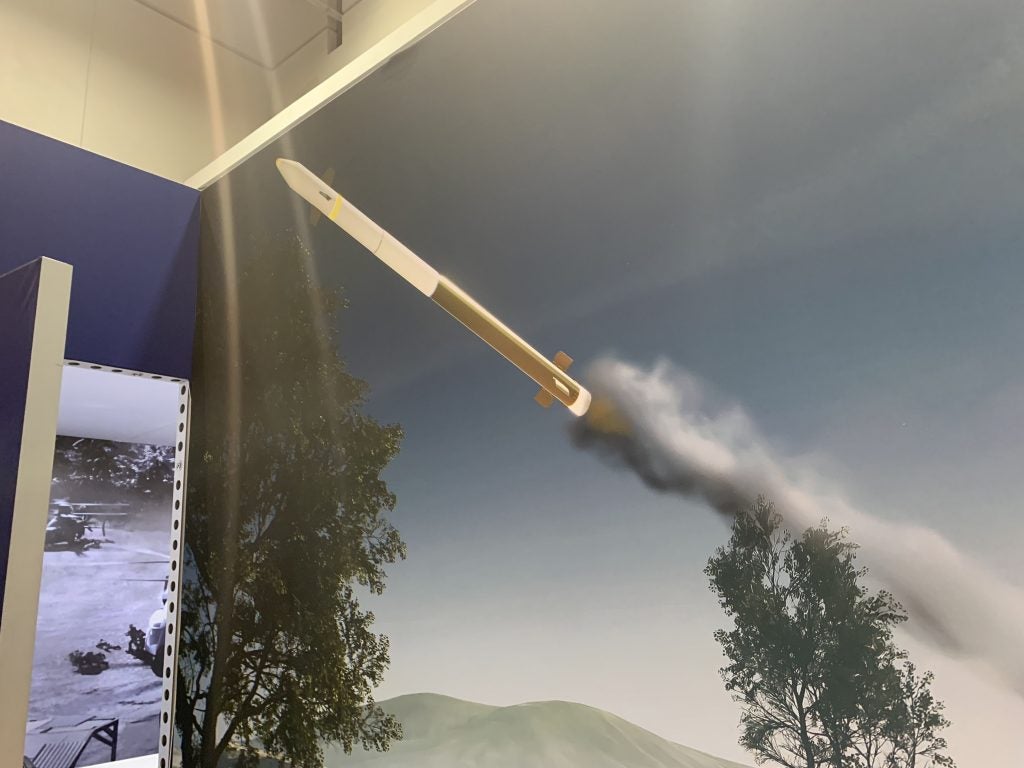 NGSRI will be compatible with all existing systems that support the Stinger Universal Launcher.

"One of the requirements from the government is that this is backwards compatible, not just to the soldier, portable, but also to the SUVL (Stinger Universal Launcher) as you see up here (referring to graphic of NGSRI)"

The Boeing representative further stated that they were working with the industry on the NGSRI's open system architecture to allow future technology integration and avoid "vendor lock" situations in the years to come.

"In working with, with industry to make sure that we're keeping that open system architecture in order to allow over the years to come for technology integration."

The representative added that the open system architecture will be "pushed" to Boeing's suppliers, allowing smaller businesses to remain competitive against larger ones when it comes to competing for upgrades through the life of the program.

"The really good thing we like about our concept is that we're using high TRLs (Technology Readiness Levels) within all of our subsystems, right? So it'll be a concept that we bring all those together, but right now we are currently building or some of our subs (subcontractors) are already building those subsystems."

It was emphasized throughout the interview that the NGSRI is still in early development, with the representative laying down the roadmap for recent and future developments.

"We are in the process of (submitting a) EWP, Enhanced White Paper, to the government that's due this week, and then they will move forward and break it down from phase one.


We do have some demonstrations coming up. So we do have a preliminary design review that we're going to do within five or six months from the award issue, which is supposed to happen in the first quarter of next year (Spring 2023). And then about somewhere about 15 to 18 months after that issue, we're supposed to have a technology demonstration and we'll see where we go. FY 24 (fiscal year 2024) would be the tech demo."

When asked when production may start, the representative responded that the first missiles would be in low-rate production in 2026-27. NGRSI's open system architecture was highlighted as well in the response.

"We're talking three, four or five years down the road, which is why that open system architecture is key for us, and who knows where we'll be in three, four or five years and what kind of technology we need to drop into this."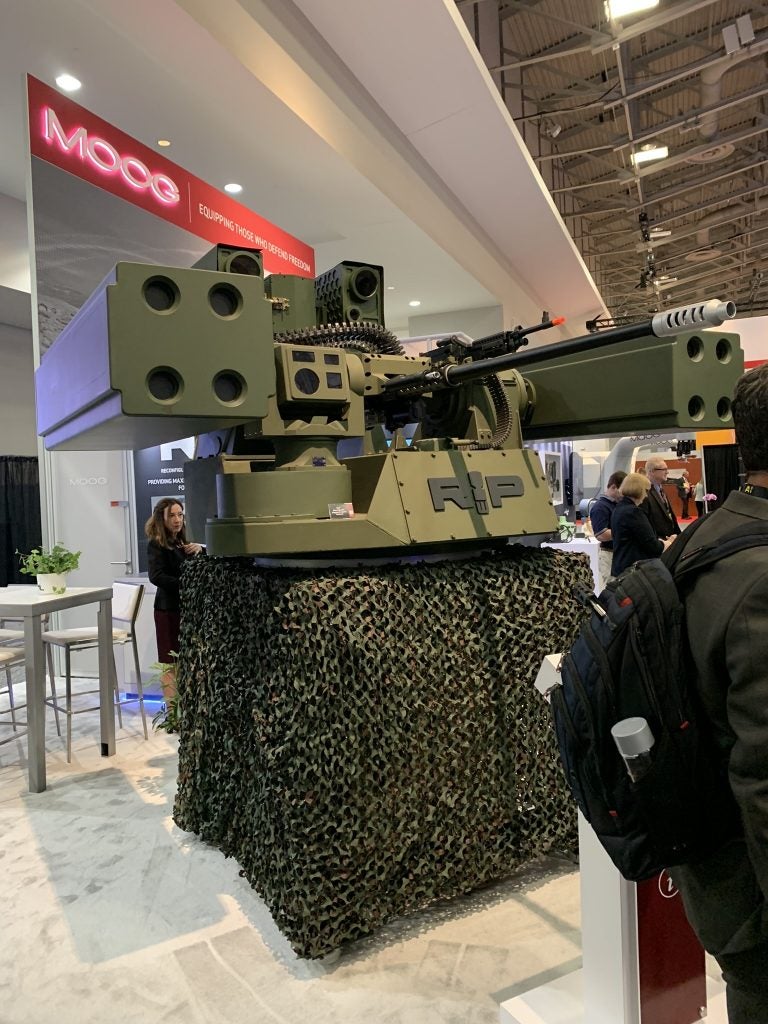 The Next Generation Short-Ranged Interceptor, previously dubbed the Maneuver Short Range Air Defense Increment 3 (M-SHORAD), was officially announced in March through a formal Request For Information. According to the Army's RFI, the force is looking for proposals that can conduct technology demonstrations in FY '24, live firings in FY '26, and finally the start of production with an initial 10,000 missiles in FY '27.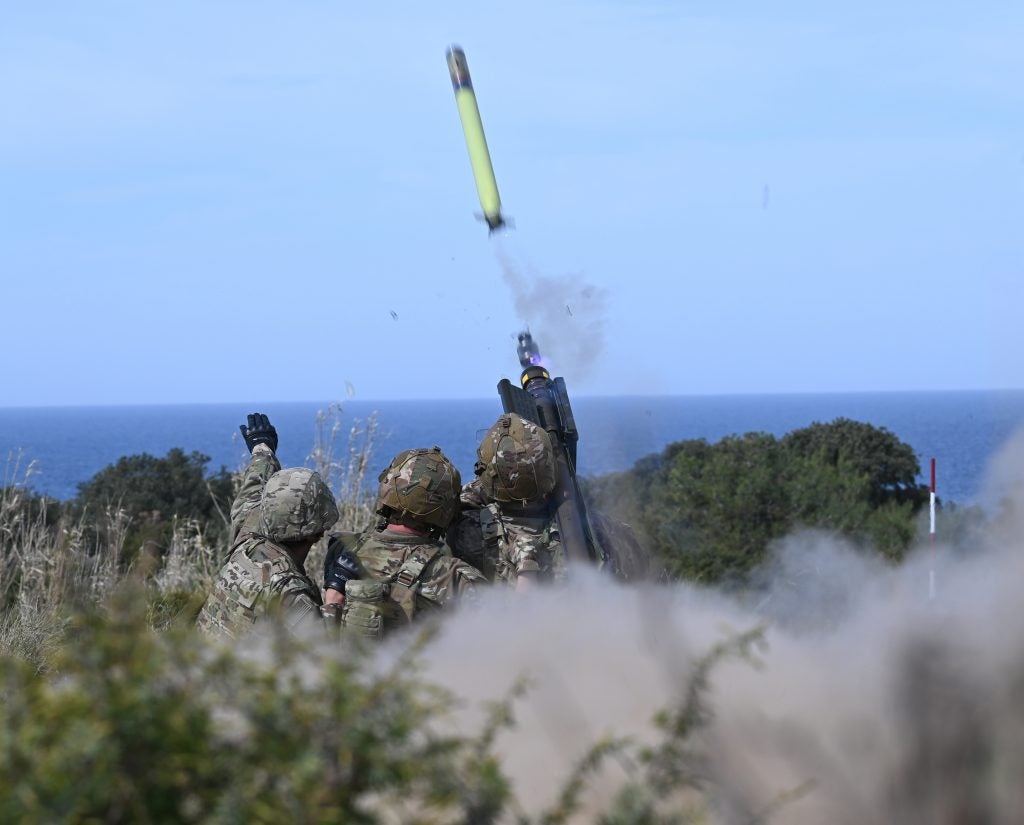 With the conflict in Ukraine going into its eighth month, the United States and its allies have continued their steadfast delivery of weapons critical to the Ukrainian war effort against the Russian invasion. As of October, the United States has delivered 1,400 Stinger man-portable anti-aircraft systems through its Ukraine Security Assistance initiative since the conflict began in February. This assistance, which has been drawn from the Army's existing stocks of close to 8,000 aging Stingers, has placed a strain on those stocks as the system is no longer in mass production.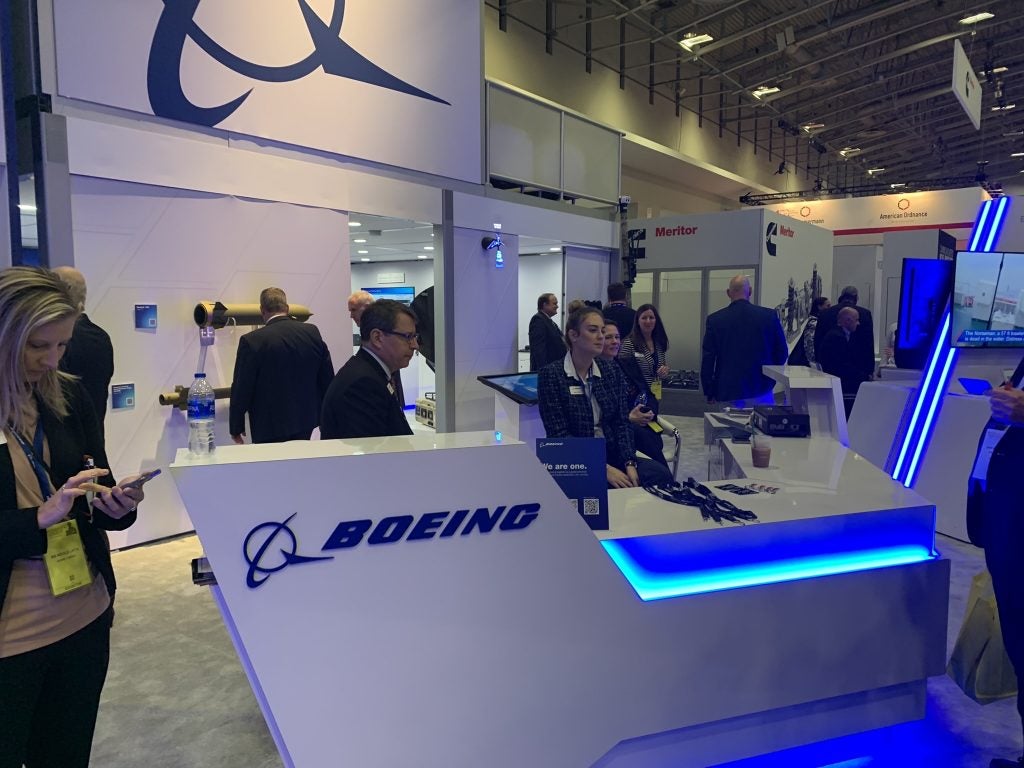 NGSRI was one of many concepts and products shown off by Boeing at AUSA 2022. The company showed off its new Modernized Apache Concept, which evolves the existing AH-64E to cater to future Army needs. Ground-Launched Small Diameter Bomb and Ramjet 155 were also on display. These two munitions bring new capabilities to the Army's rocket and tube artillery respectively.
Cover Image Courtesy of The Boeing Company