US Army 15,000 Short of FY 2022 Recruitment Goal
According to officials, the US Army is 15,000 short of its 2022 recruitment goal of 60,000. Every other military service met its requirements although recruitment was still tougher than in previous years. The USMC normally goes into a new recruitment year with half the recruiting goal already fulfilled but this year the figures are down to 30%. For the Air Force, the corresponding figures are 25% and 10%.
According to Army Secretary Christine Wormuth:
"In the Army's most challenging recruiting year since the start of the all-volunteer force, we will only achieve 75% of our fiscal year 22 recruiting goal. The Army will maintain its readiness and meet all our national security requirements. If recruiting challenges persist, we will draw on the Guard and Reserve to augment active-duty forces, and may need to trim our force structure."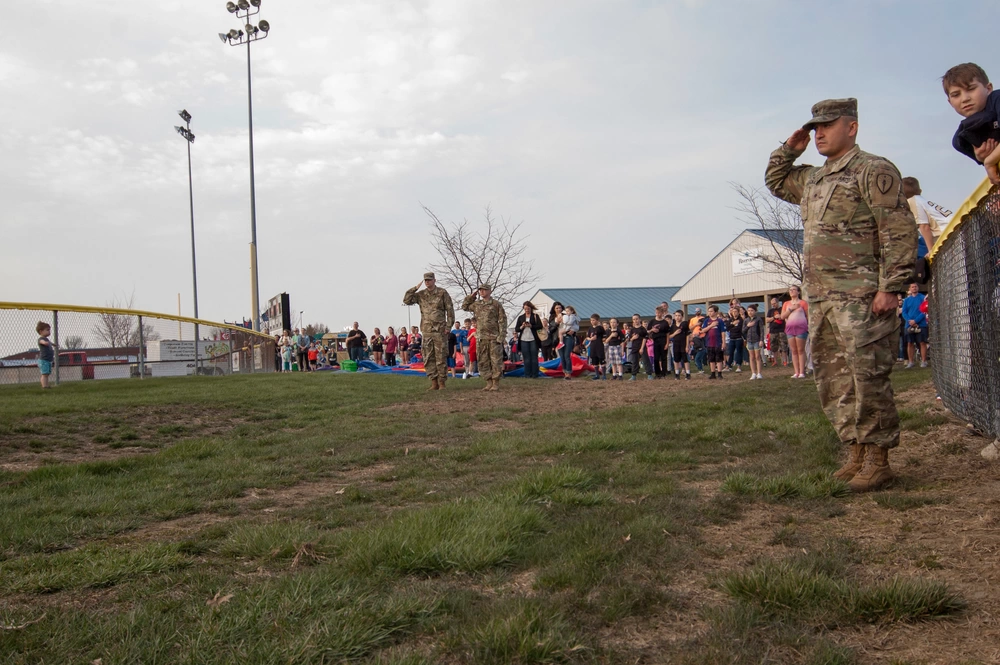 Recruitment challenges come from a number of sources. First of all, less young Americans than ever are eligible for service without a waiver for a multitude of reasons; the leading ones include obesity, drug consumption, tattoos, criminal records, mental health and physical health. Only 23% of young Americans are currently qualified for enlistment compared to 29% just a few years ago.  Second of all, the labor market is exceptionally strong in the US with unemployment at very low levels and an increased level of competition between companies to attract new employees.  Third of all, the move away from in-person recruiting due to Covid-19 has made it much harder for recruiters to convince people to join; Zoom meetings haven't been the best replacement. A fourth reason may be that the Covid-19 vaccination requirement has deterred some from joining.
The shortfall comes despite the army taking a number of measures to ease recruitment. In August, the army launched a new 90-day pilot program which helps potential recruits achieve academic and physical standards of the military. Back in June, the army relaxed tattoo regulations to allow for recruits with small tattoos on each hand. There were also discussions about increasing enlistment bonuses and letting new soldiers choose their first duty station.
Perhaps, the army should have followed the Marines' example and created some anime recruitment posters.