Lithuania To Purchase 35 Small and Mini Unmanned Aerial Vehicles
The procurement of new unmanned aerial vehicle systems has begun, according to the Lithuanian Ministry of Defense. According to market analysis, the upcoming order, which will cost 36 million Euros ($36 million), would contain 35 drones overall, including 26 "mini" and nine "small" systems. Speaking on the matter, Lithuanian Defense Minister Arvydas Anušauskas stated that the Lithuanian Armed Forces currently lack tactical unmanned aerial vehicles for reconnaissance and intelligence, so the acquisition of these systems will significantly improve the Lithuanian army's military intelligence capabilities.
The Ministry states that UAVs purchased to carry out reconnaissance and intelligence operations must be of the "mini" or "small" class (under 150 kg (Class I)) and conform to this type of system's requirements. Target recognition and identification, target tracking, as well as the tracking, guiding, and correction of artillery fire, can be characterized as the key expectations from such small class UAVs. "Mini" class UAVs have a weight of 20 kg, a maximum altitude of 1000 meters, and an effective range of up to 25 km. "Small" UAVs weigh more than 20 kilograms, have an effective range of up to 50 kilometers, and can reach altitudes of up to 1500 meters.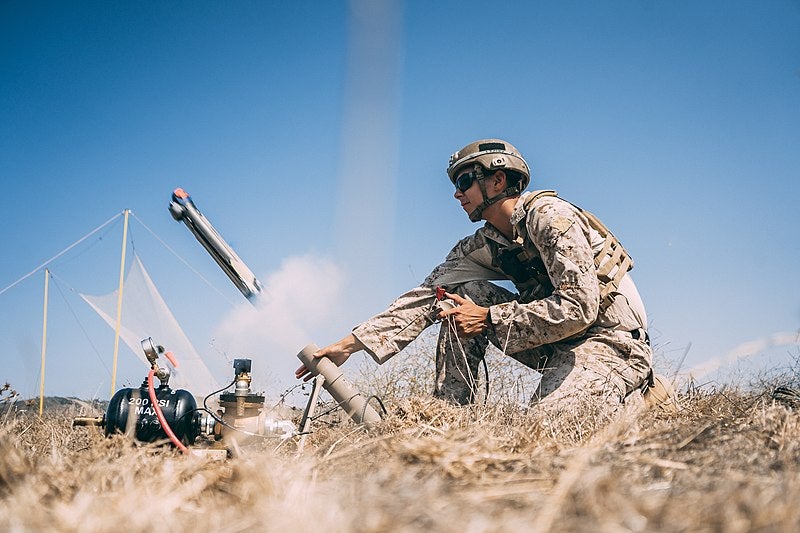 In order to enhance the combat capabilities of the Lithuanian Armed Forces, the Ministry has stated that it places great importance on the acquisition and integration of new reconnaissance and combat vehicles. In this regard, in addition to considering purchasing potential UAVs, the Lithuanian government also plans to acquire AeroVironment Switchblade UAVs from the United States. Switchblade UAVs are available in two models: the 300 and 600 variants. The 300 model is meant to be used against personnel, while the 600 model was made to be used against tanks and armored vehicles. Which model Lithuania wishes to purchase is still unknown.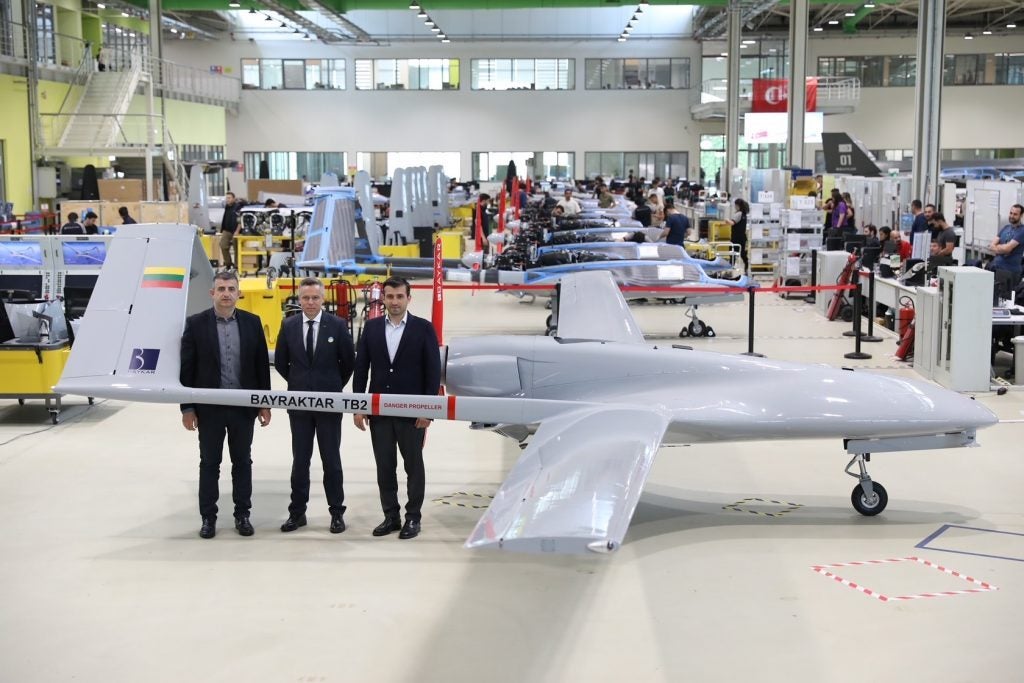 Lithuania intends to buy Bayraktar TB2s from Turkey as well. In recent months, Lithuanian Defense Minister Arvydas Anušauskas stated, "It is among our plans to purchase armed UAVs, including Bayraktar. I do not want to elaborate on these plans for the time being." During their visit to Turkey, Lithuania's Deputy Minister of Defense, Vilius Semaska, also stated that they planned to purchase UAVs from Turkey.